Original Digital Video Viewing on the Rise, Says IAB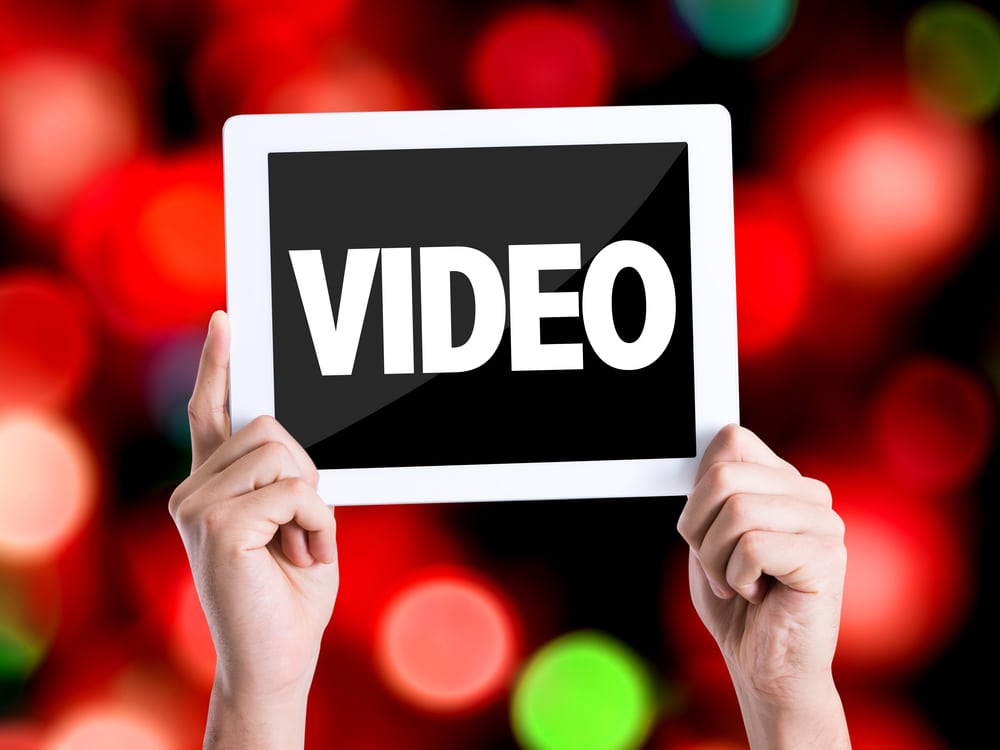 The number of viewers of original digital video content has grown to 63 million in 2016 from 45 million in 2013, according to the Interactive Advertising Bureau's "2016 Original Digital Video Study," a survey of over 1,900 consumers. The study was released during the 2016 Digital Content NewFronts, a platform managed by IAB that connects brands and media buyers with digital video.
Across all viewing devices, viewers of original digital video content today prefer this type of programming to all TV content—even surpassing primetime TV for the first time, the survey found. In addition, younger adults (18-34) are twice as likely as adults 35+ to watch this type of made-for-digital content, with males in the age group leading the way. Half of younger males surveyed (18-34) said they tend to remember ads in original digital video more than they did a year ago (31%). The same holds true for a greater percentage of the overall original digital video audience (38% vs. 29% a year ago).
Among 18-34 year old cord-cutters/nevers, a larger number of original digital video viewers said they are more likely to remember ads shown alongside original digital video content (48%) than a year ago (27%). This particular group of viewers are inclined to find the ads shown during this type of programming to be "more interesting" or "fun" (49%), and they are not alone – a third (36%) of the general original digital viewing audience is in agreement about the likability of the ads shown within this sort of content.
The growing format of original digital video content attracts a young demographic and it also appeals to the hard-to-reach audience of cord-cutters/nevers, said Anna Bager, senior vice president and general manager of mobile and video at IAB. The top reasons consumers cited for watching made-for-digital video programming are viewing flexibility and exclusive, original content.
Not surprisingly, cord-cutters/nevers are also more prone than pay-TV subscribers to stream video overall–especially original digital video and TV programming available online. More than half of cord-cutters/nevers said original digital video was an important reason for cancelling or not having pay TV. That said, based on first quarter earnings results, major cable MSOs seem to have stabilized their video subscriber loss, with a few of them posting net new video subscriber additions.