Maker Studios Announces Content Incubator Spark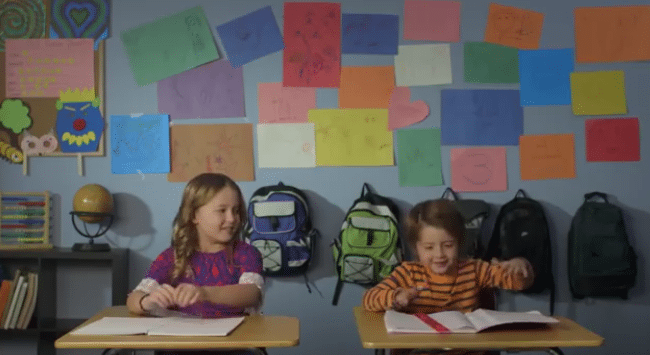 Our Take:
Maker Studios joins the ranks of companies seeking to incubate talent and programming for the creation of cross-platform content appealing to younger audiences, Mashable reports. Maker announced late last week that the content incubator, dubbed "Spark," will include 34 digital creators who will develop content, series and franchises. And the strongest pitches of the first class will be produced. The idea is to let talent experiment with new ideas while being funded by the Spark program.
Disney-owned Maker Studios is not the only company to launch an incubator program for talent attractive to the younger set. AT&T's Hello Lab is similar, and New Form Digital has used creators from YouTube who have a built-in audience. In other Maker news, the company recently launched its first series for linear TV with History.
LOS ANGELES – Maker Studios wants creators to "SPARK" with its new talent and programming incubator of the same name. The Disney-owned digital entertainment company announced Thursday it has invited 34 creators from the digital space – including "Ellen" alum Sophia Grace, prank superstar Magic of Rahat and Viner Nampaikid – to collaborate and pitch original concepts that could be developed into series or cross-platform franchises.