Keeping the Appetite for Apps Going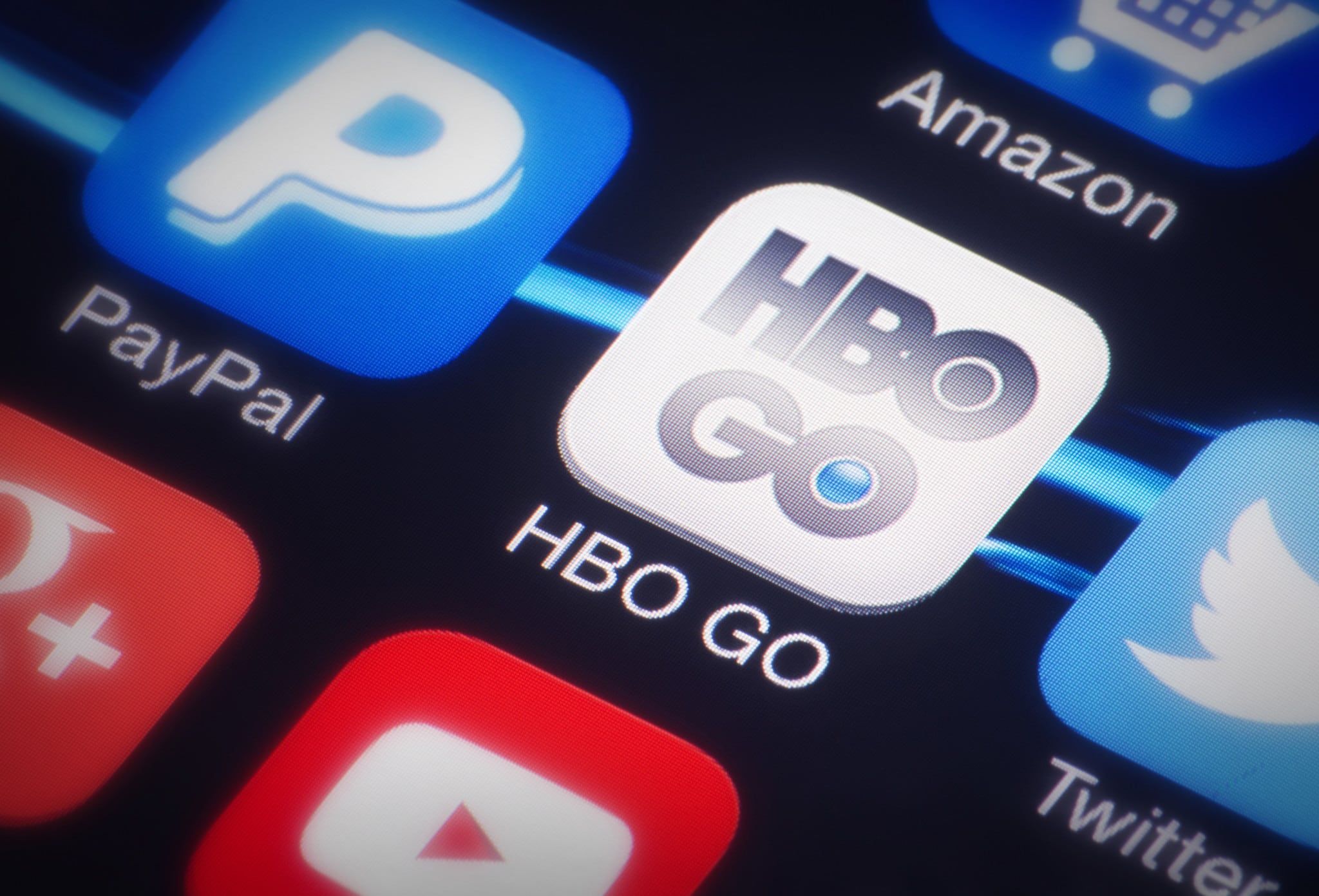 Everyone has an app these days, whether it's for TV Everywhere, customer service or a brand specific game. But how do you keep your app from being deleted?
AppsFlyer's State of App Engagement study found that just 10-12% of users remain active seven days after downloading an app. The number falls to just 4-5% after 30 days. Some good news… Year-over-year retention rates have improved across all platforms. The only drop was from Android organic users (-6%).
"App marketing has shifted from a focus on installs to a focus on engagement, and the results of marketers' optimization efforts are clearly evident," the study said, pointing to the retention rate improvements. "However, retaining users over time continues to be a major challenge for apps. Marketers need to continue using data to boost their app's usage and revenue potential. This includes data-driven user acquisition, granular in-app measurement for funnel optimization and sharper segmentation, cohort reporting, uninstall tracking, and various method and tools to boost engagement such as retargeting, push notifications, and deep linking to streamline the user experience."
So, who is AppsFlyer? The Israeli mobile analytics and measurement platform recently raised $56 million in Series C funding, led by Qumra Capital. It also counts Goldman Sachs and Magma as investors. In December, AppsFlyer rolled out its new Ad Revenue Attribution solution, which is meant to help marketers attribute their in-app advertising revenue to specific marketing campaigns, creating a full picture of a consumer's in-app behavior and overall lifetime value.
Some of interesting tidbits from this just-released study:
Salt Lake City, Omaha, Kansas City, Albuquerque, Oklahoma City, Louisville and others in some less-prominent media markets see some of the highest rates of mobile app engagement in the country.
North America has the best Android score among all regions in terms of retention.
Android gaming installs generate higher engagement with 30% more levels achieved than iOS, and 25% more registrations.
– The average user of a shopping app performs about 18 in-app events in their first 90 days.