Internet Ad Spend Reaches $27.5 Billion, Up 19%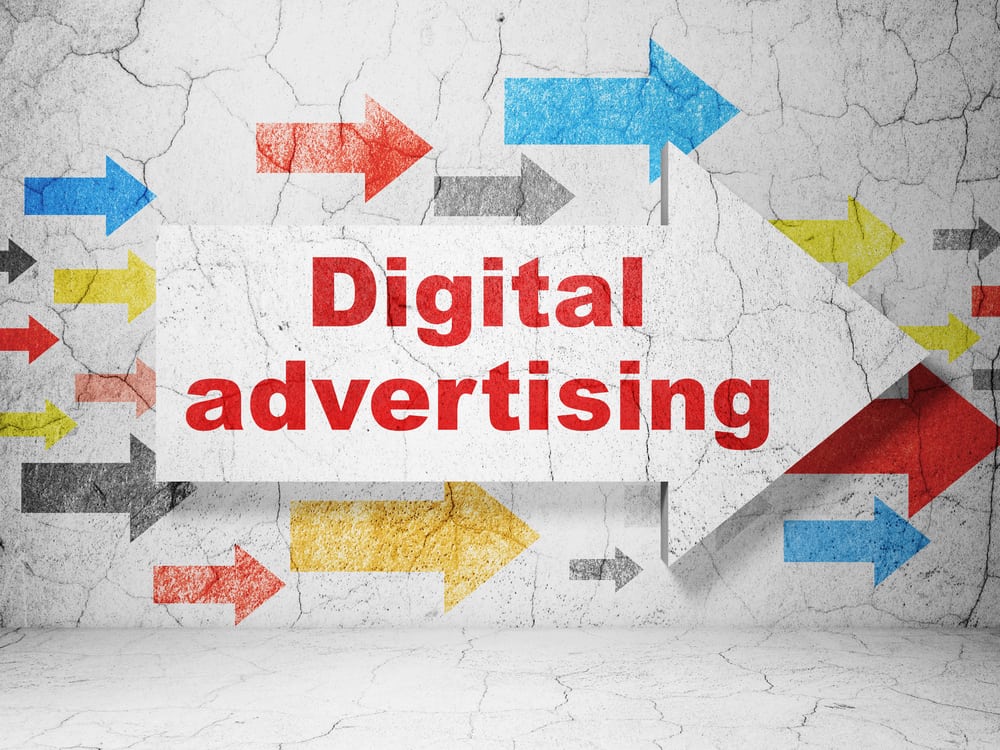 Digital ad revenues in the U.S. have reached $27.5 billion in the first half of 2015, according to report from IAB and PwC. That's a 19% increase over the first half of 2014, which registered at $23.1 billion in ad revenue spend. And looking at Q2 of 2015 specifically, the increase was 22.5% year over year.
The report also revealed some strong numbers for mobile, digital video and social media revenues. Mobile was up to $8.2 billion for the first half of the year, up an impressive 54%, and now represents 30% of the revenue share for the entire Internet advertising market—that's up from a 23% share last year. Digital video spend increased 35% year over year, reaching $2 billion. And social media revenues—including ads on social platforms, social networking sites and social gaming—increased 51% to $4.4 billion.
There are four key drivers of this massive digital ad revenue increase, said Peter Stabler, Managing Director, Internet/Advertising Equity Research for Wells Fargo Securities LLC, on an IAB/PwC webinar Wednesday. First, the overall "canvas" of the Internet has altered, allowing for expanded formats. Ads today include sight, sound, video and movement, he said, which have provided additional capabilities and utility. Second, comparability and standardization of advertising has increased, which has added more value to digital currency. Third: data and automation—of both first- and third-party data—has improved audience segmentation and targeting. "Programmatic tools are unlocking this data," he said, and according to Magna Global, programmatic will grow an additional 60% in the next two years. Lastly, the advances in analytics have been a key driver in increasing digital ad revenue, as they push for a more unified view of media buying.