Hulu Lands Seth Rogan and Evan Goldberg's 'Future Man' Pilot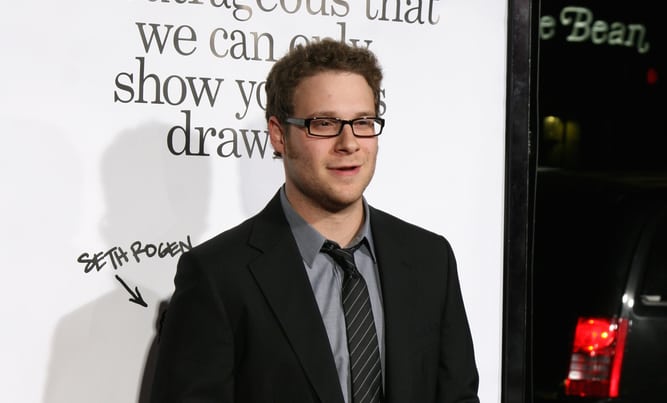 Our Take:
Hulu has landed its first Sony Pictures TV series, beating out bids from premium cable networks, Deadline reports. The pilot order is for a half-hour comedy series from Seth Rogan and Evan Goldberg called "Future Man," and is written by Kyle Hunter and Ariel Shaffir, producers of the comedy duo's "The Interview" and "This Is The End." As the article notes, Hulu has been ramping up its original series featuring big names of late, including Amy Poehler's "Difficult People" and Jason Reitman's "Casual."
There has been fierce competition for original series distributed by online platforms in recent years, indicating that top tier talent and creators no longer view the online world as secondary to television. Amazon will distribute Woody Allen's first-ever TV series, for instance, and Netflix has firmly established itself as a platform for unique originals and known talent. 
In a competitive situation, with several outlets, including premium cable networks, pursuing, Hulu has landed Seth Rogen and Evan Goldberg's half-hour comedy Future Man with a pilot order. The green light for the project, executive produced and directed by Rogen and Goldberg and written by Kyle Hunter and Ariel Shaffir, came off a pitch, which garnered multiple production commitments.