How Close is VR to Being Mainstream?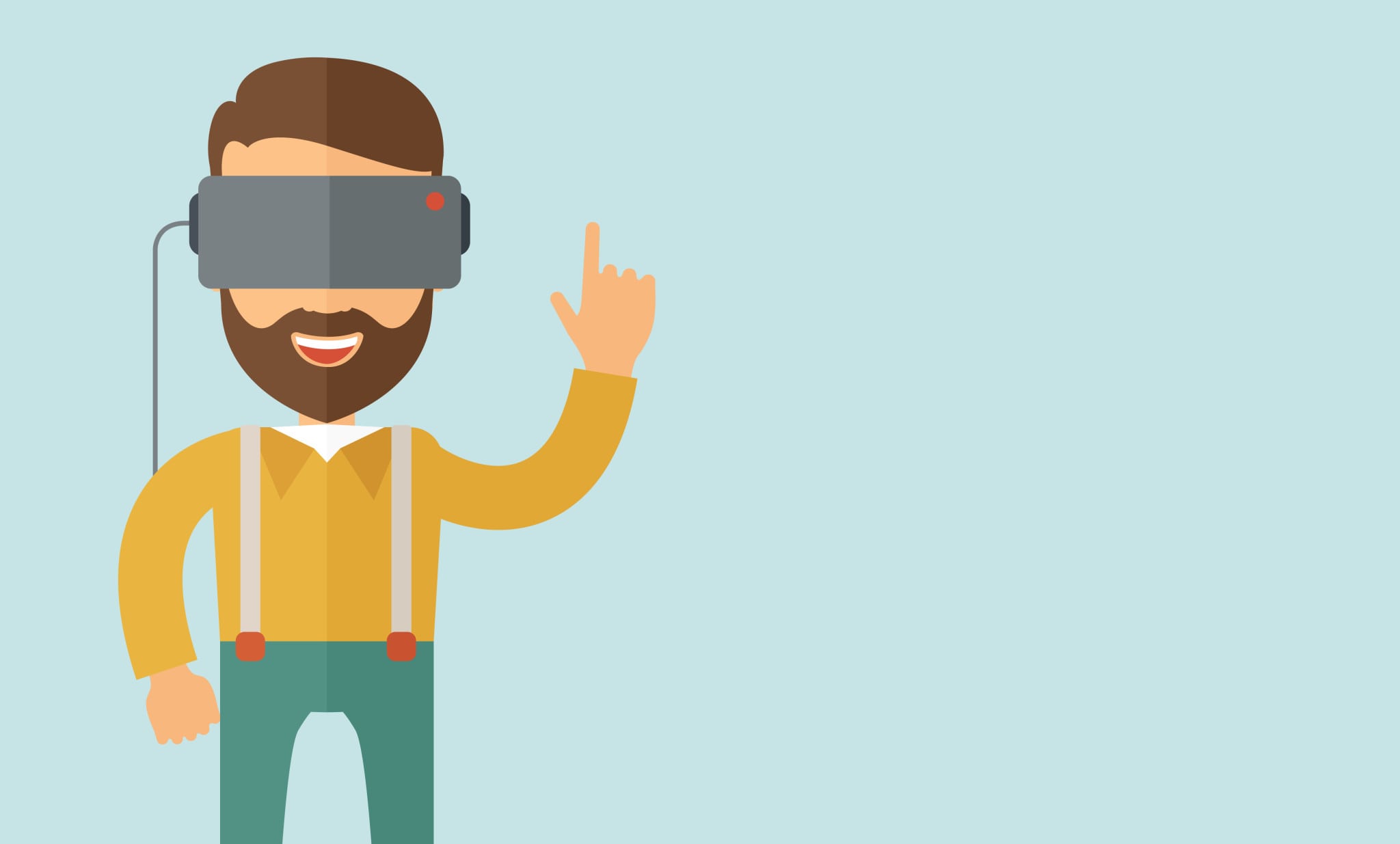 While there's been a lot of talk about 2016 being the year of VR—Google launched its own headset on Tuesday, for instance—it's not as familiar to consumers as manufacturers might hope, according to a new survey from ReportLinker. 58% of Americans said they have heard about virtual reality but were unable to explain what it is. Overall, less than 16% were very familiar with the technology, but millennials led the charge in that regard: 26% had knowledge of it and could explain it to a friend. The survey was conducted online and included 625 respondents in the US aged 18 and older who own a laptop, desktop or smartphone.
The survey also found that half of respondents were unable to name a virtual reality brand, even after being prompted with the brand names. When asked which virtual reality headset respondents had heard about, Samsung was the brand that won out with aided recall. 31% of participants called out the brand, followed by Sony and Oculus. But Sony won out with unaided recall, with 13% of respondents. Without prompting, Samsung was named by 15% of male respondents—making it the brand most often mentioned when unaided.
In terms of attitude, 72% of respondents have a positive view of VR (with millennials coming in at 81%). The most positive reviews came from those already familiar with the technology, and 28% said they have a negative view of it. When looking at satisfaction, those who tried it would give the experience a B grade. Overall satisfaction was at 6.9/10, with millennials giving it a 5.6/10. However, the vast majority of respondents, 95%, had never worn a VR headset to experience the technology. Elements of the experience that users liked included its realism (52%), the high-quality interface (45%) and immersive potential (30%). But 39% thought it induced dizziness.
In the end, the survey suggests that we are far from mainstream adoption—something the industry would likely agree with, despite the advancements in technology and programming in progress. Of those respondents who have never tried the headsets, 55% aren't interested in doing so. Males (28%) are more interested in buying than females (15%), and millennials are the most interested (37%). For type of content, playing games (47%) and watching a movie (23%) were the top attractions. Lastly, the survey suggested that price is an issue. About 60% of respondents said they would be not willing to spend more than $300 for a headset.