Global Ad Spend for Online Video to Grow 4.4% in 2015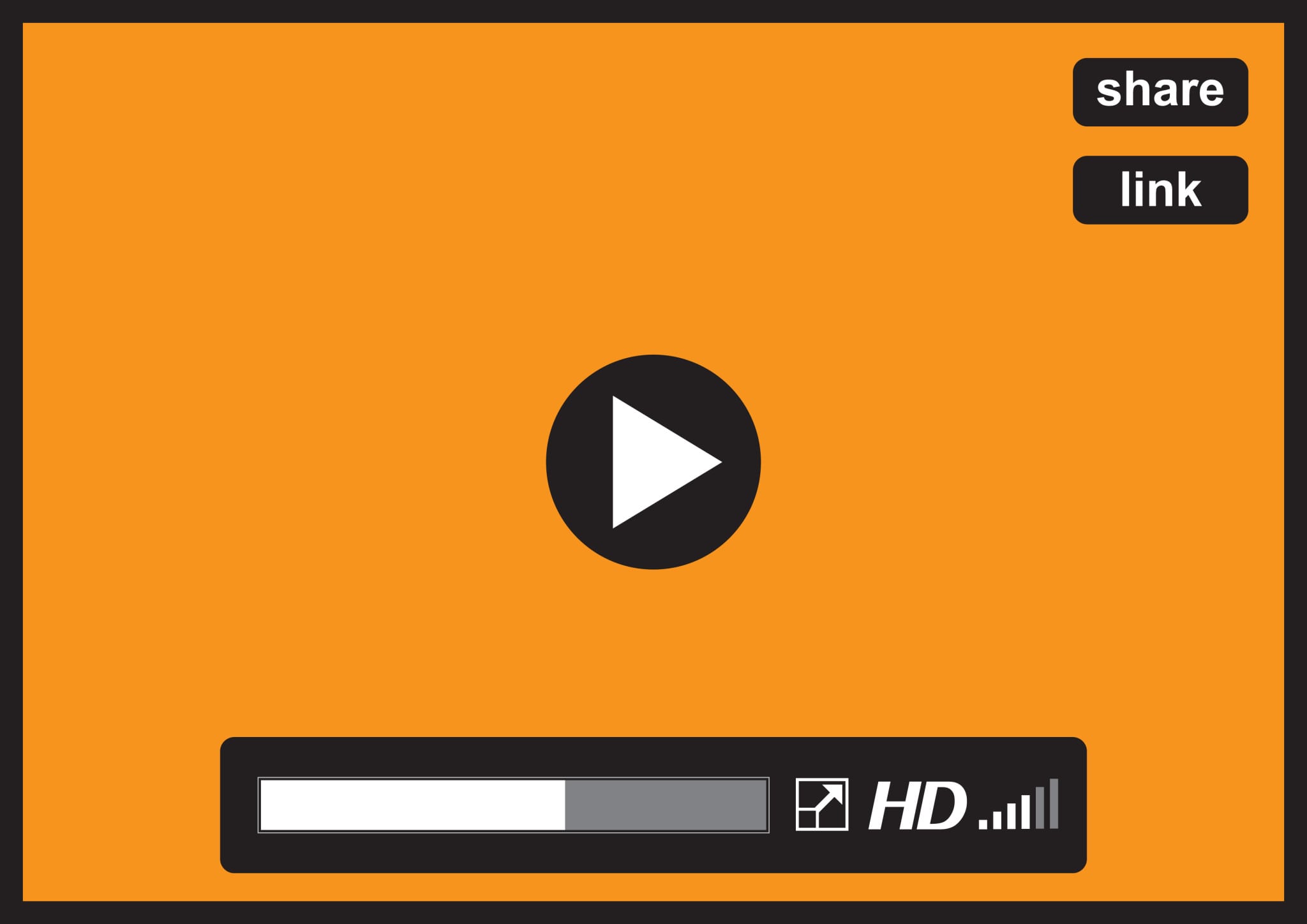 Our Take:
A report from ZenithOptimedia says that global ad spend for online video will reach $544 billion in 2015, representing 4.4% growth from the year prior. In 2016 it will grow at an even faster clip, at 5.3%, and in 2017 it will grow 4.8%. The fastest-growing advertising category on a global scale is online video, the report says. Recently, we wrote that the Ooyala Global Video Index showed that mobile devices accounted led to 34% of all online video plays in Q4 2014, which was up from 17% a year earlier. All this translates to the need for cable TV brands to embrace online video, as consumers are watching video on all platforms today.
According to ZenithOptimedia's new Advertising Expenditure Forecasts, global adspend will grow 4.4% to reach US$544bn in 2015, and will accelerate to 5.3% growth in 2016, boosted by the 2016 Summer Olympics in Rio and the US Presidential elections. Adspend will then slow down slightly in the absence of these events, growing 4.8% in 2017.