Fusion, NASA Team Up for Mars Virtual Reality Experience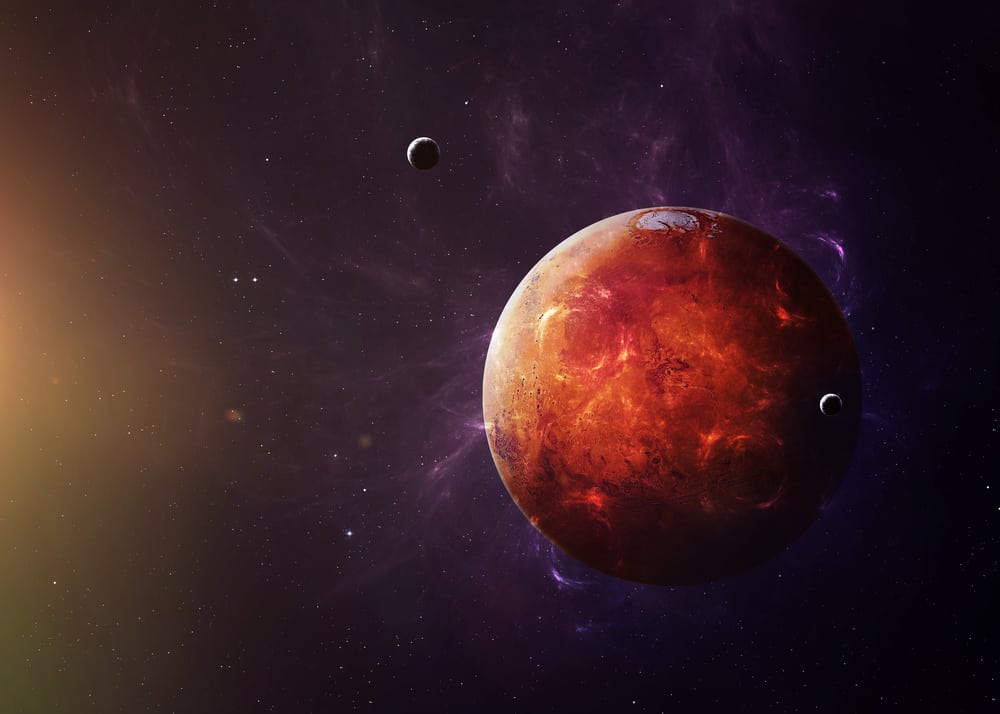 Our Take:
Fusion will offer another virtual reality experience, this time partnering with NASA on an interactive simulation of life on Mars, Fast Company reports. Dubbed Mars 2030 and based on NASA data and research, the project will debut at SXSW in 2016. Basically, you are able to go on missions as an astronaut, using VR platforms like the Oculus Rift and Samsung's mobile Gear VR. It's designed for one person, but it might expand to multiple users–which would mean that people could collaborate on mini-missions.

Fusion is already working with VR startup Littlestar, and many others in the media space are making moves in the space.
You don't have to be Mark Watney to conduct scientific missions on Mars. Today, the media company Fusion announced a virtual reality experience created with NASA that offers users an interactive, first-person simulation of life as an astronaut on the red planet.