Facebook Tests New Mobile Videos Tab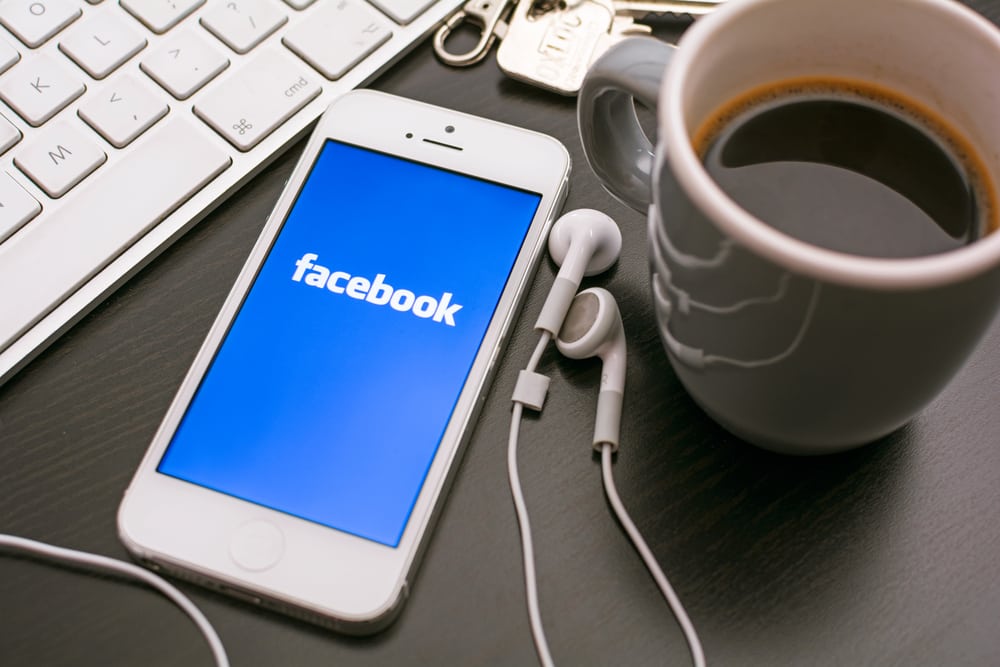 Our Take:
Further emphasizing that video is key to its strategy moving forward, Facebook has begun testing a videos tab in its mobile app for certain users, Digiday reports. It's a news feed that features only videos, those from the people and brands the user follows. It sounds like YouTube, right? This fall, Facebook will even be using a revenue share for creators that's similar to YouTube's, and last week it announced new tools for TV broadcasters to make social interaction with fans easier. It also has 360-video formats for publishers, as YouTube does. Here's the blog post Facebook posted on Tuesday.
Facebook moves further into YouTube's turf with new mobile videos tab Facebook is increasingly creeping into YouTube's territory with a bevy of new video-heavy features including a News Feed that's dedicated exclusively to discovering videos. The social network updated its video initiatives today in a blog post, saying that the format has become an "integral part" of Facebook.