Facebook Adds Tools For TV Broadcasters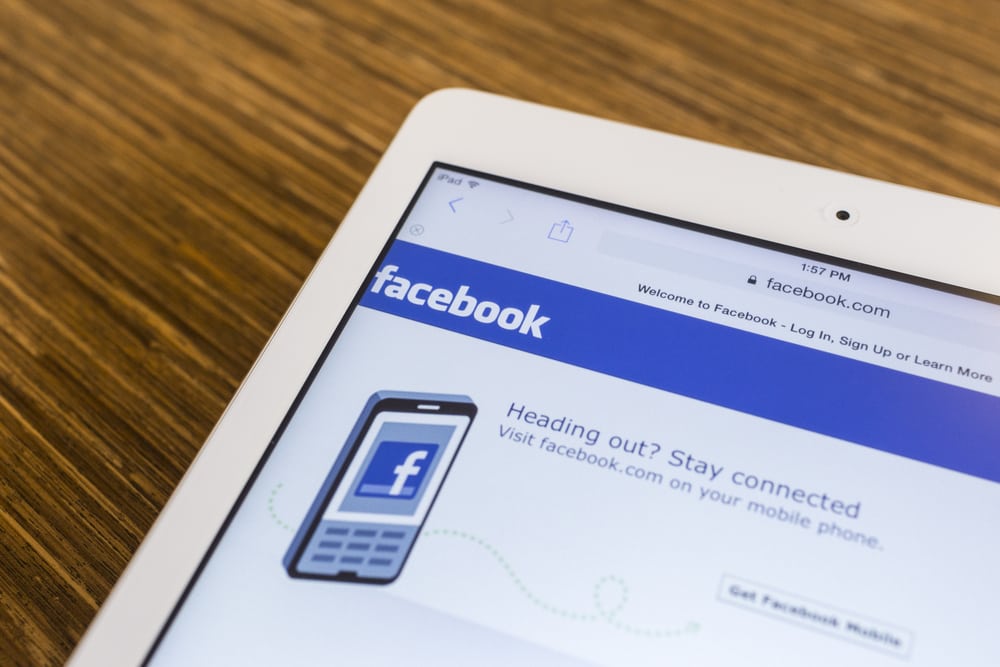 Social media has been called the world's largest focus group for television. Well, Facebook just made analyzing social comments from that group a lot easier, with the implementation of new tools to let broadcasters and its audiences engage with one another.
On Tuesday the platform announced new capabilities like voting via hashtags and poles that can be embedded into posts or comments. They make it easier for consumers to comment on sport events, award shows or TV premieres. Broadcasters can then curate the best comments, videos and photos from viewers. Stylized icons for specific events and TV shows are also new.
Facebook cites a study that 85% of people who reported using social while watching TV go to Facebook—and the platform's usage even peaks in primetime, according to its own research. So it makes sense that Facebook is making it easier for TV creators to engage with their audiences. Some networks have recently aired full episodes on Facebook, like HBO's premiere of "Ballers" and "The Brink," but this is a far bigger step.
Above all, the new tools make user-generated content available for submission to TV networks. And content created by fans is something that we'll see more and more as media companies seek to engage with and reward its viewers for loyalty—particularly given the number of multiplatform options available for them today.