Facebook Reaches 2 Million Active Advertisers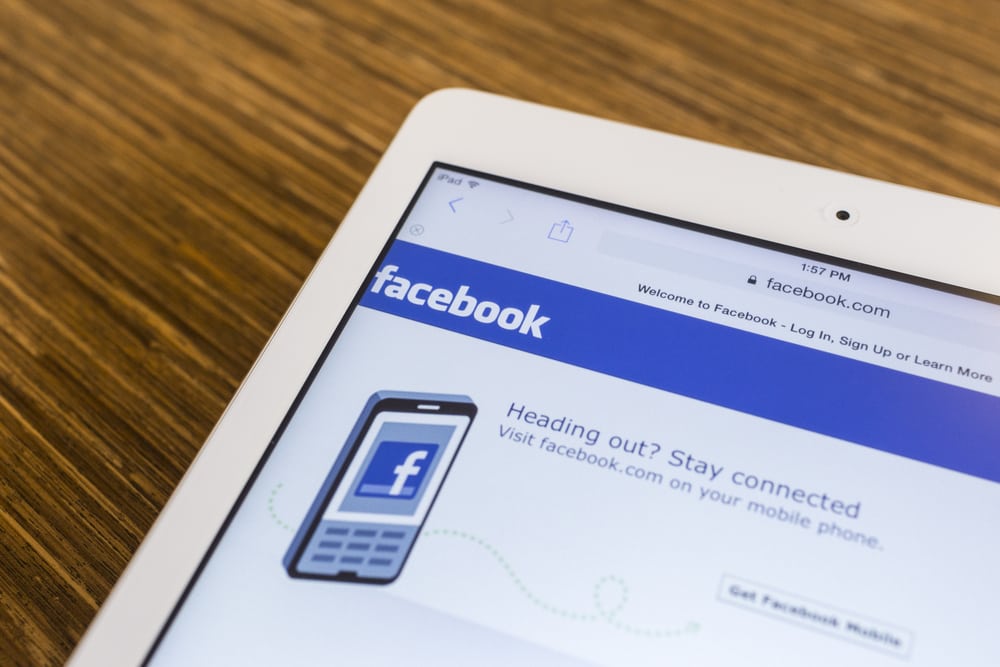 Our Take:
Who's the king platform of Internet advertising? It's still Google, with 4 million advertisers, according to CNBC, but Facebook has reached the 2 million mark. It is building an advantage because of its scale and ad targeting data that can drill down with specific demos, Macquarie analyst Ben Schachter said. Meanwhile, a recent study by Socialbakers showed that native videos–rather than photos–are now the most effective post on Facebook.
Watch out Google, advertisers are increasingly liking Facebook. The social networking giant said the number of advertisers on its site has reached 2 million, making it a significant competitor to Google, which Macquarie analyst Ben Schachter said has about 4 million advertisers.