Endemol Beyond Lands on Vessel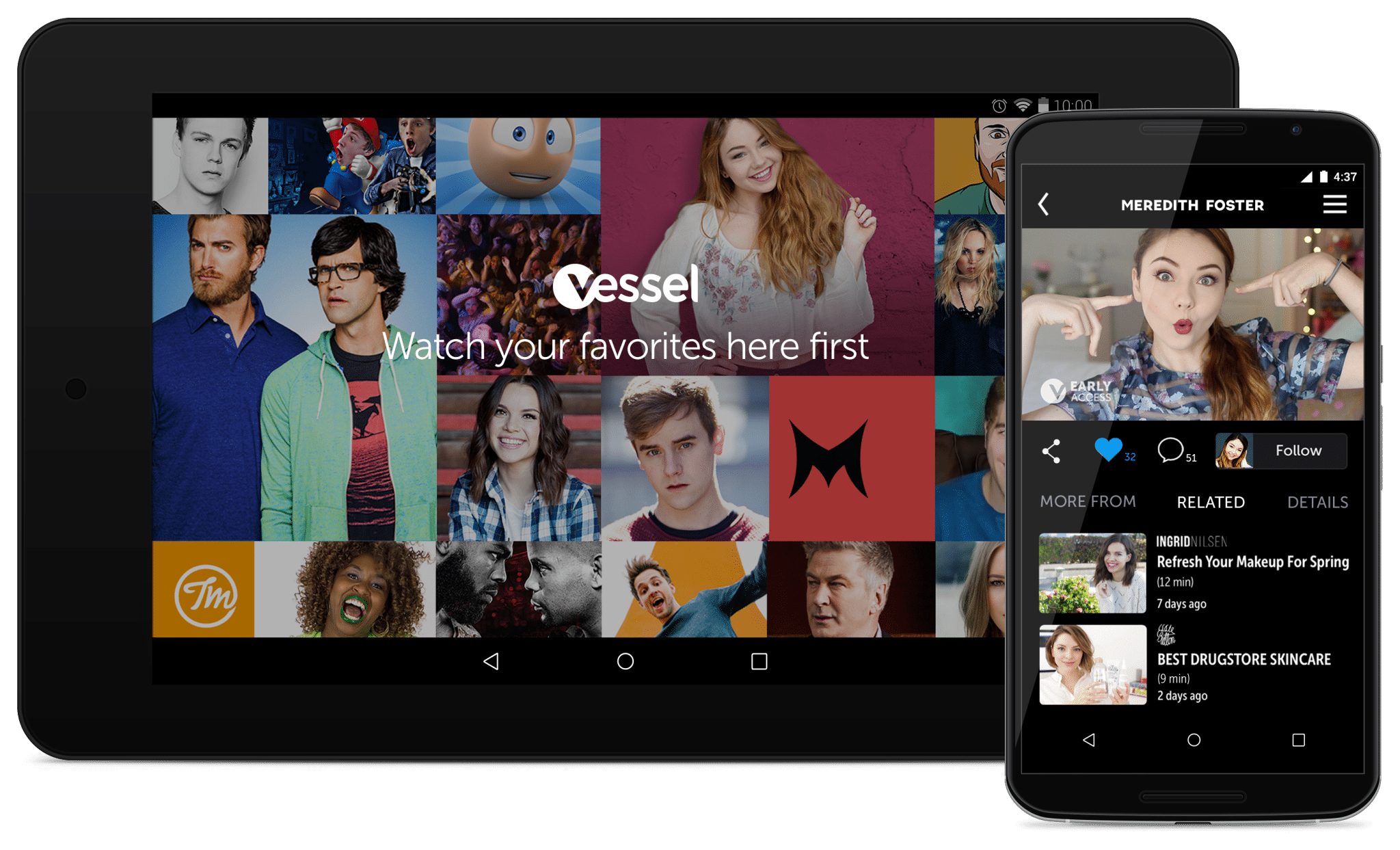 Our Take:
Vessel continues to build its library of content creators, with the latest being Endemol Beyond U.S.A. We recently noted that the service now supports Chromecast, so you can watch Vessel on your TV from an Android device. The deal includes eights series and other content featuring names like YouTuber Michelle Phan, hip-hop artist Pitbull and comedian Andy Milonakis, Stream Daily reports. Vessel has not gotten as much attention as services like Sling and Comcast's plans for both paid and free streaming services from Comcast–but it continues to pile on additional creators. 
Endemol Beyond U.S.A., the online content network by Endemol Shine North America, has struck a deal with Vessel to stream more than 700 of the network's exclusive videos. The content deal includes eight series from Endemol's recently launched Icon Network, featuring YouTuber-turned-mogul Michelle Phan (pictured). Those series include Everyday Luxe and Pretty Little Pranksters.