Vessel Now Supports Chromecast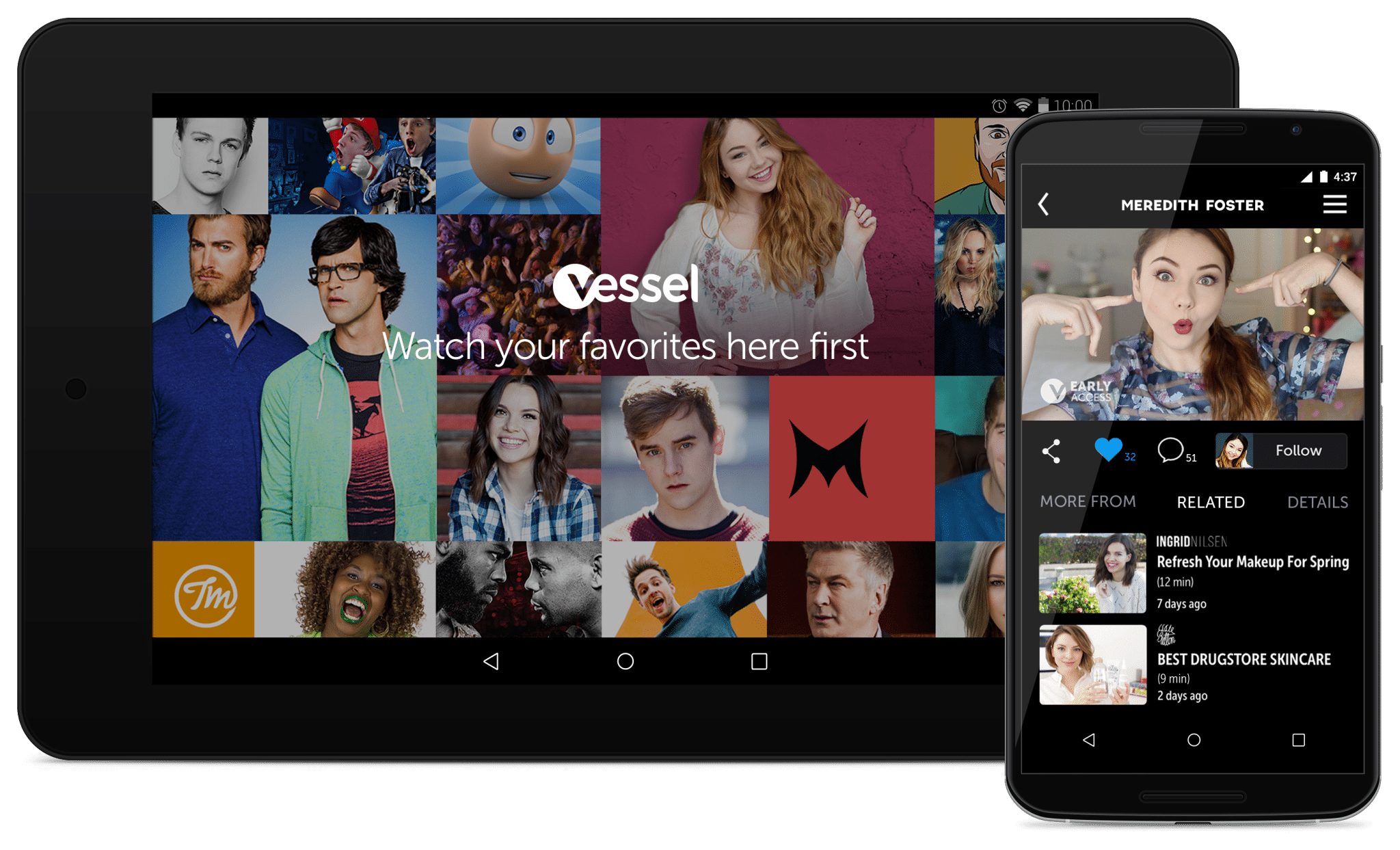 Our Take:
Subscription online video service Vessel announced new features for its subs today. The most significant: The beta Android app now supports Chromecast. Other new features include push notifications for channels you follow, a video feed consisting of followers' videos, and adjustable screen quality–all for mobile. For the web, there is now adjustable video quality and playback. As this Video Ink article points out, while Facebook and YouTube have been battling to be the leader in online video, Vessel has clearly been working on improving the video experience for the $2.99-a-month service. And it's working with popular companies and creators like Discovery Digital Networks, "The Ellen DeGeneres Show," Machinima, DanceOn, A+E Networks and Universal Music Group. Though the company has not announced financials publicly, the CEO has reported that creators' revenue has exceeded initial estimates.
While the online video industry has been arguing feverishly over the relative merits of YouTube and Facebook, Vessel has been lurking in the shadows, largely ignored.