Crackle Upfront: New Ad Formats, VR & Channel Categories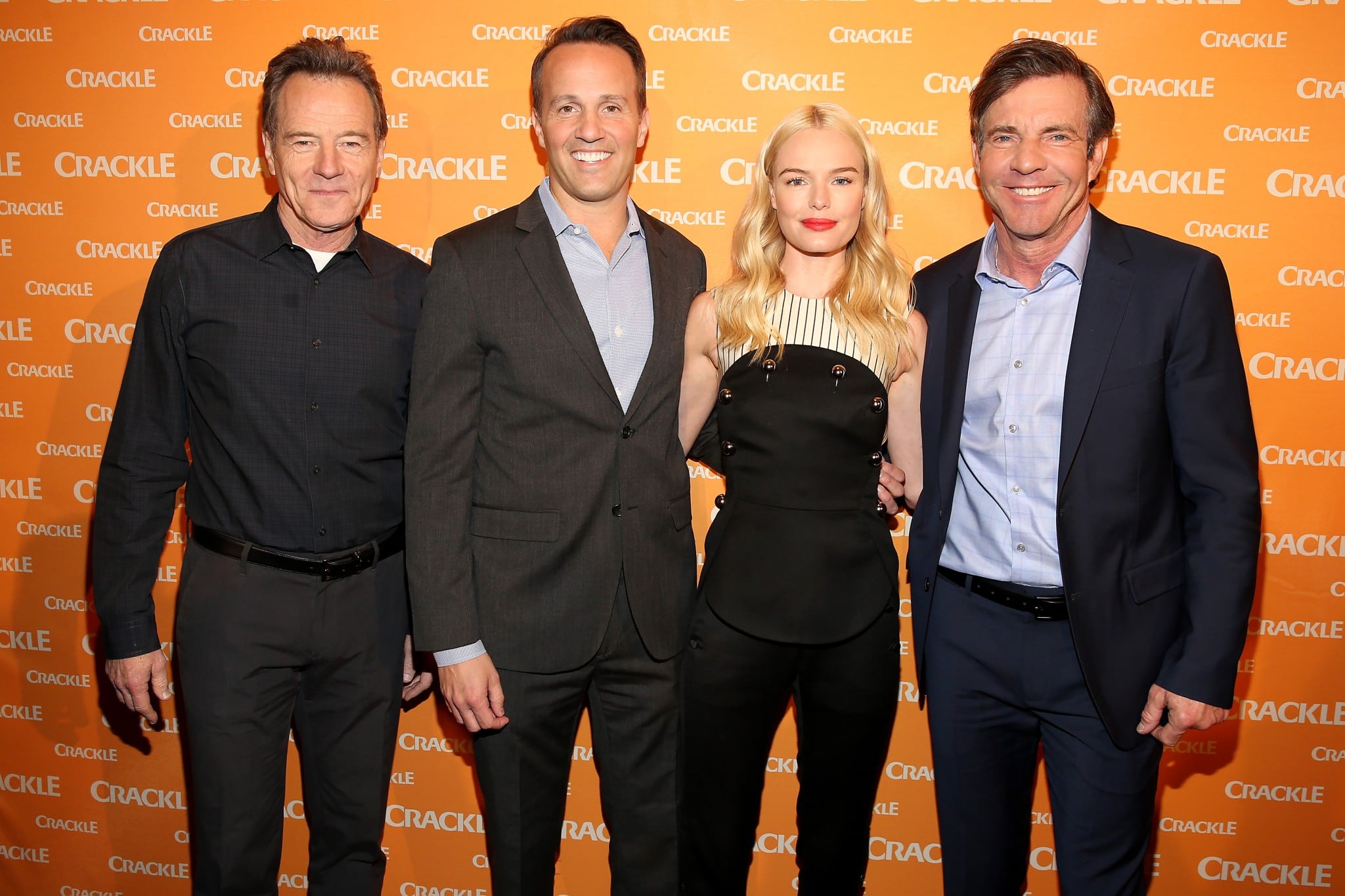 On the heels of announcing a distribution partnership with Comcast's Xfinity, its first content deal with a cable distributor, Crackle introduced a new advertising strategy, new channel categories, a virtual reality initiative and several new and returning series at its NYC upfront Wednesday.
The Sony-backed streaming network is calling its new advertising strategy "break-free advertising," an initiative that's meant to capitalize on binge viewing. Here's how it works: During a Crackle original with 10 episodes, viewers will view 5 ads an episode. Those same 5 advertisers will then each get a spot in all 10 episodes, so that a story can be told by each brand across the course of the whole series. In addition, Crackle will package unique content about the specific series with the commercial, such as insights about the characters or a creator's outlook, in order to enhance the brand's impact.
The network also launched a series of "multiplex channels," which reflect seven genres important to its audience: comedy, action, drama, thriller, sports, fandom and anime. They'll be anchored by original content and then programming will continue to play, similar to the linear TV model.
Crackle's honing in on virtual reality experiences for advertisers as well. Viewers can stream content in a "VR theatre," and advertisers can add logos, ads and their own 360-degree commercials to the immersive environments. The network also ordered a VR special of its original, stop-motion animated series "SuperMansion" from Bryan Cranston. And it's also using LG Electronics new suite products that enable 360 video for a new original drama "StartUp," starring Martin Freeman, about a controversial tech idea that gets incubated by three strangers who aren't your typical entrepreneurs.
Other big programming announcements were a new season of Jerry Seinfeld's "Comedian in Cars Getting Coffee" (bows June 15), a new season of drama "The Art of More" with Dennis Quaid (Q4 premiere), and a new original drama called "Snatch," based on the world of the Guy Ritchie film of the same name.