CA Cities Weigh Netflix Tax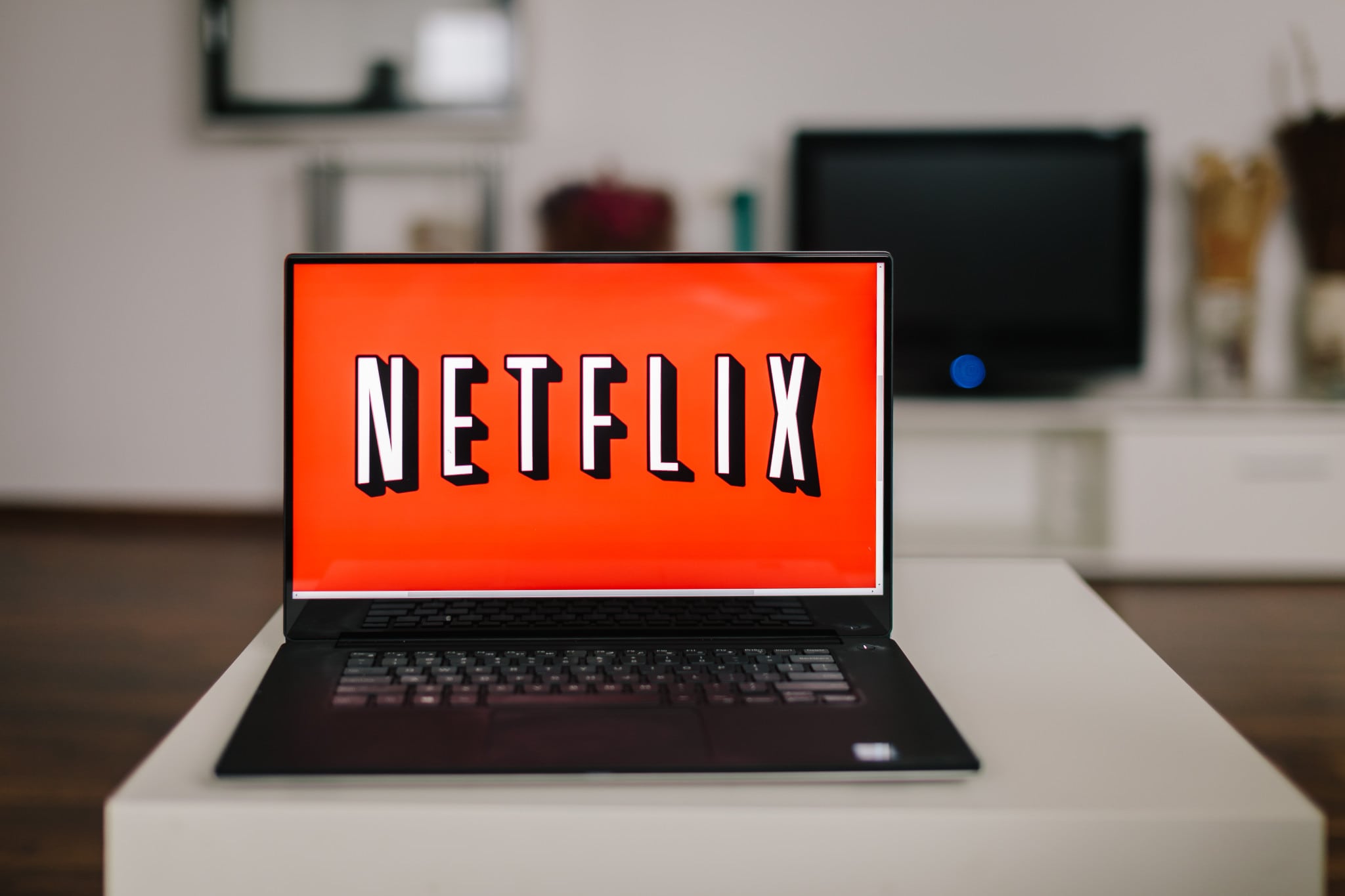 Our Take:
Pasadena, CA, officials are considering taxing subs of Netflix, Hulu and other streaming services through using a municipal utility tax code. Many cities in the state, including Sacramento, have similar codes and could employ them as well, the LA Times reports. The tax code was initially used to tax cable TV subscribers, but state and local agencies are looking to replace lost revenue from cord cutting as well as make up for budget shortfalls. But there's a lot of backlash. The Internet Association and the California Taxpayers Association are both opposed and mean to challenge the legality of such a move. Questions such as, how would the tax be collected? Is it double taxation? Is a public vote required on this? are being considered. Chicago already has a streaming services tax, the article notes, and it's currently being challenged in court. One thing's certain: There is a lot more to be said on the matter, as the streaming companies involved are not likely to favor additional taxation. Said Paul Verna, senior analyst at the research firm eMarketer: "The cities are taking matters into their own hands, and then there's going to be a lot of fallout."

The intrigue of the Netflix drama "House of Cards" soon might pale next to the turmoil brewing over whether consumers should pay a tax to watch Netflix and other video streaming services. Pasadena city officials are mulling whether to tax subscribers of Netflix, Hulu and other video streaming using an existing municipal utility tax code that initially was designed for taxing cable-television users.