Apple's Virtual and Augmented Reality Hires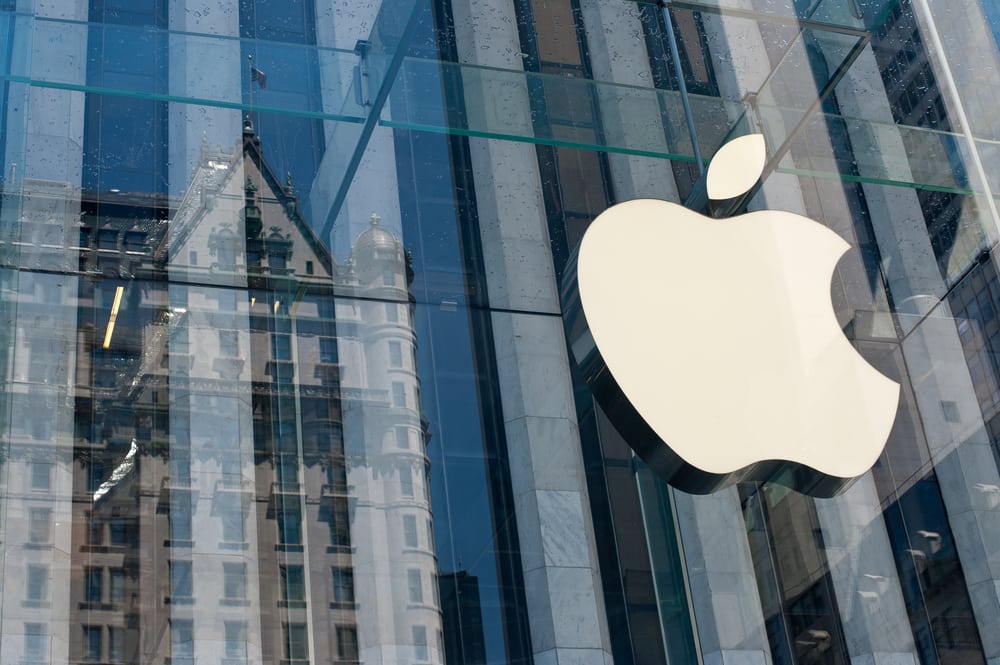 Our Take:
This week we wrote about how Apple CEO Tim Cook's comments on virtual reality during the company's earnings call seemed positive, and that it was rumored that the company has invested in virtual reality with the hire of a VR expert. In this article Variety discusses a report originally made by the Financial Times that Apple has secretly hired several hundred virtual and augmented reality experts and has even been prototyping device that could compete with Oculus Rift. In short, competition in the VR space is heating up. That being said, development in the space doesn't necessarily equate to a product launch, the article notes. Just look at the Apple TV set which never came to fruition. 
Apple has assembled a secret team of several hundred virtual and augmented reality experts, according to a Financial Times report. The team has been prototyping devices that could compete with Microsoft's Hololens augmented reality headset as well as Facebook's Oculus Rift virtual reality (VR) headset.