Amazon Plans Additional Streaming Video Service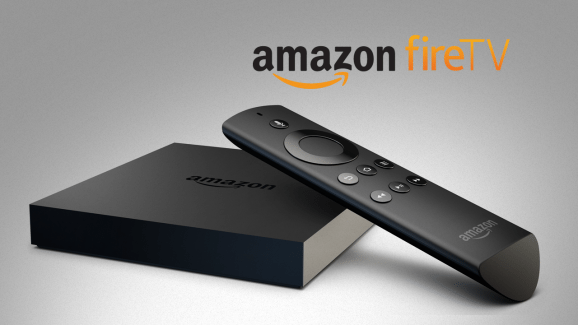 Our Take:
Amazon is planning to launch a separate ad-supported video streaming service that's much cheaper than the $99-a-year membership fee for Amazon Prime. While the service is meant to lure in potential Prime subscribers, according to this article, the service could compete with Netflix and Hulu's video share.
Amazon boss Jeff Bezos is primed and ready for a fresh assault on the streaming-video space. The e-commerce giant will roll out a new ad-supported streaming offering early next year that will be separate from its $99-a-year Prime membership, which includes a video service, sources said.