Think Outside the (Cable) Box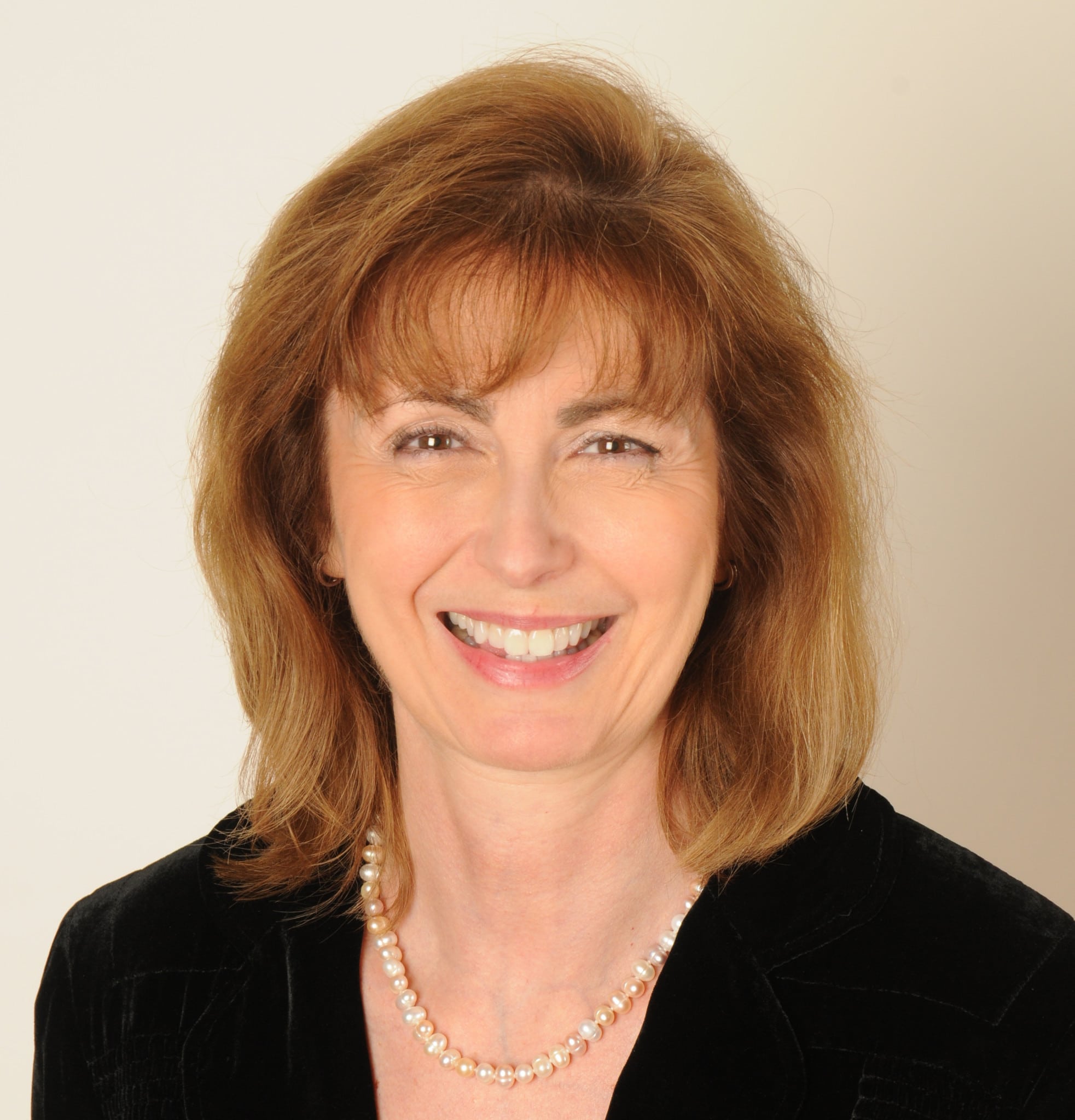 To the rest of the world "think outside the box" is a tired metaphor for innovative thinking. In the cable industry the first thought is probably around the "Ditch the Box" response to the FCC's "Unlock the Box" proposal. However, it's becoming increasingly clear that the cable industry's future extends way beyond the set top box. Look no further than the agenda for NCTC and ACA's annual Independent Show, currently underway in Orlando, for some excellent examples.
That's not to say there isn't deserved interest in the FCC's proposal to replace CableCARDs with a different STB solution. I'm sure it will be discussed during the Show's "Conversation with FCC Commission Mignon Clyburn" session. As I mentioned in my last column, Commissioner Clyburn, who also spoke at MFM's annual conference this spring, is very interested in policies that foster access and support local needs, something the Independent Show's "CATV" members also value.
However, the majority of the Show's agenda is devoted to those new areas of serving community interests in a wired world. That's appropriate for an industry that was the first to deliver high-speed internet services, beginning with those LANcity cable modems back in the mid-1990s.
It's also prescient. CTAM's recent "Millennials vs. Gen Z" market brief notes that any technology that will take a few years to develop and launch will be serving a very different market than the one existing today. Generation Z, which represents 23 million Americans born between 1994 and 2010, will be even greater consumers of non-traditional media than their millennial predecessors. Gen Z uses 5 screens on average (fortunately one of them is the TV) and will also be more diverse, representing the first non-white majority in the U.S.
On track to represent 40% of U.S. consumers by 2020, gen Z is already having a tremendous influence on household spending. In addition to their direct spend of an estimated $44 billion annually; they influence more than $600 billion in annual household spending. Like millennials, they are also major consumers of social media and prefer to do a lot of their purchasing online.
We already know that a millennial's idea of being connected doesn't involve a cable set top. GfK's 2016 "Ownership and Trend Report" found that 22% of TV households with a resident between 18 and 34 years are using broadcast-only reception compared to 17% of all U.S. households. Another 13% are only watching an internet service on their TV sets, more than twice as many as the ratio among all TV homes. Overall, 38% of 18-to-34 households rely on broadcast or online alternatives to cable and satellite reception.
While cord-cutting and cord-shaving have taken a toll on the industry's video subscription business, its broadband services are becoming increasingly important to consumers. Leichtman Research Group (LRG) reports that since 2012 the country's top cable providers have added about 48.5 million broadband internet customers. These MVPDs have a greater market share and more subscribers for broadband Internet than for pay TV. In total, LRG's analysis shows that cable MSOs currently serve 56.3 million of the country's 91.5 million broadband households.
Many of these customers are also relying on broadband to deliver their online video services. According to LRG, 65% of U.S. households now have at least one TV set connected to the internet, either through a smart TV, a Blu-ray player, or a standalone device. Up from 44% in 2013 and 24% in 2010, that number is expected to continue rising rapidly in the coming years, with NPD predicting as many as 231 million devices will be delivering apps and content to internet-enabled TV sets by year-end 2018.
Video will continue to be an important element in the industry revenue mix. As MFM conference attendees learned, online linear and VOD platforms increase the total audience for popular TV shows by several digit percentages. Meanwhile, video is going to drive greater demand for broadband and Wi-Fi connectivity. Cisco's 2016 Visual Networking Index finds mobile video will have the highest growth rate of any mobile application, with global mobile data traffic growing two times faster than global fixed IP traffic. And as an eMarketer study noted last week, Comscore's Total Home Panel reports smartphones and tablets now account for more than half of internet-connected devices in US households.
Independent Show attendees are also focusing on another great market for their broadband connections: commercial services. As a session on telecom trends suggests, the commercial market encompasses more than small and medium-sized businesses. A growing number of cable operators are also offering these services to MDUs, other carriers, and large enterprises.
Commercial and residential customers will surely be looking to their broadband services providers to deliver the connections required by the Internet of Things (IoT). A July 2016 BCC Research market report predicts the global market for IoT platforms should grow from $629 million in 2016 to more than $2.3 billion by 2021. Through their launch of gigabit internet services in the communities they serve, NCTC members including Atlantic Broadband and Wave are living examples of cable operators who are seizing these opportunities.
Fittingly, NCTC/ACA dropped "Cable" from the name of their annual summer conference. Like NCTA's decision to rename its annual show "INTX- the Internet and Television Expo," it's a sign that the industry started by mom and pop operators continues to think outside the (cable) box.