T-Mobile, Sprint Allowed to Merge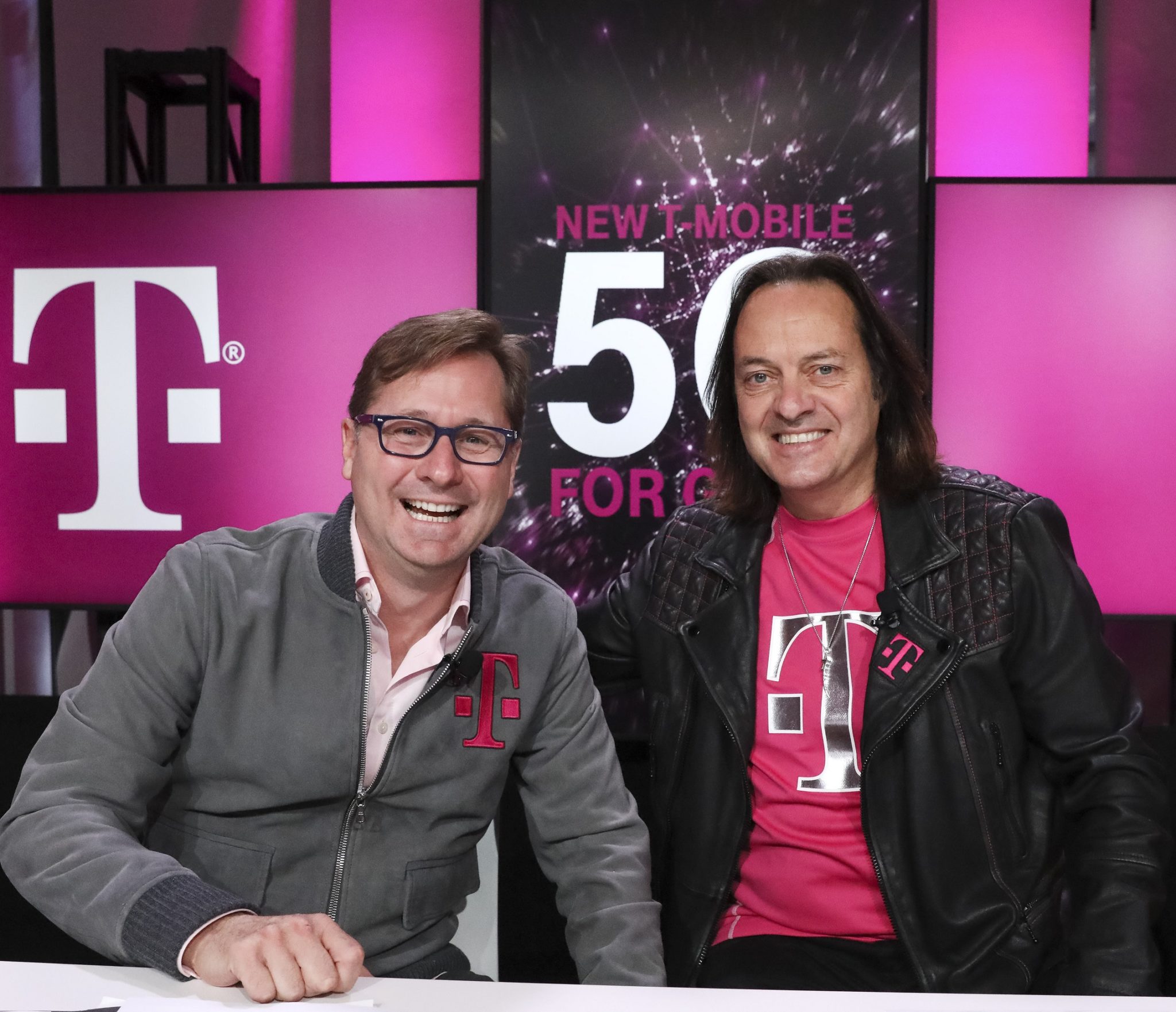 US District Judge Victor Marrero ruled in favor of T-Mobile and Sprint in their case against states attempting to block their $26bln merger. The decision comes nearly two years after the pair announced their intentions to merge into the New T-Mobile.
In his decision, Marrero applauded T-Mobile for its successful turnaround under CEO John Legere.  "T-Mobile has redefined itself over the past decade as a maverick that has spurred the two largest players in its industry to make pro-consumer changes," Marrero said in his ruling. "The proposed merger would allow the merged company to continue T-Mobile's undeniably successful business strategy for the foreseeable future."
Judge Marrero rejected the states' argument that Sprint could continue to compete as a standalone wireless provider should the merger be blocked, and agreed that the DOJ's remedy that would set up DISH as another wireless competitor would only serve to benefit consumers.