Regulating Privacy – Halfway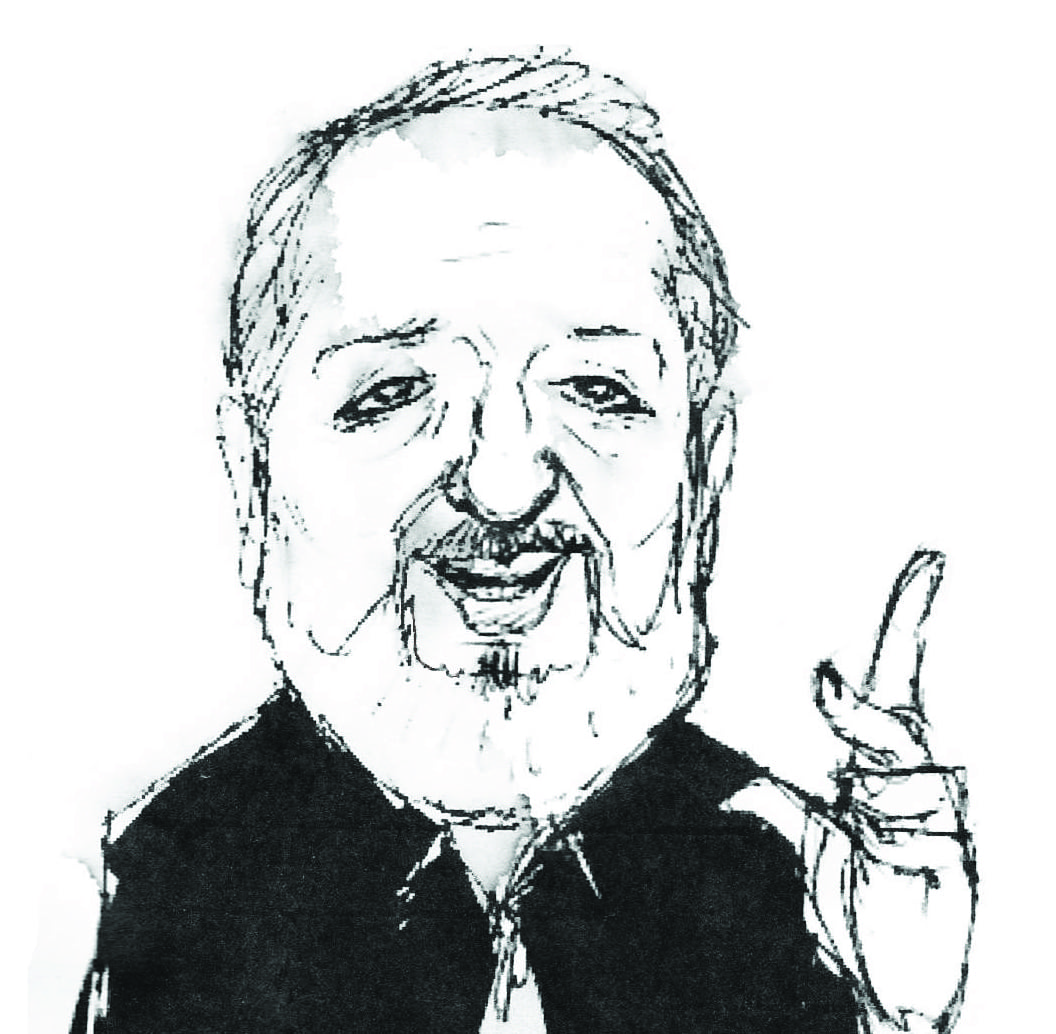 Commentary by Steve Effros
The regulatory mess created by the FCC declaring broadband delivery a common carrier and thus putting it under "Title II" of the Communications Act is just now starting to become obvious. The clearest and newest evidence is the Commission's proposal to add new "privacy" requirements.
This is not an easy or simple subject. I, like loads of others, am very concerned about some sort of security and privacy when it comes to using "the Internet." Without getting into any of the details, the Commission has released a proposal that would require all ISPs, precisely because they are now considered common carriers, to adhere to very strict privacy protocols including "opt in" authorization from users for the collection and use of data (such as for targeted advertising) derived from their Internet traffic.
The FCC Chairman has launched a not unexpected political campaign from his office (as with many of its pet proposals, such as "net neutrality") to support his backing of the privacy, transparency, "just protecting the public" ideas. Never mind that they have been put forward as proposals that the Commission alleges it is seeking comment on so that it can make a more informed decision as to whether they are a good idea or not. That's just a smokescreen, as we all know, and the PR campaigns make obvious. The decision has already been made… forget the idea that they are actually looking for potentially actionable input from others. They're just going through the motions.
But leaving that aside, on its face, those privacy requirements may make sense, and it certainly sounds like the government is going to bat for the user, the consumer. Except for one major thing: while these rules would apply to the broadband delivery system, which can tell where you are going on the net, they don't apply to the far more invasive search engines and "edge" providers of the actual information. Those folks (Google is used by far more people than any single ISP) not only get to know where you are "surfing" on the web, they also know, in many instances, the CONTENT of what you are looking for, saying, or doing! So from a privacy point of view, the big edge provider, like Google or Facebook, has far more personal, private information (which it sells) than can technically be accumulated by the ISPs, and those edge providers don't have to adhere to the same "common sense" privacy/transparency rules that the Chairman is touting.
Why? Because the Commission claims (there are legal disputes about this) that it has clear jurisdiction and power to apply these rules to a common carrier under its domain but it doesn't have that same power regarding the edge provider. So Wheeler in essence is saying he can only protect consumers just so far, and the FTC, which he notes has more jurisdiction over the edge folks, will have to take care of the rest.
Well, it's an interesting argument, but it just results, if true, in fooling the public into thinking the government is protecting their privacy interests, while giving the edge providers (again) a major competitive "leg up." A far better approach would be to make the issue one that induces Congress to finally rewrite the laws to make clear who can do what and have those rules apply to everyone, not just the ISPs. It's a close call whether those rules are a good idea or not, but to apply them to just half of the eco-system is counter-productive.