On Regulating New OTT Players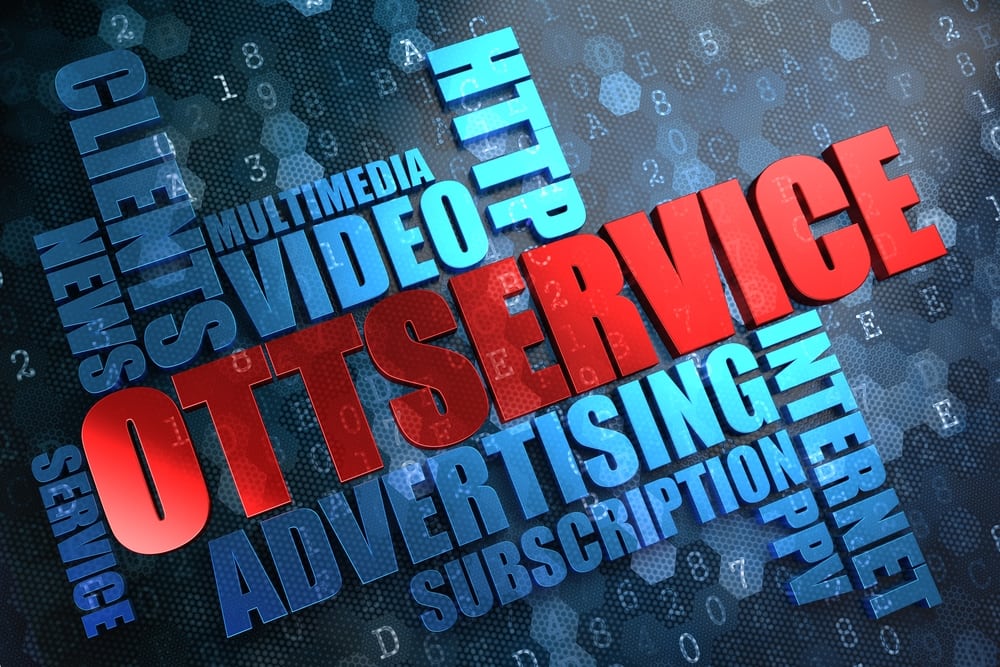 When it comes to regulation of the OTT environment, cable companies, broadcasters and regulators are all focusing on different objectives, a panel of key regulatory players said at the Practising Law Institute during a webcast Thursday on Communications Law in the Digital Age.
"The TV industry is undergoing a distribution and content revolution," said Kathleen A. Kirby, partner, Wiley Rein LLP, a frequent representative of radio and TV stations. "The future of TV will not be one thing or another, but some combination on online TV, linear television and streaming on a variety of increasingly smart consumer devices."
A lot rides on what the definition of an MVPD will be as outlined by the FCC—and in turn, which companies will be classified as such, panelists agreed. The law is "very vague" about whether a company actually needs a physical facility, said counselor to FCC Chairman Wheeler Gigi Sohn. "You don't need a physical pipe in order to be considered an MVPD." But it's still in process. She noted that within the ex partes recently filed, it's apparent that small OTT providers welcome the opportunity to negotiate with broadcasters on retrans consent. However, broadcasters require that the other side of the table be an MVPD and so aren't able to license them the rights to the programming, Sohn said.
Yet if OTT players want to be called MVPDs, then they should be regulated as such, argued Time Warner Cable regulatory affairs vp Cristina Chou Pauzé. The legal question is, "Do you really have what fits the definition?" From the perspective of a distributor, "if you're an OTT player and defined as an MVPD, you should have all the obligations," she said. "But I don't know if they want to be saddled like that." Importantly, if such OTT players are not subject to regulation then companies like Time Warner Cable should be free to create their own OTT service "and be treated the same way."
From the broadcaster perspective, if OTT players want to use their content, they expect to be compensated. "To the extent that an OTT service is a true MVPD, we would want the right to bargain for that as we do with cable carriage," said Rebecca Hanson, svp, strategy and policy at Sinclair Broadcast Group. "Also, we would want to make sure geo-fencing is a part of that."
"If it looks like a duck, walks like a duck, then pay us," said Sherrese M. Smith, Partner at Paul Hastings, LLP, referring to how her broadcaster clients view the issue. The idea is to make sure there aren't online providers that are not paying retrans fees. That being said, the MVPD definition proposal currently calls for "multiple linear programming streams," she said, so broadcasters would require that the providers have something like a channel.
Still, that's to say nothing of broadcast networks, Kirby pointed out. While affiliates want negotiations with OTT players, not every broadcaster feels the same. "We've been referring to broadcast networks writ large, but the networks, for example, have come out and said, 'Don't mess with the system. There's no market failure that deserves it,'" she said. "It's an incredibly tangled web, and if you take a step back and try to wrap your head around where content distribution is going… I think it's very difficult to do."