Political Climate and the Future of Net Neutrality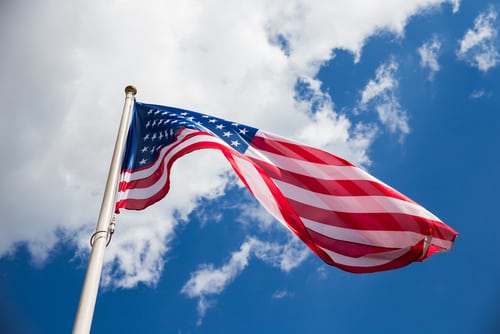 Speaking of change, the regulatory landscape remains one of uncertainty in both the short- and long-term. Even with FCC chmn Ajit Pai poised to roll back Title II classification, members of a Washington-focused panel at Cablefax's TV Innovation Summit said net neutrality and other regulatory battles will likely trickle down to the state level.
ACA's Matt Polka said that some public interests groups already have been looking at states after not getting the broadband privacy rules they wanted at the federal level. Cox vp, regulatory affairs Joiava Philpott backed that up, noting some state lawmakers have proposed legislation seeking to fill "perceived gaps" in federal law.
Industry veteran Steve Effroscalled for cable to shift its attention to the statehouses given that there is unlikely to be stability at the federal level until Congress gets involved. "We have to reorganize on the state level, because the only way the federal level is going to straighten out is when there's a new bill, a new piece of legislation."
If that's not enough uncertainty, Philpott also acknowledged that unpredictable change is always a keystroke away. "It maybe would take just one tweet from the White House to have a particular issue that faces the telecommunications space go a different route than what we anticipated," she said.