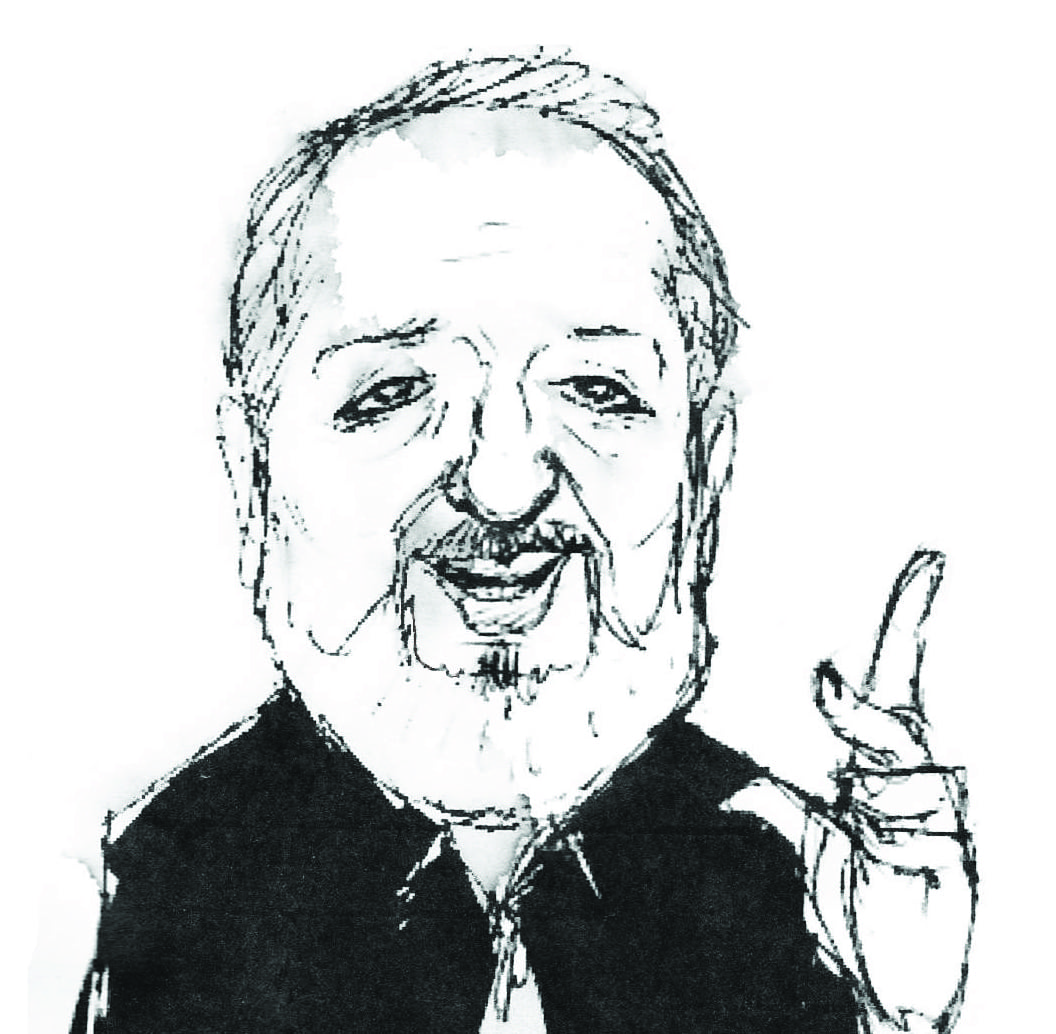 This isn't my "New Year's" column just yet, we have a few more weeks before that one. But so many "Washington" things have happened lately that are being described as indicative of what is or is not going to happen in the New Year that I thought it might be useful to give you a preview from my perspective.
So here we go, in no particular order; the new Trump administration will fall into the same trap that the Wheeler FCC did of thinking that "…because we have the votes" is a good answer to policy questions. It's not. Hopefully the Trump FCC, if headed by some of the folks now being mentioned as potential Chairmen will avoid that fate.
The concept of "Net Neutrality" despite all the handwringing going on in the press right now will not be gutted. What will be reversed is the Commission's legal theory on the authority it has to regulate broadband as a common carrier and seize potential rate control. As has long been pointed out here to no avail, the ISPs have never been opposed to the concept of "no blocking" and "no throttling."  Those are the cornerstones of "net neutrality." They will remain firmly embedded, whether the government requires them or not. That's so, in part, because the ISPs have absolutely no interest in getting into the maelstrom of being held responsible for "editing" the Internet.
Google and Facebook, on the other hand, find themselves in the upside down position of having insisted on someone else providing "neutrality," but assiduously avoiding that same legal requirement. Now they find their "friends," the ones who so loudly insisted on neutrality, being the same ones who are now calling for editorial prohibitions on "fake news" sites!  The tables have turned and the New Year will see serious efforts to force some unwanted editorial responsibility on those companies. What goes around, comes around.
The FCC will function just fine, thank you, regardless of what Tom Wheeler does, or whether Commissioner Rosenworcel gets a new nomination to rejoin the Commission next January. This whole thing with Wheeler refusing to officially announce his resignation thus resulting in the freezing of the Rosenworcel renomination vote is just silly. It doesn't accomplish anything.
Yes, there may be a "deadlocked" Commission for a little while, with 2 Democrats and 2 Republicans, but do you really think a Republican President and a Republican Senate will delay a vote on a new Republican FCC Commissioner for very long? Then it will be 3 to 2, or, with an expected Wheeler (finally) resignation, 3 to 1! A "reasonable" next step from my point of view would be for Rosenworcel, who has proved to be a very thoughtful Commissioner, to then be renominated and get the Commission back up to speed. But remember, this is an administration that does not apparently feel it has to adhere to custom, so the new President could nominate any "democrat" he chose, rather than the one the Democrats in the Senate recommend. That would mean the useless "end game" that was played during the last two weeks would have backfired. And by the way, a "deadlocked" Commission wouldn't help those who are trying to protect "net neutrality" and other policies either. All of those controversial votes and decisions will be up for "reconsideration" under a new administration, and in the meantime, no new rules or rulings would be likely. So "freezing" the Commission doesn't do much. And so the New Year is likely to go.