Hotwire Hires Former ACAC Exec Lieberman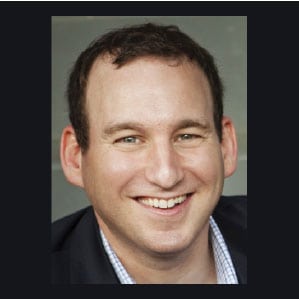 ACA Connects' former chief government affairs advocate has landed at Hotwire Communications. The company said Monday that Ross Lieberman joined as SVP, Government Affairs as of Sept. 12.
Lieberman spent more than 15 years at small- and midsize- broadband provider association ACA Connects, leaving his post as SVP, Government Affairs in August.
It's a new role at Hotwire, and a sign the provider wants to have some serious sway in Washington. Lieberman's a well-known name inside the Beltway and played a part in shaping the bipartisan infrastructure package with its $65 billion for broadband, the FCC's C-band transition plan and Congress extending the good faith rules governing retransmission consent negotiations to buying groups such as NCTC.
"Ross is a highly accomplished government affairs executive with a proven track record of achievements as an advocate for competitive broadband, video and voice providers in the communications industry," said Hotwire CEO/co-founder Kristin Johnson. "As we grow, we will rely on his political and policy acumen to achieve our strategic goals."