FCC Chairman Wheeler's Top 7 Priorities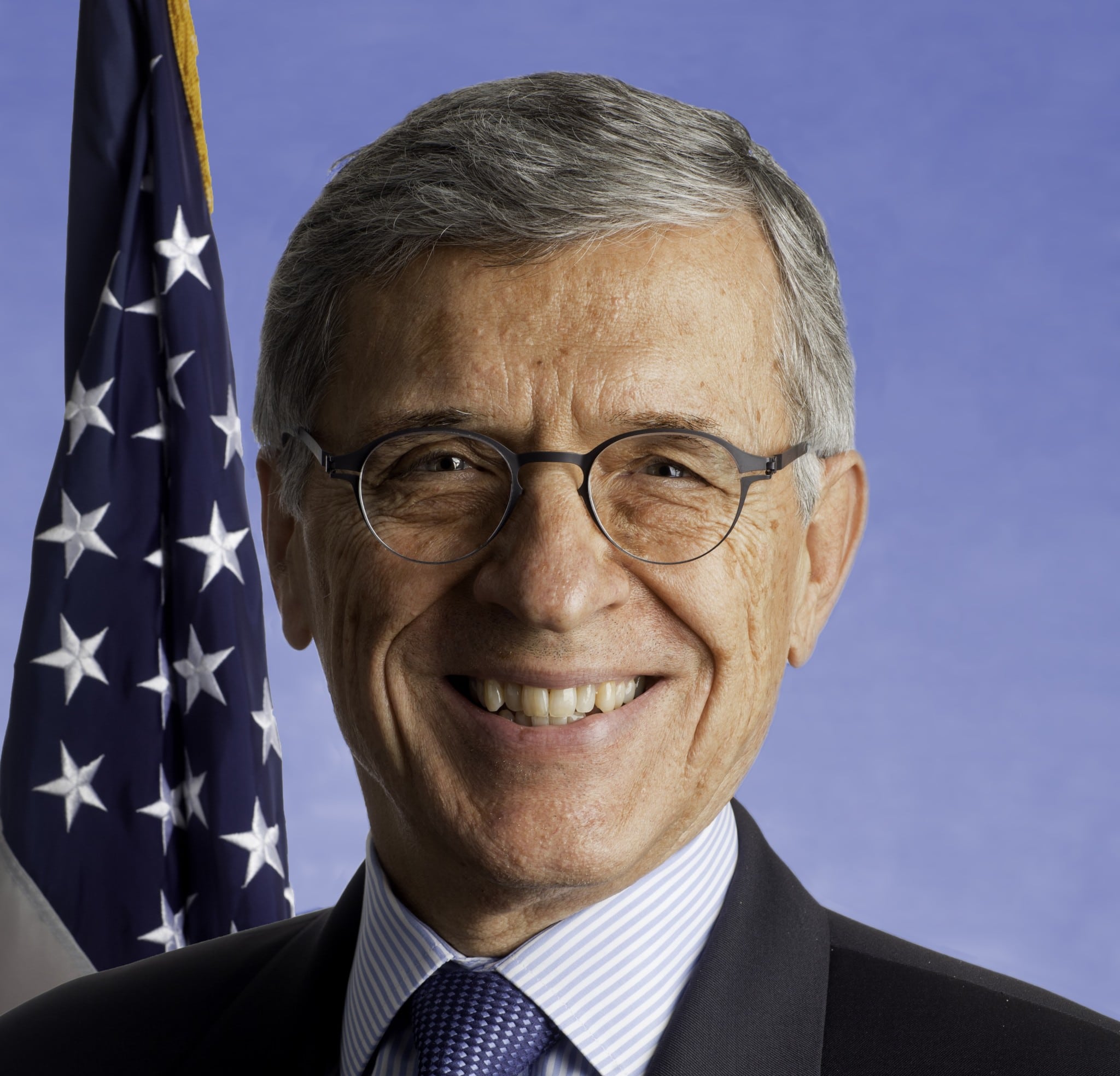 FCC commissioner Tom Wheeler is tackling several priorities while in office, according to counselor to the Chairman Gigi Sohn. Following is a look at what he's focused on for the remainder of his term, as outlined by Sohn at the Practising Law Institute's Thursday webcast on Communications Law in the Digital Age.
Spectrum Incentive Auction: Among his top three priorities is making sure that the spectrum auction, set for March 29, 2016, does in fact occur. "Getting the incentive auction done, and done right," is imperative, she said. "Despite folks' efforts to delay, I believe and I believe the chairman believes, it is going to happen on that day." On Thursday, the FCC released revised baseline data and prices for the auction.
Lifeline reform and Modernization: Wheeler wants to modernize the Lifeline program, which has ensured that low-income consumers have had access to affordable, landline telephone service, by subsidizing broadband as well.
Video Competition and Retrans: "He's going to look skeptically at regulations that protect broadcasters from competition," Sohn said. And specifically pertaining to retrans transmission content rules she added, "He's going to look at those marketplace changes and see if those rules warrant changes… Broadcasters can't just rest on their laurels: they're going to have to change with the times."
The office is also considering whether to issue a rulemaking based on the Congress-mandated committee, the Downloadable Security Technical Advisory Committee (DSTAC), formed to examine set-top box competition. "The issue been going on since almost 20 years," Sohn said. "We'll make a decision soon as to whether there need to be further steps taken."

IP Transition: Wheeler will be setting rules during the transition to all Internet Protocol networks, including Internet providers providing adequate services to consumers. "The Chairman deeply believes that consumers need to be held harmless," Sohn said.
Privacy: To those who doubt the FCC's jurisdiction over privacy issues, Sohn suggested they look at section 222 of the Communications Act, which "gives us direct authority to regulate" the privacy practices of telecom companies, she said. She expects rulemaking on this to start in the early part of next year.
M&A: In addition to looking at the proposed Time Warner Cable/Bright House Networks/Charter merger, Sohn referred to Altice's move to acquire Suddenlink and Cablevision as top of mind for the Chairman.
Public Safety: Sohn said that the changes Wheeler has made to public safety communications, including enabling texts to 911, improving location accuracy and regulating wireless providers' emergency backup plans, are some of the actions of which he's most proud. Building on that, a priority is improving communications to 911 by working with local public safety access points to ensure the process works from end to end.