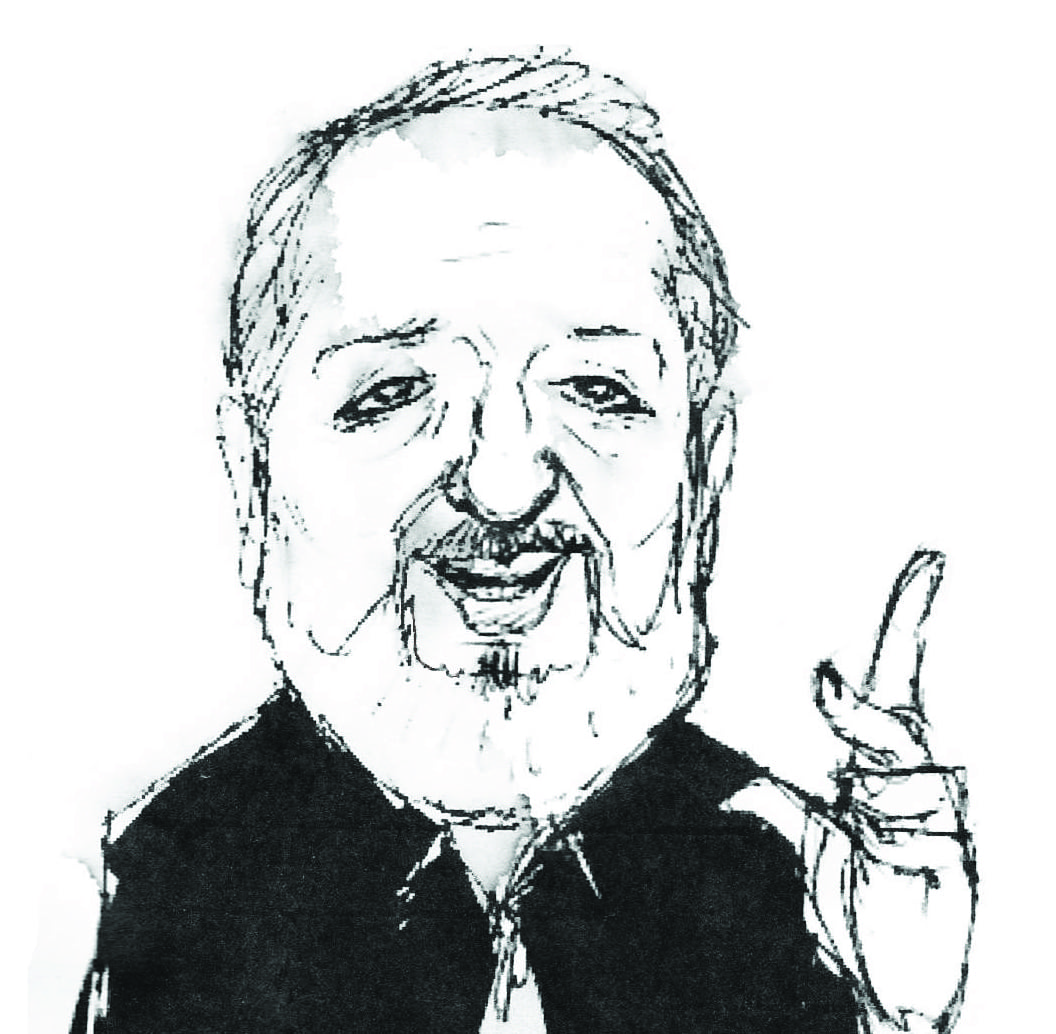 Commentary by Steve Effros
We've all heard the parable of the blind men and the elephant. Each touches just one part of the elephant and they all then totally fail attempting to describe the beast. Only by listening to each other's varying descriptions of reality can they get some appreciation of the elephant. That seems to be what's happening with the net neutrality debate. The advocates are arguing from such different perspectives, and the urge to report one "gotcha" argument after another has inevitably resulted in a completely stilted view of the various issues.
A good example of that just took place with the "debate" over both whether regulating broadband under Title II will lead to more taxes and fees, and whether such a regulatory move would have significant adverse impact on the public policies surrounding broadband.
Let's take the last one first. The "gotcha" articles and blogs of the past few days are full of indignation and bluster regarding the statements of ISP financial officers at a meeting last week acknowledging that Title II regulation would not likely have a major impact on their businesses. "Ah Ha" said the bloggers and even the Chairman of the FCC. "See, we told you so… even the big companies admit that Title II wouldn't be so bad!… They've been lying all along in their pleadings to avoid that regulatory approach!"
But that whole set of arguments and perceptions is skewed by not carefully noting what is actually being said. It's something that was noted in this column months ago; Title II regulation will not necessarily be so bad for existing infrastructure owners. Indeed, it might be very good. That, however, doesn't mean it's good for the public, or is good public policy. Why? Because as those very companies have noted, Title II regulation is likely to severely slow down investment of any other facilities based competitor. Thus, for the incumbent it may be a very good thing… less competition… but for a public policy that aims to promote competitive facilities based infrastructures, it is 180 degrees from what they should be doing.
The gloaters are only looking at the trunk of the elephant and even forgetting their own oft-stated objective of promoting more broadband. To be sure, a declaration of Title II regulation will cause a temporary decline in stock prices for those public companies, but it will also lead to years of delay and uncertainty as the decision is debated in Court and in Congress. Throughout that time the incumbent wins, but the public policy is sidetracked. A pyrrhic victory at best.
And what about those taxes and fees? Another "gotcha" press release went out saying that since Congress extended the ban on taxes for Internet sales, all the publicity surrounding the suggestions that Title II regulation would cause more taxes and fees to flow onto the consumer bill were wrong. But they're not. Even the most outspoken "public advocate" group has acknowledged that maybe $4 billion in new fees, for things like the Universal Service Fund, would be likely. Can you imagine if the ISPs said they were "only" going to raise their fees by $4 billion next year, or announced a 16% rate increase? Those USF fees will hit broadband bills regardless of the extension of the Congressional ban. So will new treatment for property taxes and the like.
Reporters, regrettably, are just writing about one "ah ha" at a time. They are the blind men so long as they refuse to listen, and equally report the perceptions of all the participants.