Effros: AT&T, Title II Debates Test Appetite for Government Regulation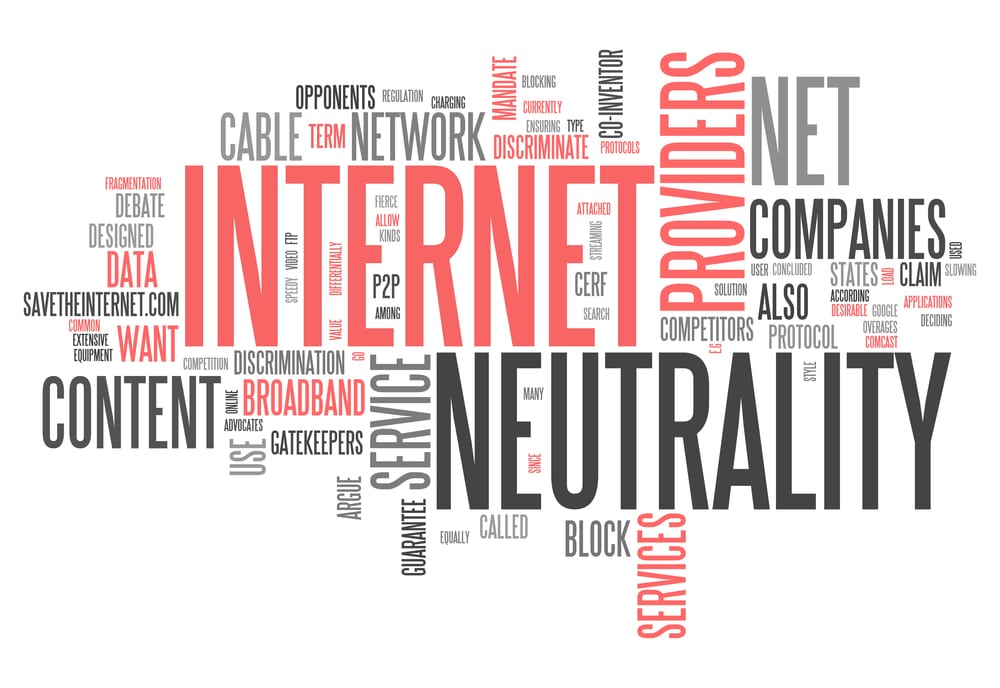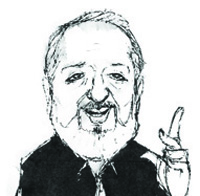 Commentary by Steve Effros
Hopefully you all had a wonderful Thanksgiving hiatus last week. Regrettably, the fact that it was a "holiday" week did not prevent all sorts of major events from taking place while we all ate too much. Let's try to "catch up" with all the shenanigans.
We start with the Department of Justice bringing a suit against the AT&T/Time Warner merger proposal. I've already delved into the question of "undue influence" in my column two weeks ago. I come out on the side of those who think this is more likely to be a DOJ effort to re-imagine the antitrust laws. They want to extend them from their traditional role of assuring no unfair competition between competitive rivals to more of a "protect the consumer" from potential, foreseeable, imagined or whatever harm. That's a much broader role, and one that really ought to be left to Congress, but as we all know, Congress is not really functioning these days and that's been the case for quite a while, so the departments and agencies are taking it upon themselves to "update" the laws, and the courts have become the arbiter of how far they can go.
I'm not going to handicap which way I think the courts will go on that one. But I can on the next "stretch" from last week: the FCC proposal to scrap the "net neutrality" rules. To be sure there will be legal challenges to whatever ultimately is adopted (no, they didn't vote, as some "journalists" reported, this was just a release of the proposed document they will vote on next month). But no matter what the courts have to say, I don't think that was the ultimate objective of Chairman Ajit Pai.
Once again, we are in a situation where the Congress has been totally unable to do its job, and so the regulators are left trying to influence where the law should be going.  In this case the FCC is saying that "broadband" is moving way too fast, and they are not omniscient, (a recent admission) and therefore we shouldn't have "Title II" preemptive, prophylactic regulation. Rather, we should have "watchdog" regulation through the FTC and the DOJ to prevent any harms that can be shown to actually be happening.
This is a philosophical argument about government regulation that has gone on for a long time. It will continue to flip back and forth in the regulatory sphere and the courts until Congress gets its act together, if ever, and actually tackles the issues and writes some new, modern legislation rather than rely on the regulatory structures used for railroads and telephone monopolies of yesteryear.
So, the fact that the FCC is proposing something sweeping is not an indication that they are in favor of an internet "takeover" by the big, bad ISPs, with "blocking and throttling" becoming the norm. First, they don't really think that will happen, and neither do I. But second, they are setting the stage to try to force Congress to act. It's past time.
Finally, it's necessary, again, to comment on how bad the reporting has been about all this. The FCC does not "allow" blocking and throttling in its proposal. It says those actions can be monitored and stopped in other ways, by other agencies, if they are found to be anti-consumer. And the FCC did not "sneak" in its net neutrality proposal just before Thanksgiving to "hide" it. Instead, it released the proposed text three weeks before the vote, a new, long-missing, overdue and welcome transparency.
---
(Steve Effros was President of CATA for 23 years and is now an advisor and consultant to the cable industry. His views do not necessarily reflect the views of Cablefax.)