DISH and Hearst Retrans Spat Continues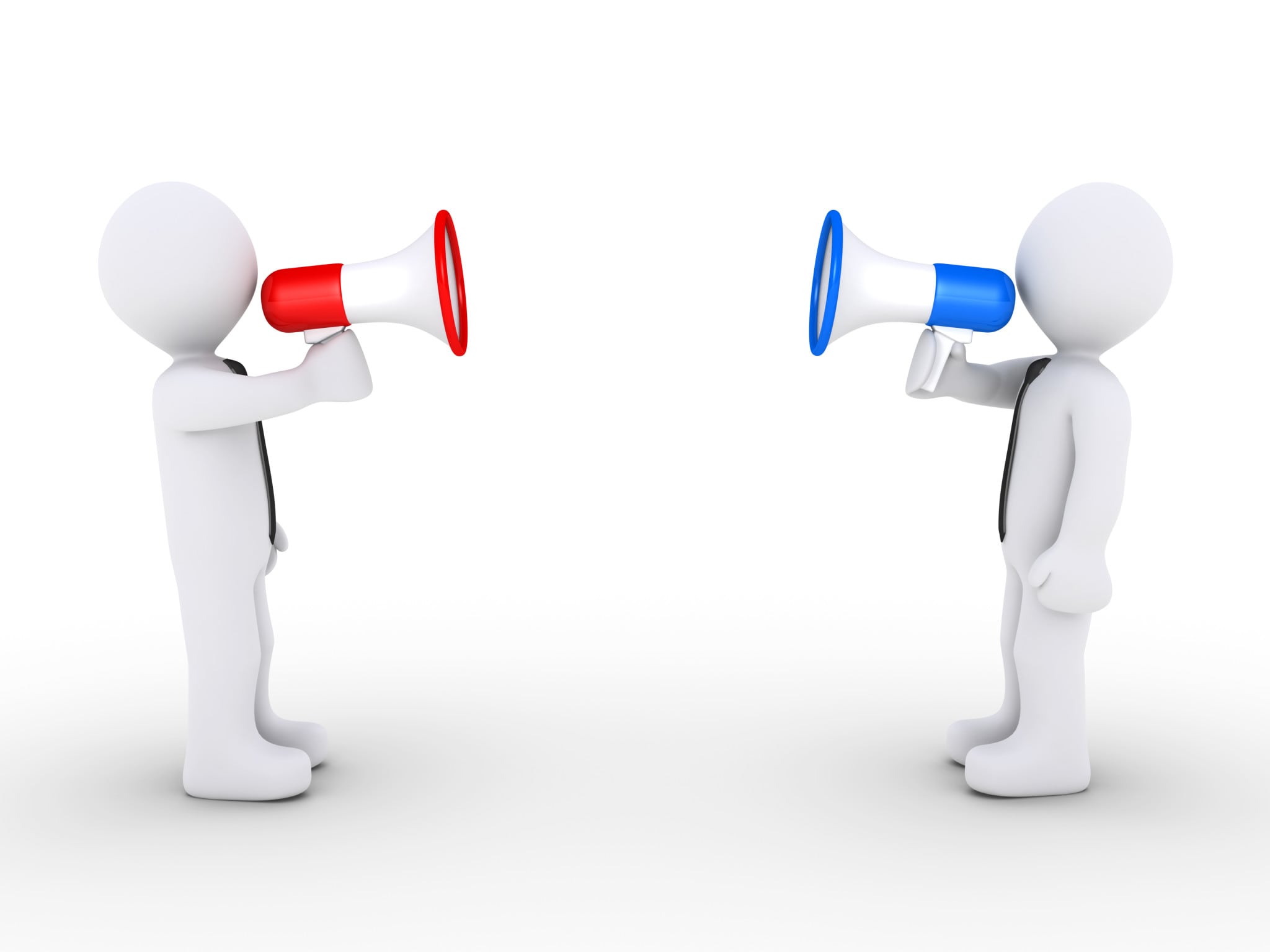 First DISH's Warren Schlichting, evp of marketing, programming & media sales, filmed a video lamenting the Hearst retrans spat. Now Hearst Television president Jordan Wertlieb has penned a letter to DISH subs.
"DISH has suggested that Hearst Television has been unwilling to negotiate. This is simply untrue. As we have said to DISH all along, we remain ready and willing to conclude a deal promptly. In contrast, DISH has said that they're available day and night to reach an agreement, and yet they've refused to modify their completely off-market terms in any meaningful way," said the letter, which was posted on Hearst stations websites.
In DISH's video, Schlichting complained that the broadcaster won't respond to the company's latest offer. "Every day we ask Hearst to come back to the negotiating table," he said in the spot, which is running in impacted markets. DISH has been without Hearst stations in 26 markets since March 3. Affected stations include WISN in Milwaukee (ABC) and WLKY in Louisville (CBS).