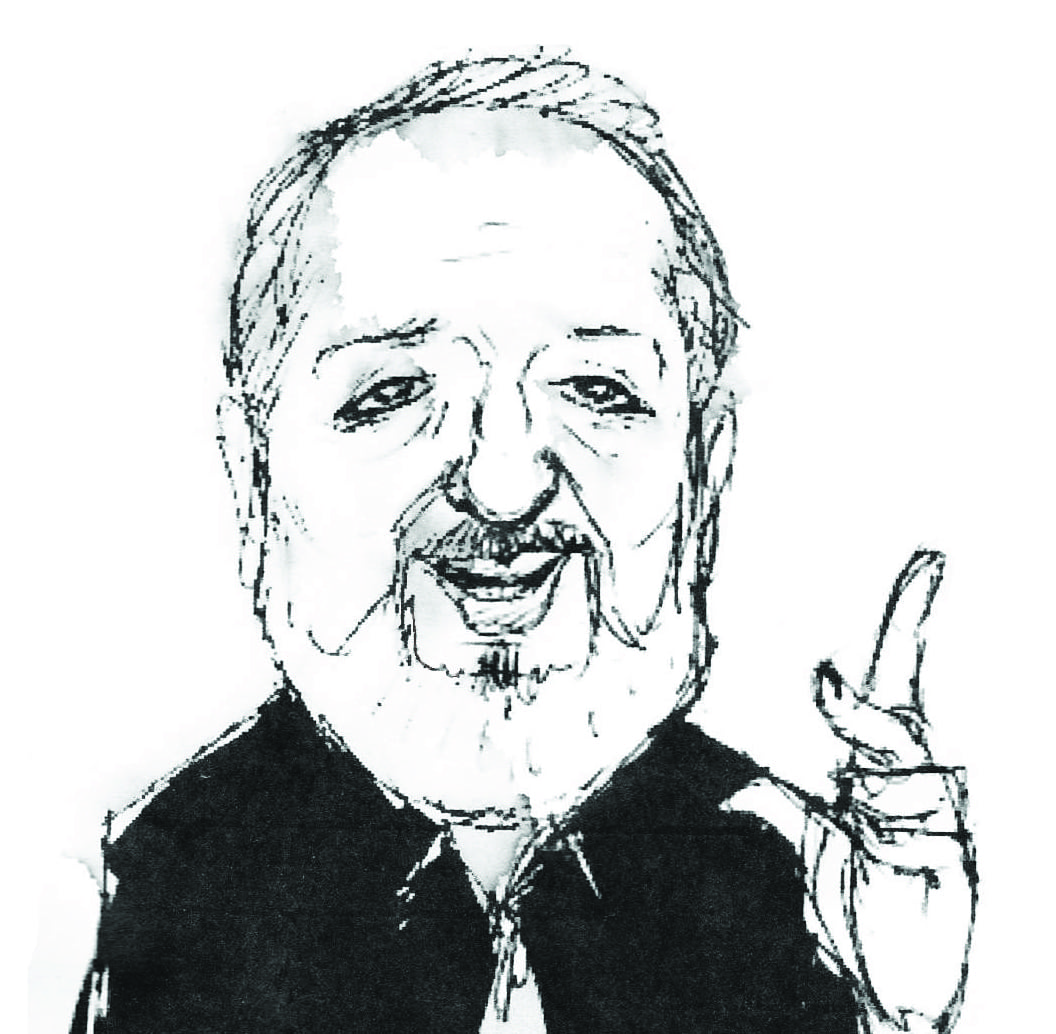 Commentary by Steve Effros
John Oliver, formerly on Jon Stewart's Comedy Central "Daily Show" but now running his own copy of the show over on HBO, did a piece last Sunday on "net neutrality." It was, with apologies to William Shakespeare, a comedy of errors.
But of course that's what comedy is all about. As Stewart constantly says; hey, this is not reality, this is not "news," this is comedy! A lot of folks apparently didn't get that message during the Oliver skit. He ended it by pleading with all the "monsters" who spend most of their Internet time looking at cat videos or complaining about actresses gaining weight (his descriptions) to instead use their talent for misspelling and hit their "caps" key in organized rage against the FCC idea, allegedly, to "end" neutrality on the Internet. He implored them all to send comments to the FCC docket on net neutrality. Apparently they did. The FCC web site has been inundated with email comments in the past several days and has crashed at least twice.
All of this is weirdly instructive in some way. First, all you have to do is listen to the Oliver rant to understand that he was trying to milk it for a laugh, and any effort at being accurate about what he was saying or what the actual issue was about had nothing whatever to do with the program. OK, that's fair. That's always been his schtick. It was absurdly easy for his writers to take clips from real news programs all saying things like the FCC was "for the first time" proposing that the Internet not treat data equally. The fact they were all wrong in saying that is irrelevant. As a matter of fact, Oliver made one very interesting observation; that the Internet is not broken, and the FCC should not be trying to fix it! Well, I'd certainly agree with that!
Oliver repeats the folly that the Internet, or broadband, was designed and has always delivered data in an undifferentiated way… that all data is treated the same. That hasn't ever been the case since the Internet protocols were first created. There have always been coded "headers" on data to give an indication of how the system could treat different types of data. Prioritization has always been part of the scheme, and the stuff, like video and audio, which may need priority over stuff like email data has always been identified so that "quality of service" could be improved. But never mind all that. Oliver was just trying to get a laugh, and he did. He also proved an unfortunate point about today's "public comments." They are being seen by some as a type of referendum. It's as though if enough people yell the same thing at the same time, no matter what it is they are yelling and no matter if they have any real notion of what they are yelling about, that should somehow "count" for something. Well, sorry, but it doesn't.
Just getting lots of folks to send an email or file a comment in this electronic age doesn't really tell you anything. Indeed, if you count the number of comments received—300,000 to 500,000—and realize that there are 86 MILLION U.S. subscribers using broadband facilities, you could just as easily say that it would appear most folks are very satisfied!
But that's not accurate either. Reacting to comedy is not serious comment. Ignoring serious issues is not smart either. Both result in a comedy of errors.