Clinton vs Trump on Broadband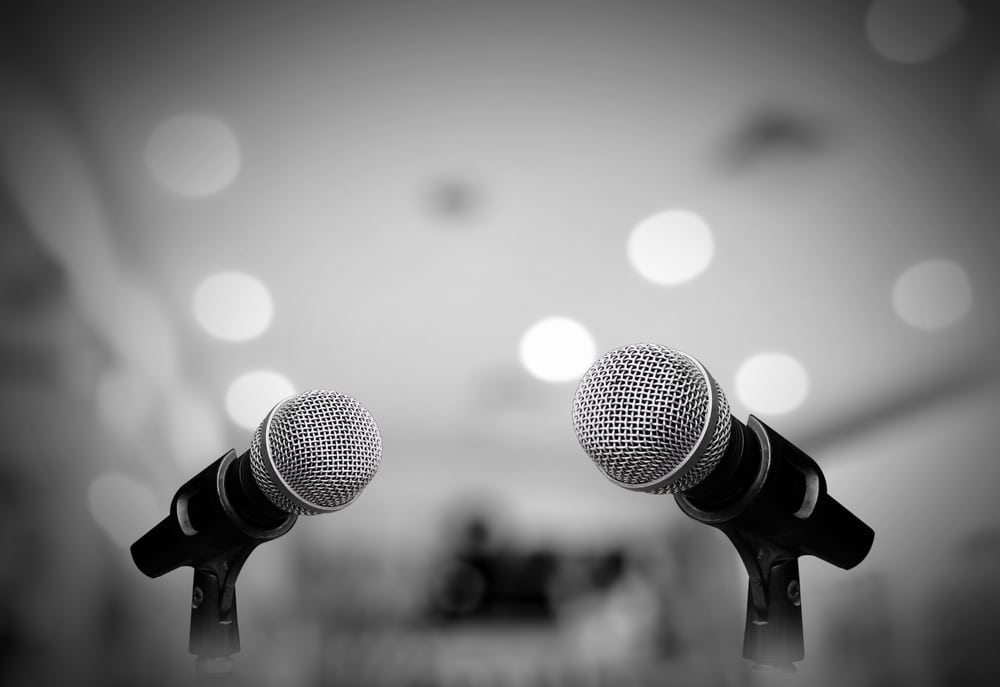 Our Take:
In light of Sunday night's Presidential debate between Hillary Clinton and Donald Trump, Ars Technica takes a look at each candidate's position on broadband. Clinton has said that she will defend the FCC's net neutrality order, but there aren't many specifics on her plan to provide high-speed broadband to all Americans. Meanwhile over in the Trump camp, the Republican candidate seems to not be in support of new consumer protection regulations. Delving deeper, the article sites a policy think tank study that looked that each candidate's position on technology. Trump was determined to have no position on 5 out of 6 categories, including wireless spectrum and 5G; a Comm Act update, and broadband adoption and digital literacy. Trump has just hired an aide to help him with a Telecom plan, however, who is known for being opposed to regulation. Read on for a deeper dive into the candidates' broadband positions according to public statements, as well as how each candidacy might shape the next FCC.
View more stories The 2016 presidential election is likely to have a major impact on how the US government tries to expand broadband deployment and how it regulates Internet service providers. But while we have a pretty good idea of how a President Hillary Clinton would approach the broadband industry, there's very little to go on when predicting broadband policy under a President Donald Trump.