Wurl TV Adds Five Programming Partners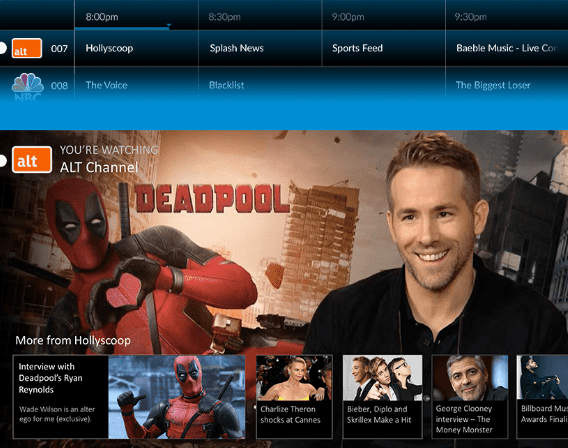 Internet channel delivery service Wurl TV is offering its cable operators programming from new partners, with Bonnier, Busca, Splash News, Sportskool and Zoomin.TV joining the lineup.
While there are plenty of OTT offerings hitting the market these days, Wurl takes a different approach, distributing content through its broadband-delivered TV network to cable operators' Internet-connected set-tops. The pitch is that operators can expand their offerings, including skinny bundles, with an array of streaming channels that have no affiliate fees.  Wurl is going after small- to mid-sized operators, making its debut at ACA and NCTC's Independent Show in July.
"Our unique cable network is making it easier for premier online studios like these to take advantage of cable TV's unparalleled reach and viewer engagement in a way that provides viewers with the convenience of linear channels and the unprecedented choice of popular on-demand apps," said Wurl founder and CEO Sean Doherty in a statement.
Wurl TV's new programming joins a lineup of streaming channels that includes 24-hour movie channel Popcornflix and Baeble Music TV. Bonnier adds specialty programming as the publisher of "Field & Stream" and "Popular Science." Busca and Zoomin.TV are additions to Wurl's multicultural lineup. Busca offers Spanish-language content about videogames and other forms of entertainment, while Zoomin.TV consists of human interest and light news stories gathered from around the world. Sportskool, which has long had a traditional VOD presence, is dedicated to better sports performance, and Splash News is a celebrity news service.