Where Are Cable's Reality Hits?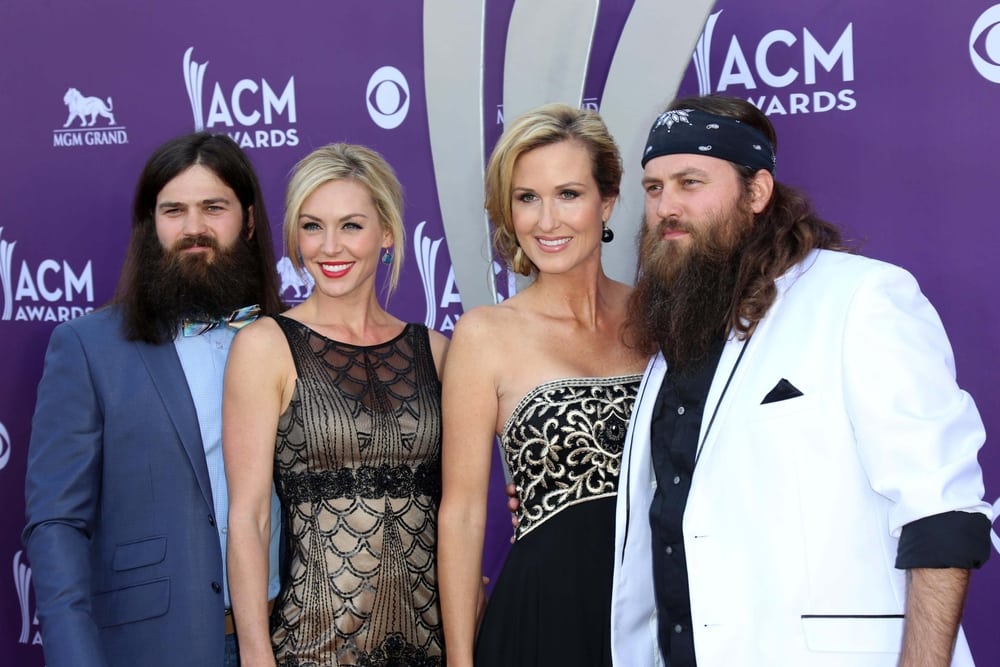 It's been a while since cable had a mega reality TV hit, like "Duck Dynasty" or "Jersey Shore." Where is the next one?
"If you look at some of the biggest hits across cable, we didn't know… [they] were going to be such a huge hit. Those accidental hits kind of have stopped coming. People aren't taking swings," Brett Hansen, United Talent Agency partner and head of alternative TV, said during a session at NATPE in Miami Tuesday titled "Doing Business in Cable – The Process: Is It Working?"
DVR penetration, SVOD consumption and other competitors for viewers' time effect cable networks' ability to launch hits, said Lifetime/A+E Networks non-fiction programming SVP Eli Lehrer. "There's a trickle-down effect" with networks less sure what to put on the air, he said. "Those challenges affect the creative process. It all traces back to the challenges people face in 2016 in getting people to watch in traditional ways."
That apprehension has trickled down to producers. "The fear has become pervasive," said Thinkfactory Media EVP Adam Reed. "I've never seen so many in the decision-making process… With fear pervasive, and I understand why it is, there's less time and less money." Whereas before he might have got a straight-to-series order (example: "Gene Simmons Family Jewels"), it's taking six months to a year to get to series. There used to be "less layers and people programming more with their gut," he said.
Those layers sometimes result in a game of telephone, with a network exec pitching up a show five times removed from the producer and what reaches the top isn't even the show, said 495 Productions president SallyAnn Salsano. "Let us present our own work," she said, adding that her biggest successes have come when a network takes a less hands-on approach. "Inherently, we want to make you rock stars. We want to make the show for you the biggest show you've ever had."
While there was agreement that network execs can help the process, Reed said it's a rarity that your find the right advocate. E!'s Damla Dogan, SVP of original programming and series development, said what programming hits have in common is this: "There was an executive behind it who loved it exactly for what it was. And let it be, and the audience felt the same way."
Lehrer said that when working with brands that are really well defined, there can be an almost paint-by-numbers approach. At Lifetime, "there was a certain type of desperation" that resulted in a willingness to take chances and try things that haven't been done before. Dogan concurred that there needs to be "less checking of the boxes" and more openness to nontraditional ideas. She cited the net's upcoming reality series "Hollywood Medium" as a show starring a non-traditional reality character.
As for cable's lack of a big reality hit, Reed predicted the same drought will happen in OTT in a few years. "There's just too much out there for audiences to find," he said. One nice thing about emerging platforms, however: "They take off all the rules. They said a very freeing thing, 'What show do you want to make?'" said Stephanie Drachkovitch, president & co-founder of 44 Blue Productions.
In the meantime, Reed and fellow producers are looking at this like the dot.com boom and selling as much content as they can. In the next few years, a few OTT players will shake out on top, he predicted. It's already starting to happen. 495 had 3 shows for Snapchat before it bowed out of the original content business, Salsano said. The Netflixes and Hulus are spending real money, making it uncertain how other OTT platforms are going to compete, the panel said.