Video Advertising Bureau Forms, Replaces Cabletelevision Advertising Bureau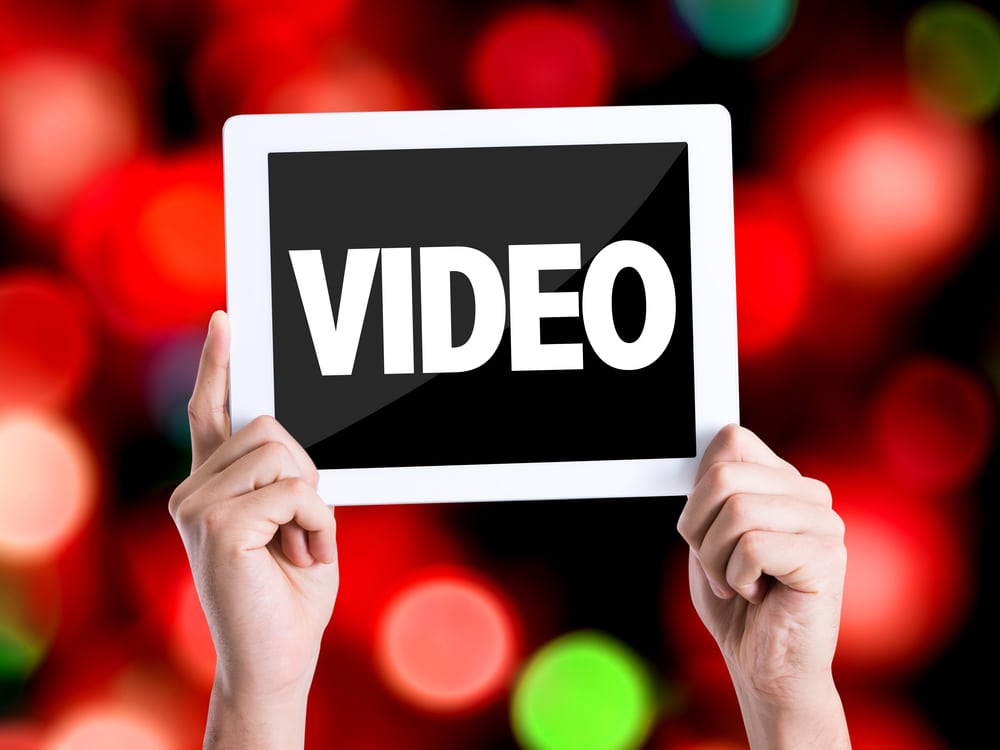 Our Take:
MVPDs, cable networks and broadcasters have come together to form a research and insights association called the Video Advertising Bureau, which replaces the Cabletelevision Advertising Bureau (CAB). It's meant to raise the bar on research and analytics behind premium TV content across platforms by commissioning research in two main camps: "quantifying the primary role that ad-supported TV plays in generating consumer sales traffic, and clarifying attribution in the modern media mix," according to the release below. There has been much talk of the value of premium video content, particularly during the upfront season; this is one way the industry intends to quantify the value of that premium TV content for advertisers. A total of 110 networks and the 11 largest MVPDs are members.
NEW YORK–()–For the first time, an association will combine the biggest broadcast networks, cable networks, and distributors to advance the power of video advertising. Starting today, the Video Advertising Bureau (VAB) will replace the longstanding Cabletelevision Advertising Bureau (CAB).