Viceland Launch, ESPN Joins Playstation Vue – Top Cable Stories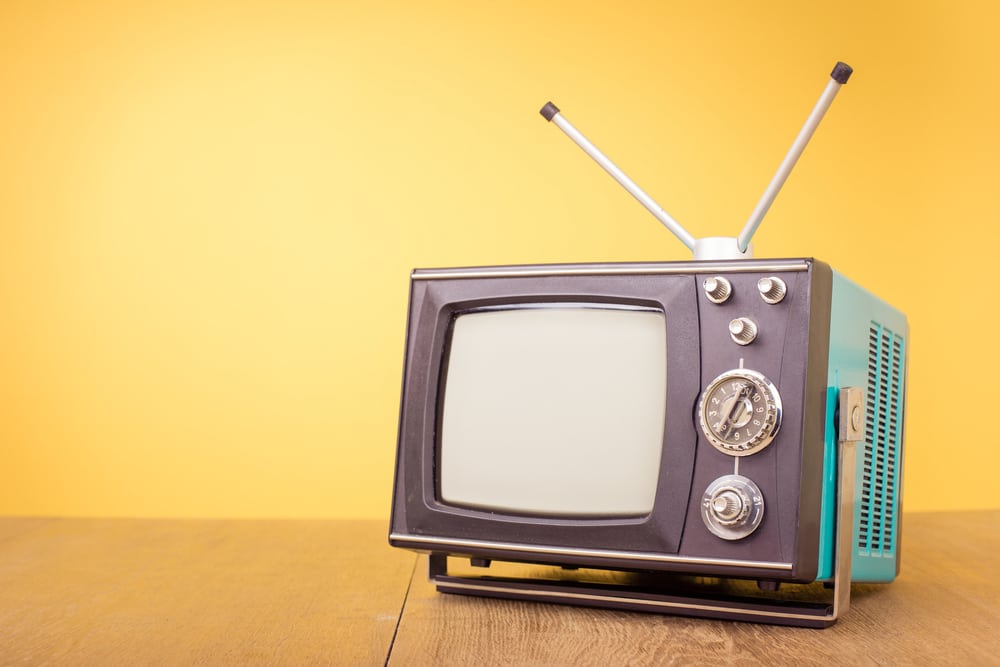 Here are our top cable programming stories for the week of February 28.
Vice Lands: The Vice Media and A+E Networks jv Viceland launched on Monday, February 29. It's Vice Media's first cable network, is available to 70+ million homes, and aims to appeal to younger people. More details here.
HBO Everywhere: HBO's CEO revealed this week that it's bringing its online-only streaming service HBO Now to Brazil and Argentina. It also extended its licensing deal with Summit Entertainment through 2022. More details from Deadline here.
Streaming ESPN: Shortly after ESPN chief John Skipper said the net was talking to streaming platforms about carriage, Playstation Vue announces that it's adding ABC, Disney channels and ESPN to its lineup. Skipper had mentioned that it was important that streamers see the value of the entire Disney portfolio. Apparently they listened.
Renewals: There were a few notable series renewals this week. Pop's "Schitt's Creek" got a season 3, "Fuller House" will have a season 2 on Netflix, and Disney Channel greenlit a "High School Musical 4" as well as an animated TV series on Disney XD based on the film "Big Hero 6."
Oscar Ratings: Sunday's Oscars on ABC were a disappointment ratings wise. It hit an 8-year low with 34.3 million total viewers, which was down 8% from last year. Many protested the event for its lack of diversity within the pool of nominees, including director Spike Lee and Reverend Al Sharpton, which could have contributed to the low ratings. Here's a closer look.