ESPN's Skipper on Streaming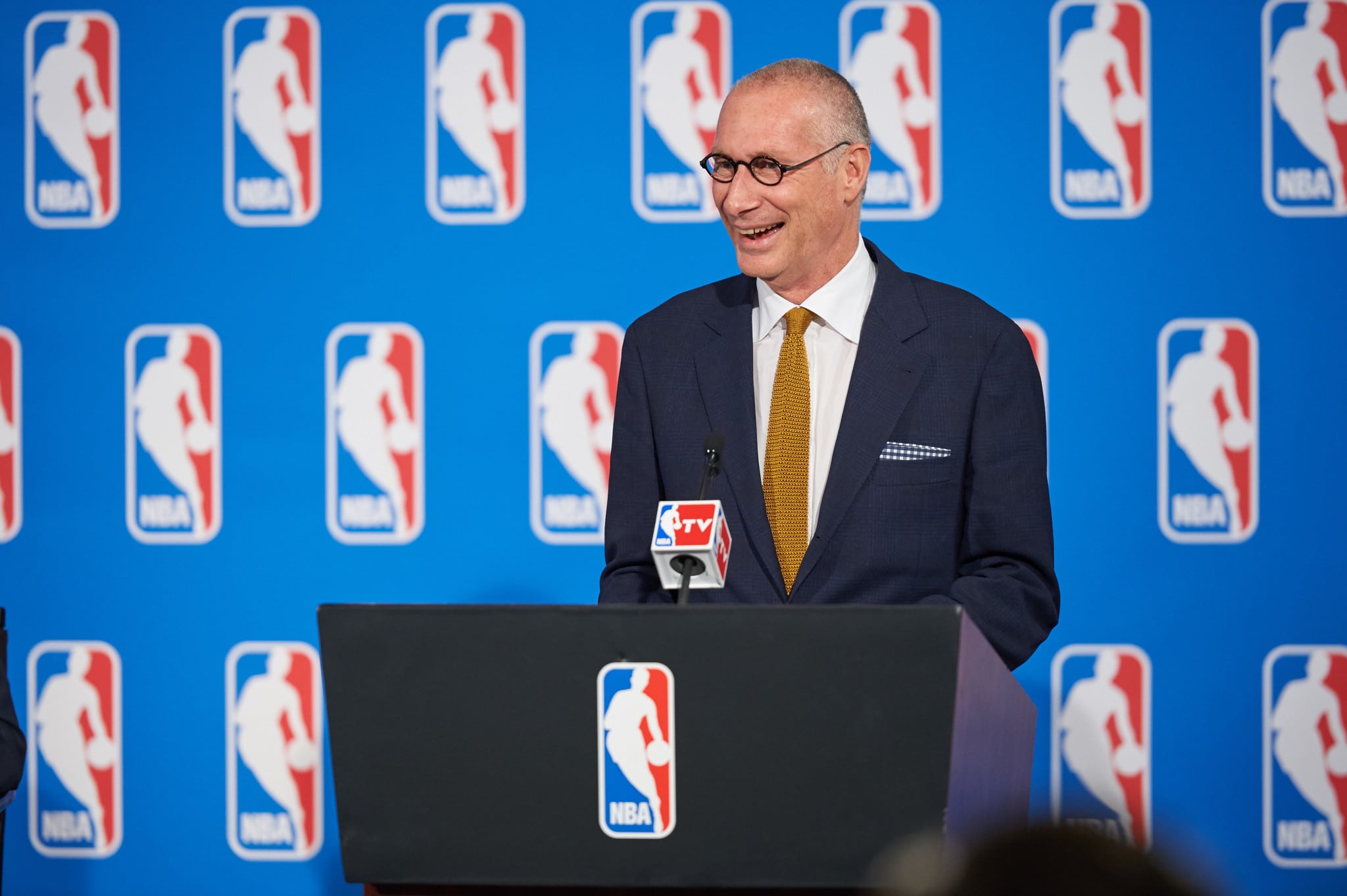 Our Take:
ESPN is looking into adding the network on streaming services, but it will only do so as a bundle that includes all of Disney's networks, re/code reports. ESPN president John Skipper said the company's in discussions with a number of services, and he believes that other networks will participate in skinny bundles this year. Whereas other networks, like HBO and CBS, have begun to offer standalone services, it doesn't make business sense for ESPN to do so at this point, he said. But besides Dish's Sling TV, ESPN has not entered into deals with the Amazons and Apples of the world. So in the meantime, ESPN will charge more for digital and mobile ad rates and continue to get money out of cable distributors for an already expensive product.
ESPN is talking to digital streaming services to offer its network over the Web similar to its current deal as part of Dish's low-cost bundle Sling. "A number of people have expressed interest and we're in discussions with a large number of people," ESPN president John Skipper said Wednesday at the Code/Media conference at The Ritz-Carlton, Laguna Niguel in Dana Point, Calif.