Upfront & Center: NBCU Talking Data, Scripps Looking at Live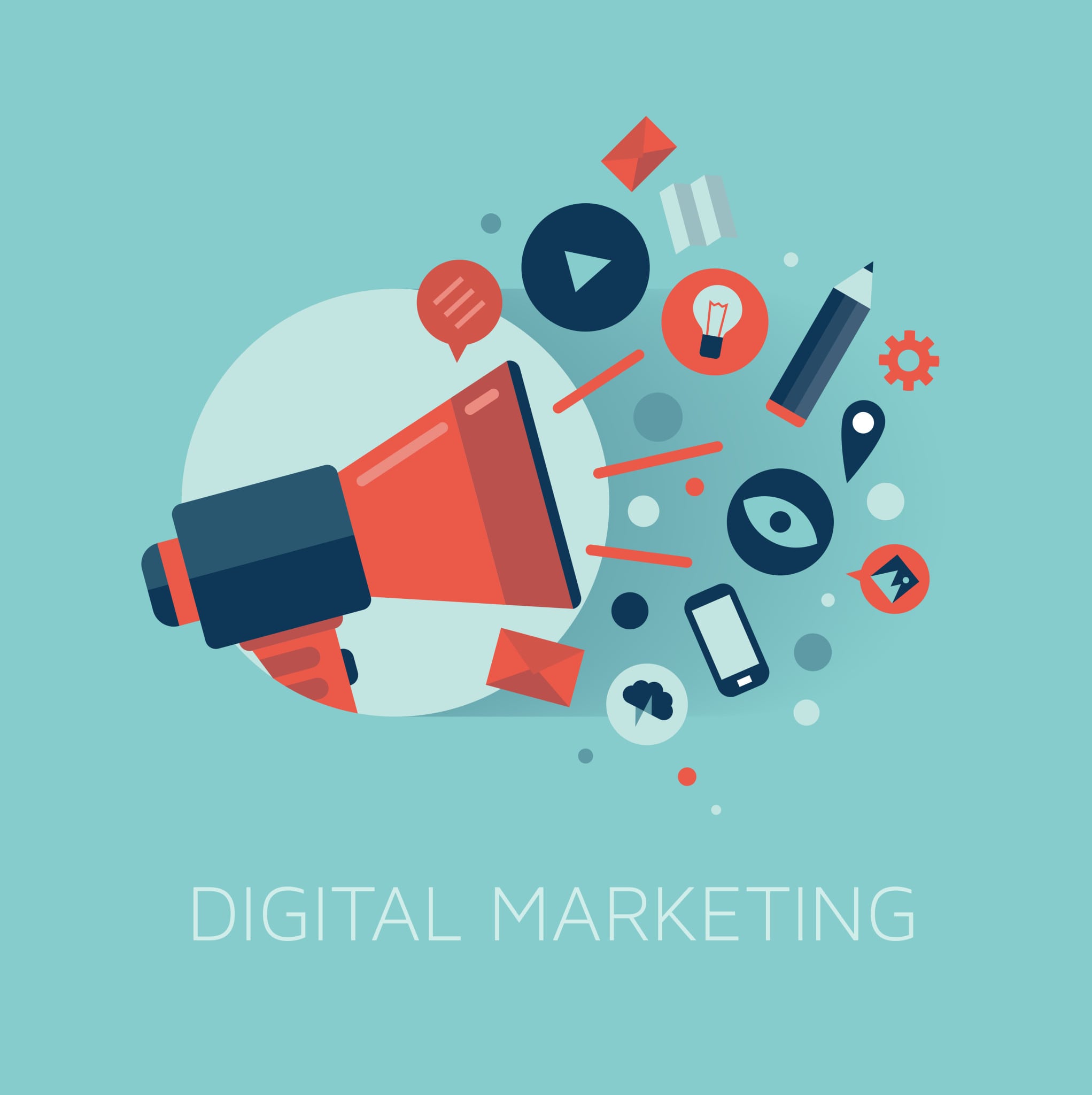 With the upfronts upon us, we're getting a taste of what the big players have on tap. On Thursday, NBCU announced that it is committing $1bln of data-driven inventory, including enhanced audience targeting platform and programmatic TV, ahead of the upfront. With NBCU relying on its "Audience Symphony" platform, it's a sign of the company's confidence in its data products being able to deliver the audiences advertisers need, with the programmer making guarantees on something other than Nielsen data. "By bringing together premium content at scale with guarantees based on business priorities, we're giving clients the best of both worlds: The audiences they need and the targeting they crave, which is superior to other platforms," Linda Yaccarino, chairman, NBCU advertising sales and client partnerships, said in a statement.
How does it work? NBCU offered up the example of an automobile company receiving access to the most relevant audience of potential car buyers for its brand across the entire portfolio, before any NBCU inventory is committed in the upfront. The optimized media investment will be fully guaranteed to deliver against those precisely defined customers across all platforms, replacing traditional age and gender measurement. Part of Scripps Networks Interactive's message during selling season will be the power its portfolio has in live viewing, with the company adopting the upfront theme "Environment Matters." "Our viewers are very engaged to the content, the advertising. They're passionate about the categories. They prefer watching our channels live with commercials," Scripps national ad sales pres Jon Steinlaufsaid in an interview. "We have a lot of examples of how the data in the world of TV buying today is favoring us. We just finished 2016 with 10% ad growth of our US TV business, which is well above the market overall." There's no final number yet for total ad growth for cable, but some estimates put it in the low single digits. Scripps will be touting that all six of its networks grew ratings in 2016 on adults 25-54, C3 total day. Scripps has about 4K hours of new content coming across all of its networks as well about 100 new pilots in development, according to Kathleen Finch, SNI's chief programming, content and brand officer. "We're really doubling down and creating a lot of content for all six networks, especially the big three— HGTV, Food Network and Travel Channel," she said. "We overdeliver to our viewers on the content they want… Pretty much any night of the week, our fans will find premieres on the schedule." Scripps holds its NYC upfront presentation on March 22. It will then go on a nationwide roadshow for the 10th year.
Even with Scripps' success with live viewing, it's staying very much in the digital game. For example, it was the first food partner with Snapchat. "We think about the entire family when we're creating content… We know mom might be watching Food Network, but the teenage daughter is looking at cupcakes with the Food Network Snapchat Channel," Finch said. "We do very much think about growing that millennial audience. In addition to that 30-year-old audience that buys their first house or has their first child, we're also reaching back a little bit further to start seeing the audience of the future." Last upfront, Scripps sold about 50% of its commercial time for the '16-'17 season, with most of the negotiations taking place in June. It generated approximately $1.1bln in sales for the six networks combined, with YOY growth around 10%. "We expect to sell about the same amount of inventory" this upfront," Steinlauf said. "We like selling at about the 50% level because we have so many advertisers that buy in other cycles." As far as predictions on volume and CPMs, the ad exec isn't convinced that cable overall will see as good as a year as it did in '16-'17 ("it's too early to say"), but he is confident it will be at least as good again for Scripps.