Univision Joins Direct-to-Consumer Bandwagon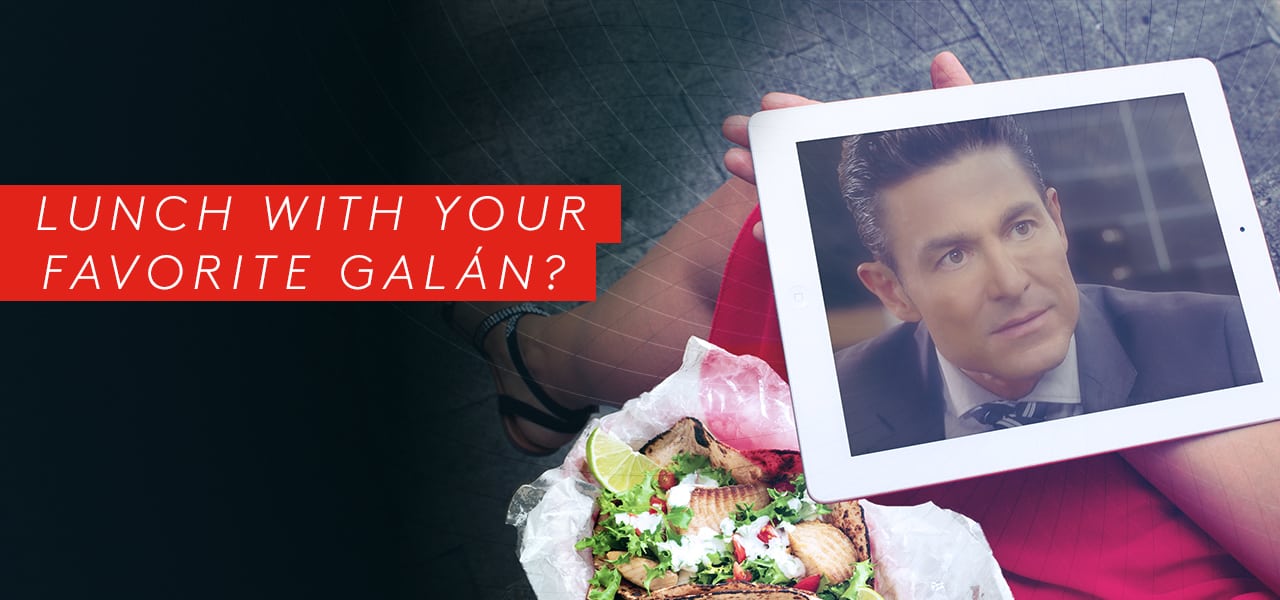 Say Hi to Univision Now, Univision Communication's new direct-to-consumer service that launched Wednesday. The offering enables live streaming of Univision and UniMás networks across iOS, Android and web for $5.99 a month or $59.99 annually. Cable programming isn't included. "We see Univision Now as a first-time introduction to a subscription service and ultimately an on-ramp to pay TV," Tonia O'Connor, president of content distribution and corporate business development said in an interview. Video tech firm Neulion is Univision's technology partner on the service,s he acknowledged.
Asked if cable content will be added in the future, O'Connor said "our cable networks are only accessible through our robust TV Everywhere experience. Our strategy is to be everywhere our audience is, and provide our audience with options to watch Univision and UniMás premiere programming." In addition to live broadcast of the two channels, the subscription service also makes primetime content available for 7 days after its linear debut. Also included: 72 hours of DVR capability on live streams, push notifications to watch live breaking news, and access to local news in NY, LA and Houston for viewers in those markets. The feature will be rolled out to other markets in the future, the company said. However, not all Univision and UniMás programming is available through the Univision Now Service.
Why is the company launching the service at this time? It is "part of our strategy to be everywhere our audience is, and provide our audience, primarily those who watch over the air, with options. And as a mission driven company, we want to ensure our community has access to all the information they need to make an informed decision as we ramp up for the 2016 elections," O'Connor said. According to Nielsen's Total Audience Report 1Q, 2015, Hispanics spend 36% more time on smartphone than the general population, as well as consume 12 hours of online video a month.
With this move, Univision has joined other programmers in the direct-to-consumer space. HBO and Showtime each launched their own stand-alone streaming services. And just Tuesday, Smithsonian Networks launched its $4 a month streaming service. Disney execs have repeatedly suggested they are considering similar services.