Tweeting From the Writers' Room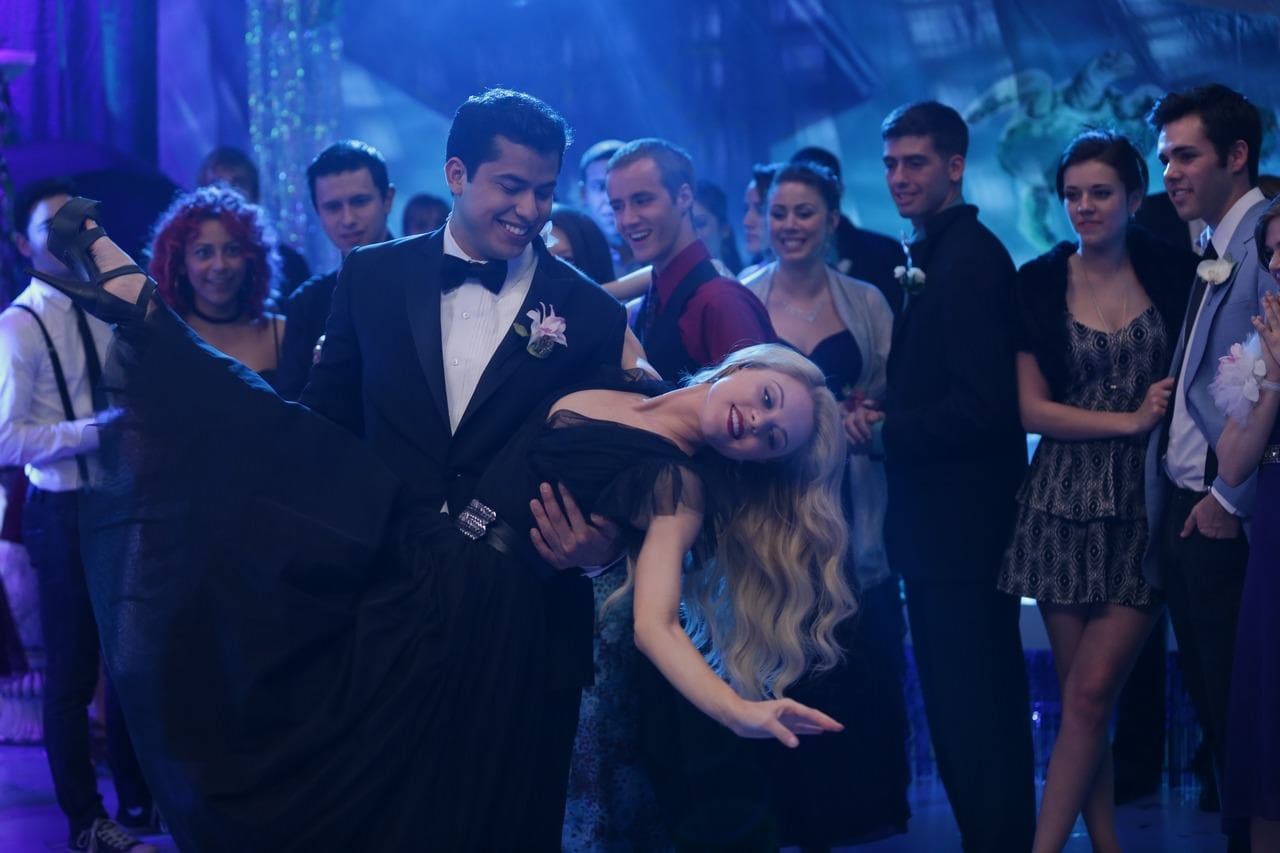 As yet another way of engaging viewers, networks are enlisting writers' rooms to create their own Twitter accounts. Cable and broadcast channels alike are participating, with handles from MTV, ABC, Netflix, Disney Channel, Fox, CBS and others.
Take ABC, which has several accounts for its shows, including "Blackish," "Castle," "How to Get Away with Murder," "Nashville," and "Scandal." While the net encourages writers to activate these accounts, the content is completely up to them, according to Ben Blatt, executive director of digital strategy for ABC Television Network. "When we launch new series, we meet with the showrunners to explain our social media strategy and the ecosystem we look to create. If they are interested, we encourage and support writers' room accounts for them to provide an authentic view of their writing process to the audience," he said. There's no input or oversight from ABC. "We look to support simply by retweeting or making the larger audiences aware of them so they can get as much information as possible on their favorite shows."
MTV followed a similar strategy as ABC when it introduced an account for "Faking It" (@FakingItWriters). MTV suggested the show create a separate writers' room account based on the success of another writer's account for "Awkward." The content and curation of the account comes from the writers, not the net. "The two writers who spearhead it—Carrie Rosen and George Northy—are really excited about having a new way to interact with fans while watching the show," said Faking It showrunner Carter Covington.
The trend itself may stem from the public's growing interest in how shows are written and made. "I think a lot of people watch TV now on a second screen, and so we have a lot of fans who like to discuss while the show is airing," Covington said. "And that can't always be me, so it's great that someone from the writers' room can be talking about the episode and interacting with fans who want to feel like they have a connection to the people behind the show."
"People are looking for and expecting behind the scenes access to nearly everything," Blatt said. "They want to dive deeper, especially in entertainment, to see how things are made and to hear from the source." Generally, Covington has seen an increase interest in TV writing. "There's a lot more respect for television writers now than there was even 10 years ago. People watch TV now in a way that, if you want to be more invested and curious about the shows that you watch, there's a lot of opportunity to do that," he said.
ED NOTE: Here's a list of the writers' rooms Twitter accounts we found. Netflix has an account for "Orange Is the New Black" (@OrangeWriters). CBS has a few accounts for shows like "Elementary" (@ELEMENTARYStaff), "Limitless" (@LimitlessStaff), "Mom" (@MomWritersRoom), "Person of Interest" (@POIWritersRoom), "Scorpion" (@ScorpionWriters) and "The Good Wife" (@GoodWifeWriters). NBC has "Blindspot" (@BlindspotRoom), "Law and Order: SVU" (@SVUWritersRoom), "Mysteries of Laura" (@WritersofLaura) and "State of Affairs" (@SofAWritersRoom). The CW has "Jane the Virgin" (@JaneWriters), "Arrow" (@ARROWwriters), "Flash" (@Flashtvwriters), "iZombie" (@iZombieWriters), "Reign" (@reignwriters) and "The 100" (@The100writers). Fox has "Empire" (@EmpireWriters), "Gotham" (@GothamTVWriters), "Sleepy Hollow" (@sleepywriters) and "You're the Worst" (@WorstWriters). On the cable side, Disney Channel has "Best Friends Whenever" (@BFWWritersRoom) and "Girl Meets World" (@GMWWriters).