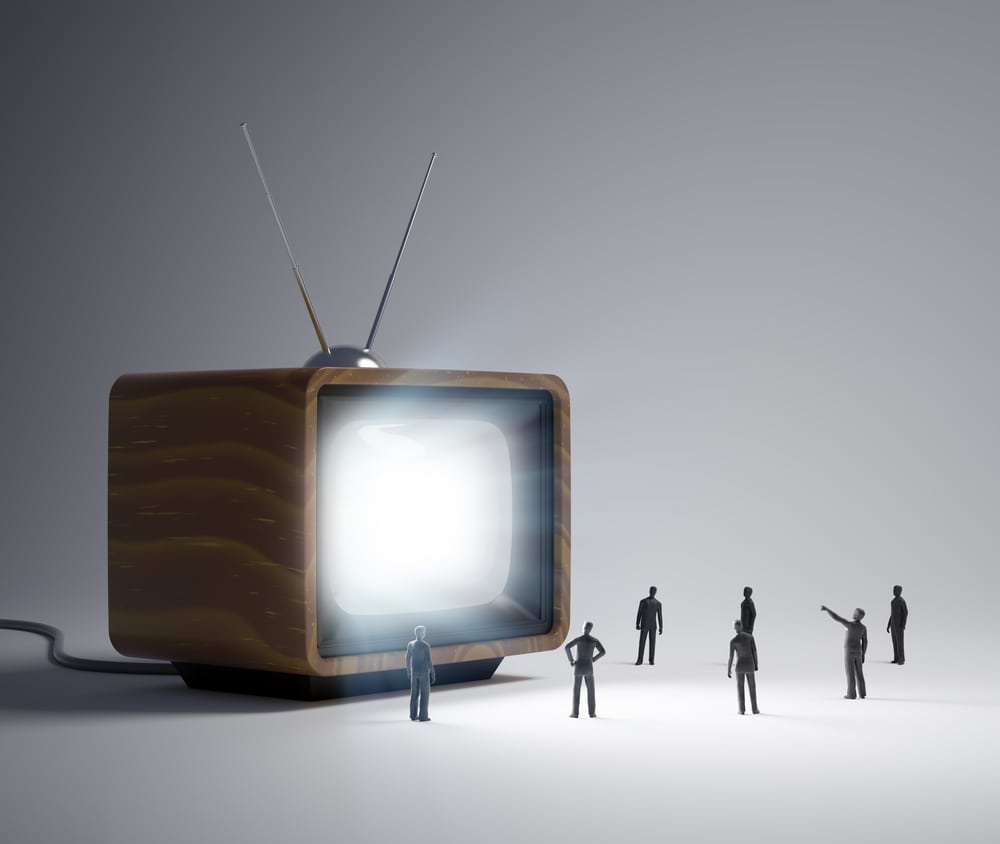 Whether it's cord-cutting, the growth of OTT video, direct-to-consumer services or skinny bundles, the pace of change has been almost hypersonic. Here are some of the biggest trends to keep an eye on as the industry's transformation continues.
Advertising: Cable execs discussing the future of advertising in a multiplatform world are clear that data insights on ad campaigns will be a major part of the monetization piece. The question is, how much, and how soon? With the upfront almost upon us, expect to hear a lot on the push for measurement and buys across all screens.
Skinny Bundles: While the expansion of skinny programming bundles is putting pressure on some networks, others embrace it. For example, Turner president David Levy said at CES 2017 in January that skinny video packages (and virtual MVPDs) aren't affecting the programmer because Turner brands are "probably in every virtual MVPD package out there." Viacom's new CEO Bob Bakish recently revealed a strategy where the company will focus on six core networks, MTV, Nickelodeon, Nick Jr, Comedy Central, BET and Spike, soon to be rebranded as Paramount.  He believes they are diverse enough that they will fit well into trimmed down video offerings. In the past few years, nearly all the major cable providers have launched some type of skinny bundles to cost conscious customers. Additionally, operators such as Comcast and Charter have launched smaller programming packages delivered over broadband. In August, DISH launched its new "Flex Pack" bundle at $39.99/month for more than 50 channels and the choice of 1 of 8 themed channel packs.
Cord-cutting: Turner's Levy isn't worried about cord-shavers and cord-cutters. "I am more worried about cord-nevers," who grow up not having pay-TV subscription, he said, adding that's why it's important to have brands such as refinery29 and Mashable that reach that audience. Consulting firm PwC said in a report in December that as more audiences customizing their pay-TV bundles through trimming, the rate of households that either cut the cord, dropping their cable package altogether, or have never subscribed to cable in the first place, was relatively steady at 23% in 2016, up from 21% last year. But the rate of households opting to keep cable at lower cost and with fewer channels, dubbed cord shaving, jumped to 23% from 18% last year. Traditional pay TV subscribership dropped to 54% from 61% last year. Consumers' "demands got louder in terms of what kind of content they pay for and how and when they access it," PwC said.
Virtual Reality: For now, it continues to be all about the sports. Fox Sports, Turner and others continue to dabble in VR. Facebook is reportedly working on bringing virtual reality to mobile phones through a stand-alone video app. You wouldn't need glasses for it. Many think the next big step for VR will be to make it more social. "There's almost something very antisocial about putting on goggles and isolating from rest of the world but, if you can be in same room as your best friend who's watching the same content and interacting with them by way of avatars that's another story," said Nathan Brown, Discovery Digital Media's svp development and operations.
With all the changes happening in the industry, it's crucial to have innovative approaches to reach and interact with consumers, improve the video experience and monetize every device and platform. Join Cablefax at its TV Innovation Summit on June 8 in NYC, which brings together TV distributors, programmers and vendors to discuss the latest trends and challenges surrounding the TV business. We will examine TV's transformation and identify key opportunities for the coming months and years.