CES Day 3: Industry Outlook on 4K, Virtual Reality, Online Platforms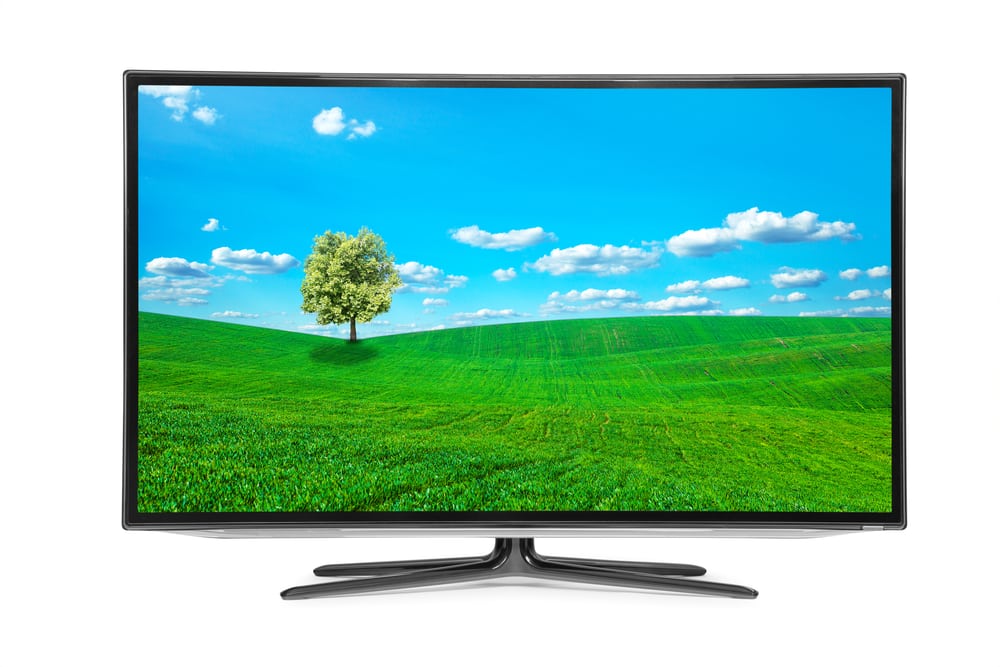 2017 might be the year the industry finally overcomes the chicken-and-egg dilemma of 4K. And HDR (high dynamic range) technology is expected to be the TV feature that defines the year, according to panelists at a CES session Fri. Amazon, one of the first early adopters of 4K/HDR technology, saw a dramatic increase in the viewing of such content last year, said BA Winston, global head of video playback and delivery at Amazon Video. Most of Amazon's original content is being produced in 4K/HDR. While 4K has been the bigger buzzword, HDR is quickly gaining traction thanks to the value proposition it brings to consumers, said Paul Gagnon, director of TV sets research at IHS. He credited HDR's ability to display a richer range of colors that gives the TV picture a more dynamic look, significantly enhancing the overall viewing experience [Cablefax will host a webinar explaining how HDR could fuel 4K strategy this year on Feb. 7. More info at cablefax.com].
The difference between HDR/4K and HD is obvious. "Once you see the effectiveness it delivers, you don't want to go back to HD," said Florian Friedrich, managing director for AVTOP, which provides consumer electronics testing and certification services. One of the biggest challenges to expand 4K/HDR adoption is consumer education. "You need to educate them on why they should pay a premium for the technology," Gagnon said, urging companies to include consumer education as a key part of the marketing campaign for 4K/HDR. Another challenge is the lack of standards. The pace of innovation and the competitive pressure means often times technology is introduced without proper standards and benchmarks, Gagnon said. That is the case for 4K/HDR, though groups like the UHD Alliance are working on the issue. The growth of content being produced in 4K, especially sports, is driving adoption, said Michael Davies, svp of field and technical operations at Fox Sports. "We like 4K, especially HDR, very much," he said, noting much of today's equipment, including cameras and trucks, are 4K ready. "That's our strategy now: To be 4K ready." Fox Sports already has started testing 8K, and plans to have 8K cameras at the Super Bowl, Davies said. Speaking of sports, Turner pres David Levy expects virtual reality to take off, especially in sports programming. The programmer, which delivered the NBA All Star game in VR last year, will continue to experiment, he said in a separate session that also featured Shaquille O'Neal, currently member of TNT's "Inside the NBA" studio show. And he offered some hope for programmers in general. Despite the competition from new players and changes in viewing behavior, "I think we are going to be OK," Levy said. The strategy is to "own your own content" and sell it overseas and to SVOD providers and other players. "There are a lot of revenue opportunities… People still want to watch premium, quality content. We just have to be on different platforms," he said.
Those platforms include Snapchat, with which Turner inked a deal last year to create original content for the platform. "Our philosophy is simple: We want to bring content to consumers on all the platforms, and we see Snapchat as part of that," Levy said. The expansion of skinny video bundles and virtual MVPDs isn't affecting Turner because Turner brands are "probably in every virtual MVPD package out there," Levy said. When it comes to cord-cutting, the exec isn't worried about cord-shavers and cord-cutters. "I am more worried about cord-nevers," who grow up not having pay-TV subscription, he said, adding that's why it's important to have brands such as refinery29 and Mashable that reach that audience.