WE tv Luring Viewers to Watch Episodes Within Three Days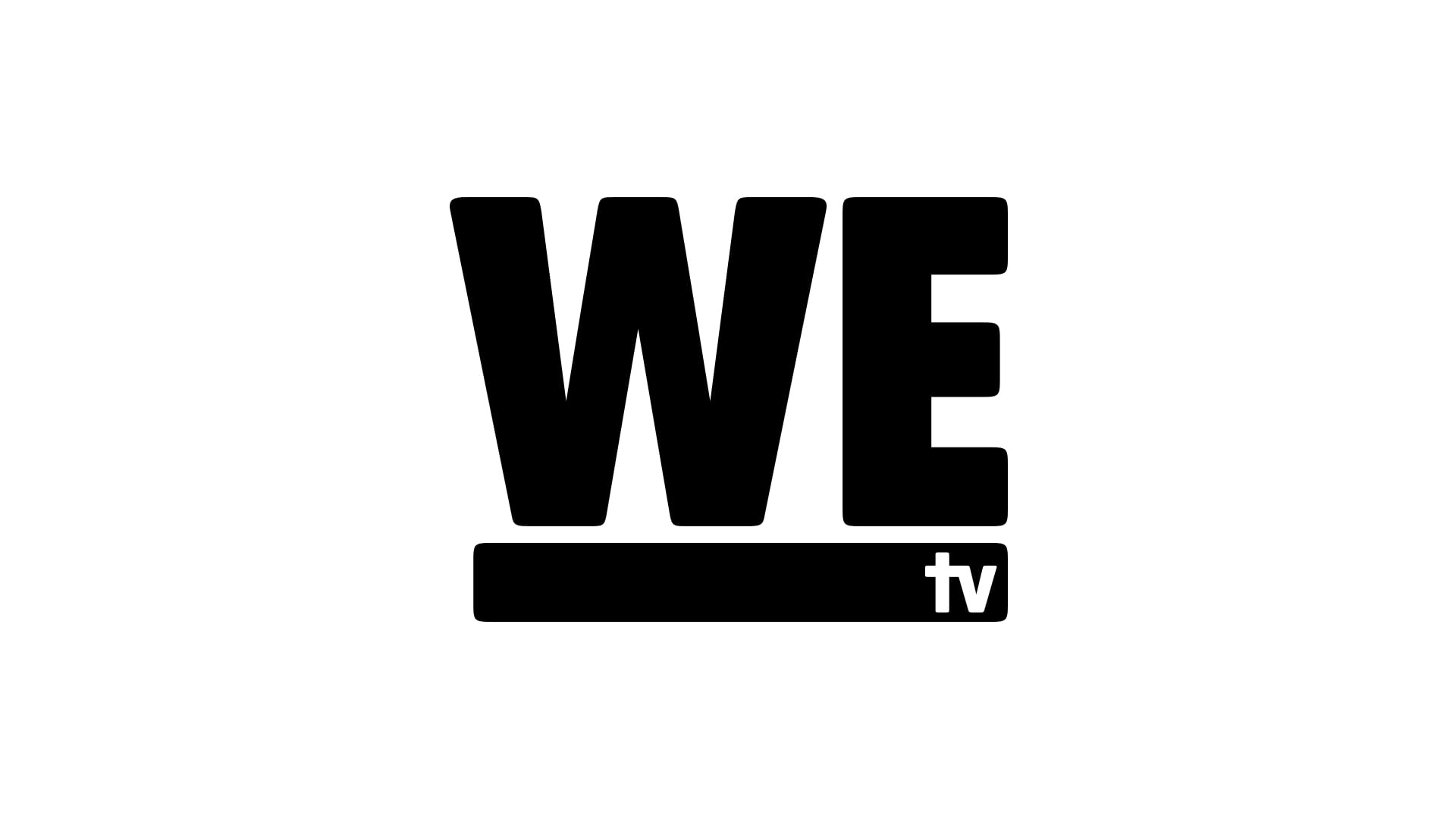 To encourage viewers to watch WE tv series within three days of an episode's airing—that precious period of time for advertisers—the network is launching a sweepstakes promotion with weekly prizes dubbed "Watch W/In." Viewers can find and enter codes during commercial breaks, starting this Thursday during an episode of "Tamar & Vince." We spoke to WE tv president Marc Juris about the net's business goals surrounding the initiative.
Why did you feel the need to use a sweepstakes to get viewers to watch within the 3-day window?
Marc Juris: The incentive here is to watch the show within, obviously, the three-day window, for two reasons: One is, it's important to our advertisers—it's somewhat perishable, the inventory, to advertisers. And second is really to build on our promise of community through content. And we want to get viewers a little more engaged and talking about these shows, because many of our shows are reported in the tabloids, like Kendra… And also it's really an updated take on the classic Watch and Win. So we sort of took something and made it a little bit more relevant for today.
How will advertisers be integrated in future iterations?
It's a perfect opportunity for brand integration. Some of the prizing could be related to it, a sponsor… Of course, there's the obvious of including the advertiser in the on-air promotion as well. I do believe it's important that we all work together and develop interesting and powerful integrations for our partners. And we do like to experiment.
Since it's an on-air contest, how do you plan to get people communicating via social?
Well you have the three days to enter. We're just putting a deadline on DVR use, so to speak. We know viewers are going to do that–it's just a question of getting them to do it sooner rather than later. Also because—this is anecdotal—[when] you let too many episodes stack up, then it seems like an onerous climb and you're more likely to just stop watching. So we really just want to help viewers pace, help them watch the story, and it's not so much about tweeting about it, or chatting about it, but it's about keeping you current and engaged.
Do you plan on doing any other programming initiatives like this one, to keep viewers engaged within the three-day window?
Our primary objective is always to get viewers to watch our network and enjoy our shows, and really developing innovative ways that reflect the ways they interact with content today. So for example, we have "Watch It With," where we watch the talent watching the show for the first time and get their real-time comments and reactions. We have the original premiere and we follow it with a Watch It With, with the main cast. So a one-hour show becomes a 90. And it's a much different experience, but very relevant—because you're always interested to know what the talent is thinking of a show. They're not really aired until several months after they shot it, so do get a whole different perspective—and really, that's everything we're trying to do here: take our content and put it into different forms and forums so that we are a vibrant brand on many different screens and in many different ways.