TruTV to Decrease Programming Ad Space in 2016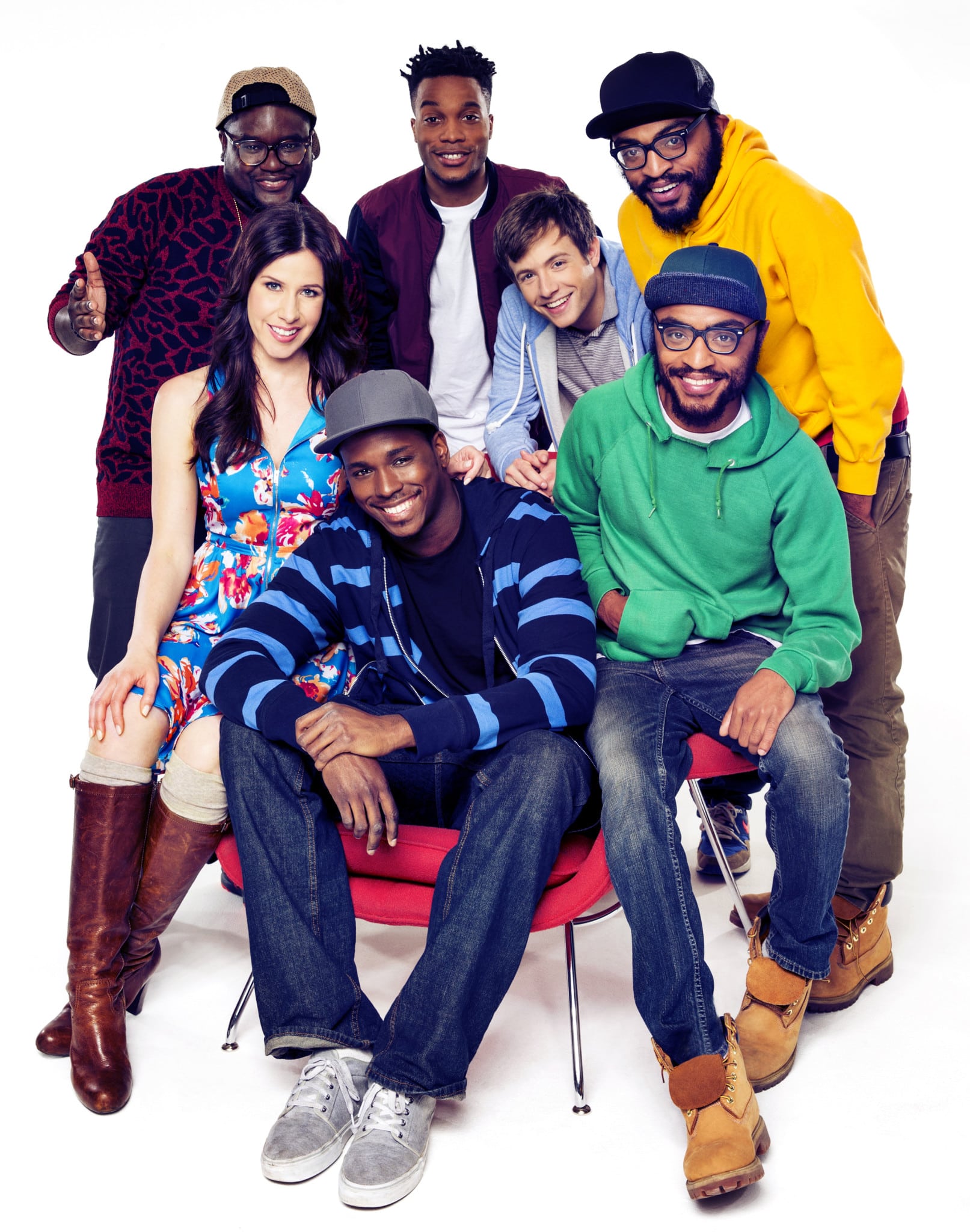 Our Take:
TruTV is reducing its ad load by 47 percent starting in late 2016, dropping up to 9 minutes of non-programming time per hour. It's an attempt to create an environment of premium ad space, reports AdWeek. With this change, truTV is claiming to have the lowest average commercial and promo time in all of TV.
The network is giving its creators about a year to create expanded episodes–which will go from 22 minutes to 25 minutes. The move is part of truTV's brand refresh. It says that its 18-49 audience has increased 45 percent since last November and the median age of its viewers has dropped from 40 to 33 since last September. Plus, there are 50 new advertisers on the network.
Advertising space is going to pull a vanishing act on truTV next fall, when the network plans to reduce its ad load by as much as 47 percent.