Love and Hip Hop, College Football Among Cable's Ratings Winners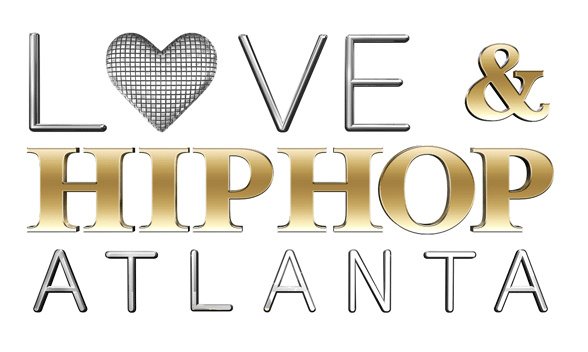 With AMC's "Fear the Walking Dead" in repeats for the holiday weekend, VH1's "Love and Hip Hop Atlanta" stepped up and took the top spot in Nielsens' P18-49 rankings of cable programs last week (Aug 31- Sept 6). The series, which follows women and men juggling personal and professional trials within the hip hop world in Atlanta, averaged 2.19 million 18-49s Monday night (live+SD).
College football returned last week, but it wasn't enough to dethrone WWE, which pulled in 1.8mln 18-49s for "WWE Raw" on USA in the 9pm hour and 1.9mln in the 10pm hour. The first game in ESPN's college football double header—NC vs SC—drew 1.7mln 18-49s Thurs, putting it in the week's top 5 programs on cable. Other college games that cracked the top 10 for the demo include Stanford-Northwestern (1.5mln on ESPN) and Michigan-Utah (1.5mln on Fox Sports 1).