Top 5 Cable Programming News Bytes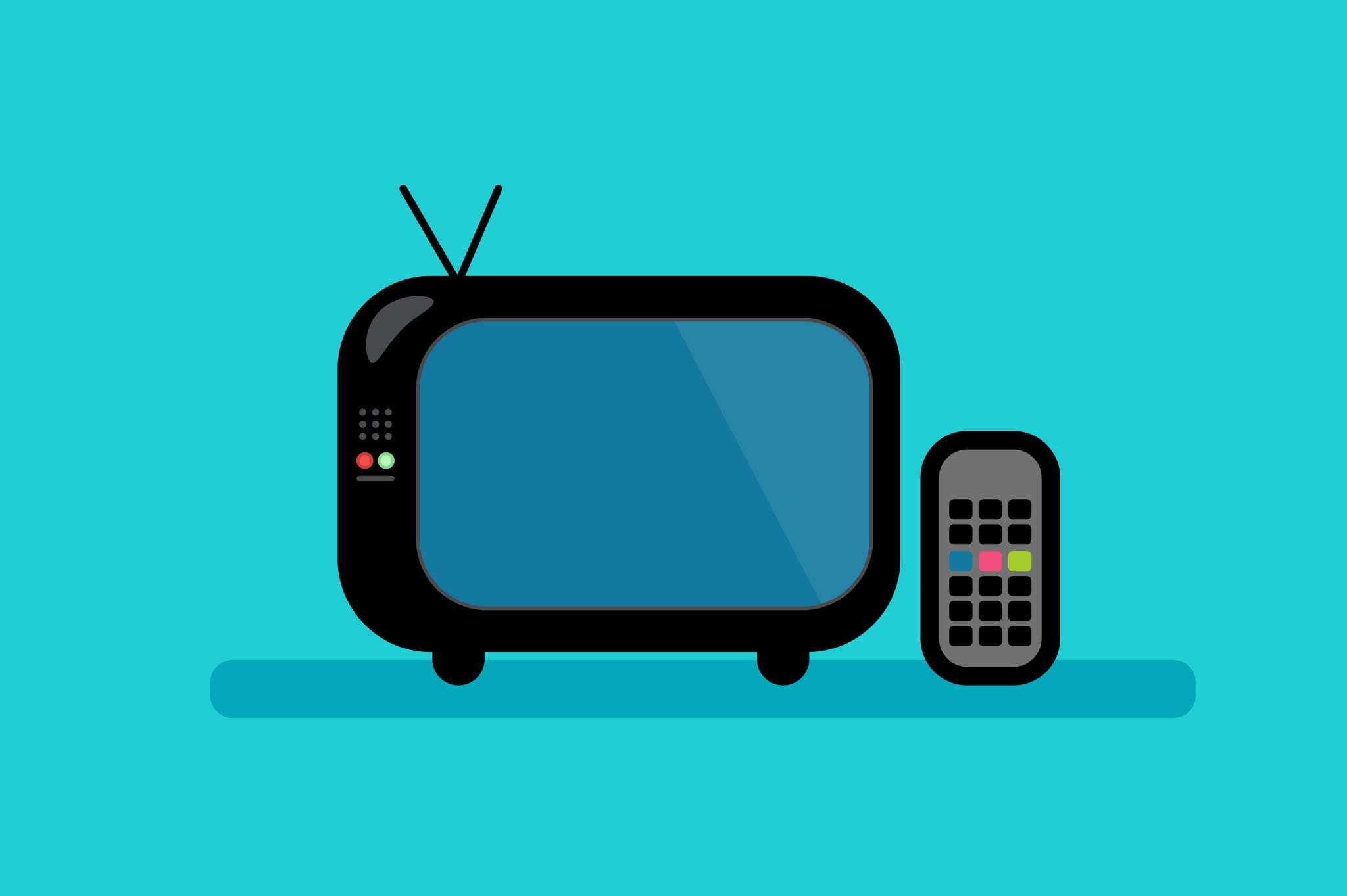 A look at the most newsworthy programming stories in cable this week.
Cable's Emmys: The Primetime Emmys on Sunday were good to cable this year. It walked away with 24 wins, with broadcast receiving just 6 and online shows from Netflix and Amazon clinching 5. HBO was the winning network of the night, with 14 Emmys. "Game of Thrones" was its top show with 12 wins, and "Olive Kitteridge" was not far behind with 8. And yes, Jon Hamm finally won his prize after being nominated a whopping 16 times. Check out a few of our favorite tweets and Instagram shots from the night. On the ratings side, not as much success, however. The show hit a record low of 11.9 million viewers on ABC, in contrast to last year's 15.6 million on NBC. Sunday night football likely did not help the broadcast net.
Sports Ratings: Some sports ratings highlights came in this week. YES' Yankees-Blue Jays game had a 4.92 average TV HH rating in the NY DMA and an average of 456,000 viewers Tuesday night, making it the network's most-viewed and highest-rated telecast of the 2015 season. ESPN also scored with the "Monday Night Football" game of the NY Jets versus the Indianapolis Colts. The Jets' 20-7 victory brought an average 8.1 US HH rating and almost 12.5 million P2+.
Possible ESPN Layoffs: The Big Lead reported this week that ESPN may layoff 200-300 staff members in the upcoming months in the midst of cord-cutting fears. ESPN reported a loss of 3.2 million subscribers over the last year, most of which stemmed from decreases in multichannel TV HHs. The article added that ESPN will make midday changes to SportsCenter next month, cutting the Monday-Friday 1-3pm show in half. It will eliminate the 3-6pm live show with an anchor providing live updates on breaking news.
The Return of Brian Williams: He's back, and just in time to announce the holiest of holy men. Brian Williams made his comeback appearance Tuesday afternoon at 3pm on MSNBC's breaking news coverage of Pope Francis' visit to the U.S. After exaggerating a series of stories in the past, Williams was removed from his roll of anchor for "NBC Nightly News." Now that his 6-month suspension is over, he will not return to the main NBC network but instead appear on MSNBC in an effort to improve ratings.
Programming: Plenty of programming renewals and announcements this week. Here are the highlights: FX booked "Sex&Drugs&Rock&Roll" for a second season. The show will return with 10 episodes in 2016. Over at Starz, a deal was made with starlet Mina Kunis' Orchard Farm Productions to create a half-hour horror comedy series. The story, directed by Rob Zombie, takes places over a single night in the home of a wealthy family under attack by a murderous cult. Nickelodeon also greenlit a new series, "I Wanna Be." The docu-series is hosted by Carolina Panthers quarterback Cam Newton and will take kids on journeys to help fulfill their dreams. VH1 announced a 5th season of reality series "Basketball Wives: LA."