Tonia O'Connor Latest Univision Departure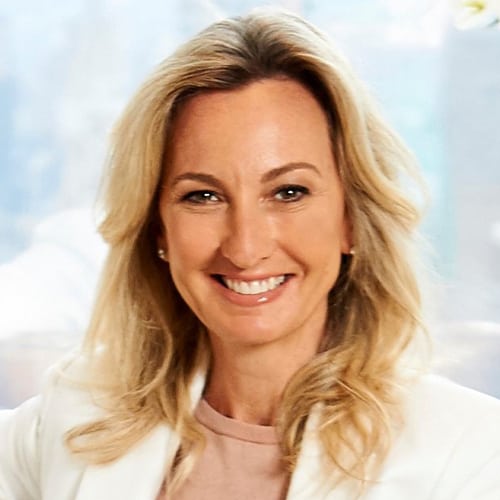 Another senior Univision exec is out the door, with Tonia O'Connor resigning from her role as chief revenue officer.
The 10-year company veteran saw her role expand in recent months to include the Fusion cable net, with pres/chief content officer Daniel Eilemberg and Fusion Media CEO Felipe Holguin among recent layoffs at the company.
The changes have been fast and furious at Univision following news it was abandoning an IPO. CEO Randy Falco stepped down, with Vincent Sadusky moving into the role last month. Recent high profile departures include chief content officer Isaac Lee and entertainment pres Lourdes Diaz. The company also has announced that it's exploring the sale of the Gizmodo Media Group, which includes former Gawker Media sites.
O'Connor, who joined the company in 2008 from Gemstar-TV Guide, has headed up distribution, helping expand Univision from three networks to 17 broadcast, cable and digital nets, as well as developing distribution and content windowing strategy for digital and mobile. Univision has had some battles with distributor as of late, with some of its channels currently dark on DISH. Last year, Verizon lost Univision stations for about a month. And the programmer was briefly dark on Charter, with the two eventually settling a court case over whether Charter could pay Time Warner Cable's rate card. That deal resulted in Fusion gaining distribution on Time Warner Cable and Bright House markets.
O'Connor's role at the company also included the creation of new consumer products and establishing UCI's content licensing business. She also launched direct-to-consumer offering Univision NOW and the Univision Creator Network.
"Univision is a uniquely positioned company, unlike any other brand. I am incredibly proud of helping transform Univision into a media powerhouse—with the most loyal audience and billions in enterprise value. I will always treasure my experience and colleagues from Univision, which I will carry with me as I take on new challenges and continue to make an impact," she said in a statement.