Univision Networks Dark on DISH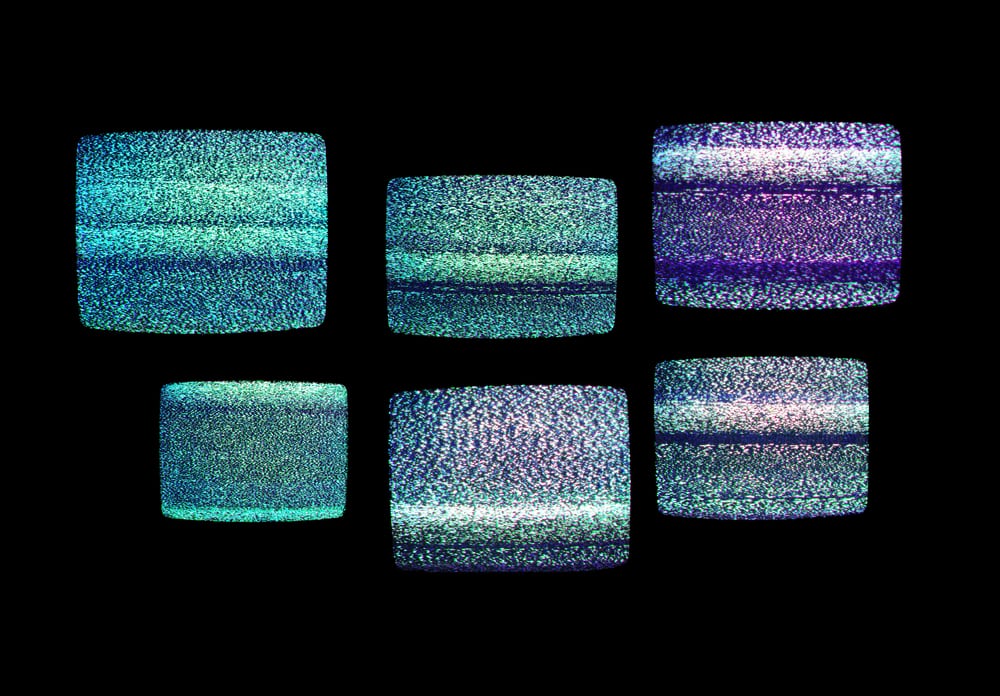 DISH and DishLATINO subs lost access to Univision, UniMas (including local affiliates) and Galavision at 5pm MT Saturday. Sling customers can no longer access any Univision networks.
The two have traded barbs leading up to the blackout with Univision claiming it's the third most-watched channel on DISH regardless of language, while the satellite provider says set-top data show it is the 12th most-watched.
"Univision's attempted price hikes target Hispanics despite the fact that fewer members of our community are watching Univision," said Alfredo Rodríguez Diaz-Marta, vp of DishLATINO and Sling Latino.
Univision claims DISH is insisting on paying only a fraction of what it pays English-language peers. "It is outrageous that DISH has rejected our offer of a two-week contract extension to allow its customers and our viewers to continue to have access to Univision's highly rated networks and stations," the programmer said. "Instead of fulfilling its promise to its customers, DISH has chosen to devalue our programming, disingenuously offering a fraction of what it pays our English-language peers."
Univision first warned of the possibility of a blackout last weekend, using social media and radio spots. It rolled out crawls Thursday evening.