Three Ratings Takeaways from Nielsen Earnings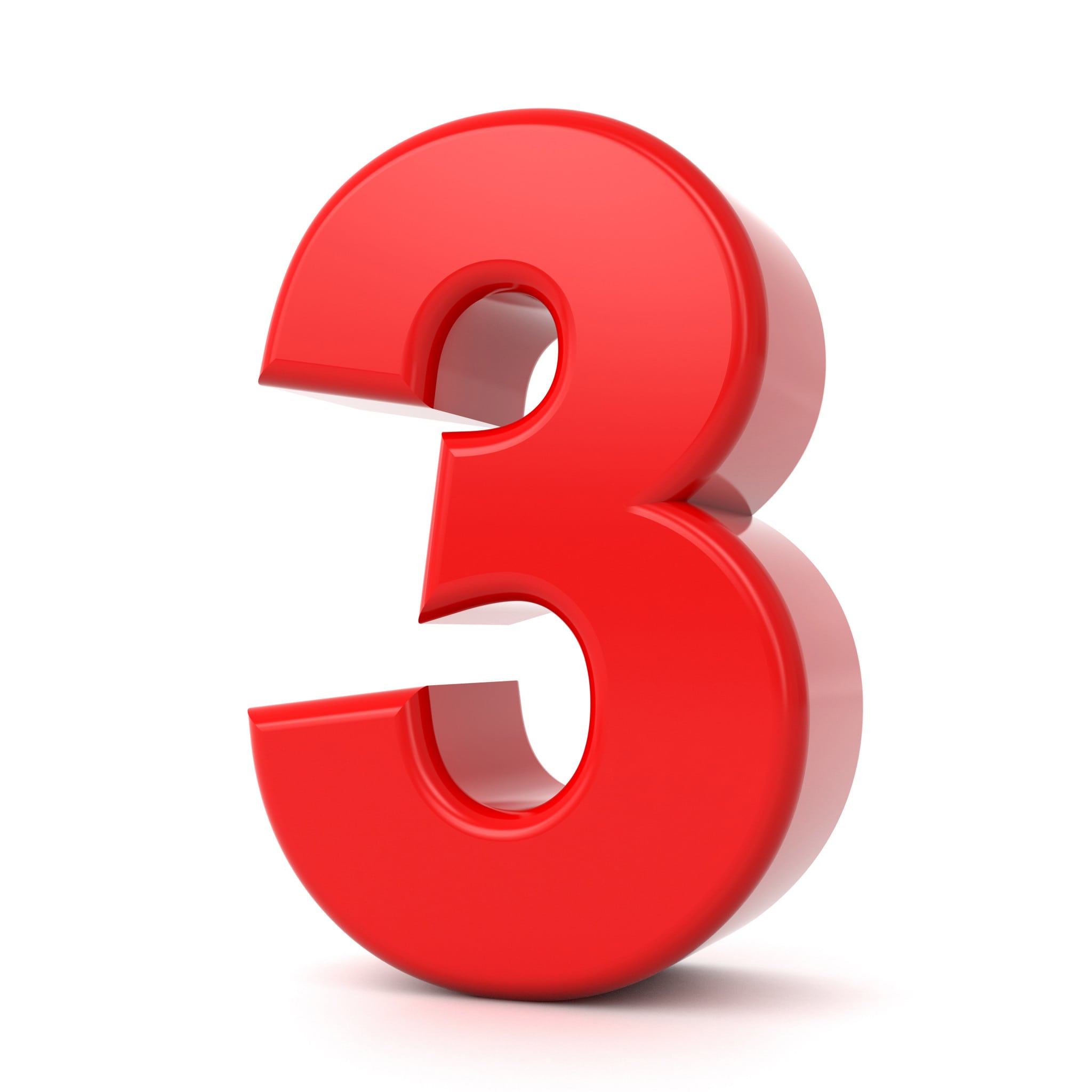 Days after Nielsen's announcement that it's teaming with Adobe to measure digital content, it presented its third quarter earnings results Thursday, offering a glimpse of what's ahead, from OTT launches to mobile measurement. Here are 3 things you need to know whether you're a programmer, advertiser or distributor.
TV ratings decline is on Nielsen's radar, but total video consumption is growing.
"Our strategy is focusing on the consumer, and measuring that consumer across all the environments where they might find and consume video content," said CEO Mitch Barns. "Sometimes I think the focus is a little too narrow, just focusing on television, not looking at total viewing. The reality is total video consumption is growing. Even if TV ratings are flat or even down in a given quarter, total video consumption has continued to grow." CBS and HBO's recent streaming service announcements really highlight Nielsen's strategy to always focus on the consumer, wherever they're viewing, Barns said. "When these new apps become available to consumers and they start watching TV through them, we'll be measuring it," he said. Nielsen will largely use Online Campaign Ratings and mobile measurement to log that viewing. And while there has been some concern in the marketplace over a decline in TV ratings, he said the new fall broadcast premieres and the buzz around them provides some optimism.
Nielsen continues to pursue set-top box data, but it doesn't appear to be a silver bullet.
Nielsen's actively using set-top box data already in a few parts of its business, and execs said the company sees value in it for analytics. But for audience measurement, "as the standalone source of data, it has a number of issues," Barns said. It isn't sufficient quality as a standalone source of data for purposes of measurement, but it can be combined with other sources to compensate for those weaknesses, he said. Just one of the issues is the turnaround time. "It's almost impossible still to offer overnight ratings based on set-top box data," Barns said. "We actually presented that option to clients. We can integrate the set-top box data into the audience measurement data with our panels, but you'd have to pull back from having overnights, and the clients said 'no way.'"
Nielsen sees VOD growing; mobile measurement shows promise.
Nielsen launched an upgrade to its VOD measurement last month. Currently, it can measure and report VOD viewing and give C3 credit for it—not just for most recent episodes, but previous eps of a season or even a prior season as long as the episodes carry the same commercial load as the most recently aired telecast. That's the big caveat. "You're going to see more clients embrace that monetization model," Barns said. Nielsen only launched its mobile TV ratings service in Sept and its overall mobile measurement in July, but client adoption is already strong. "It's counting for about 10% of all impressions that we are measuring across our audience measurement business,' Barns said. "It's very broad based—advertiser, tradition media players, digital publishers."