Thinking Mobile-First in a Multiscreen World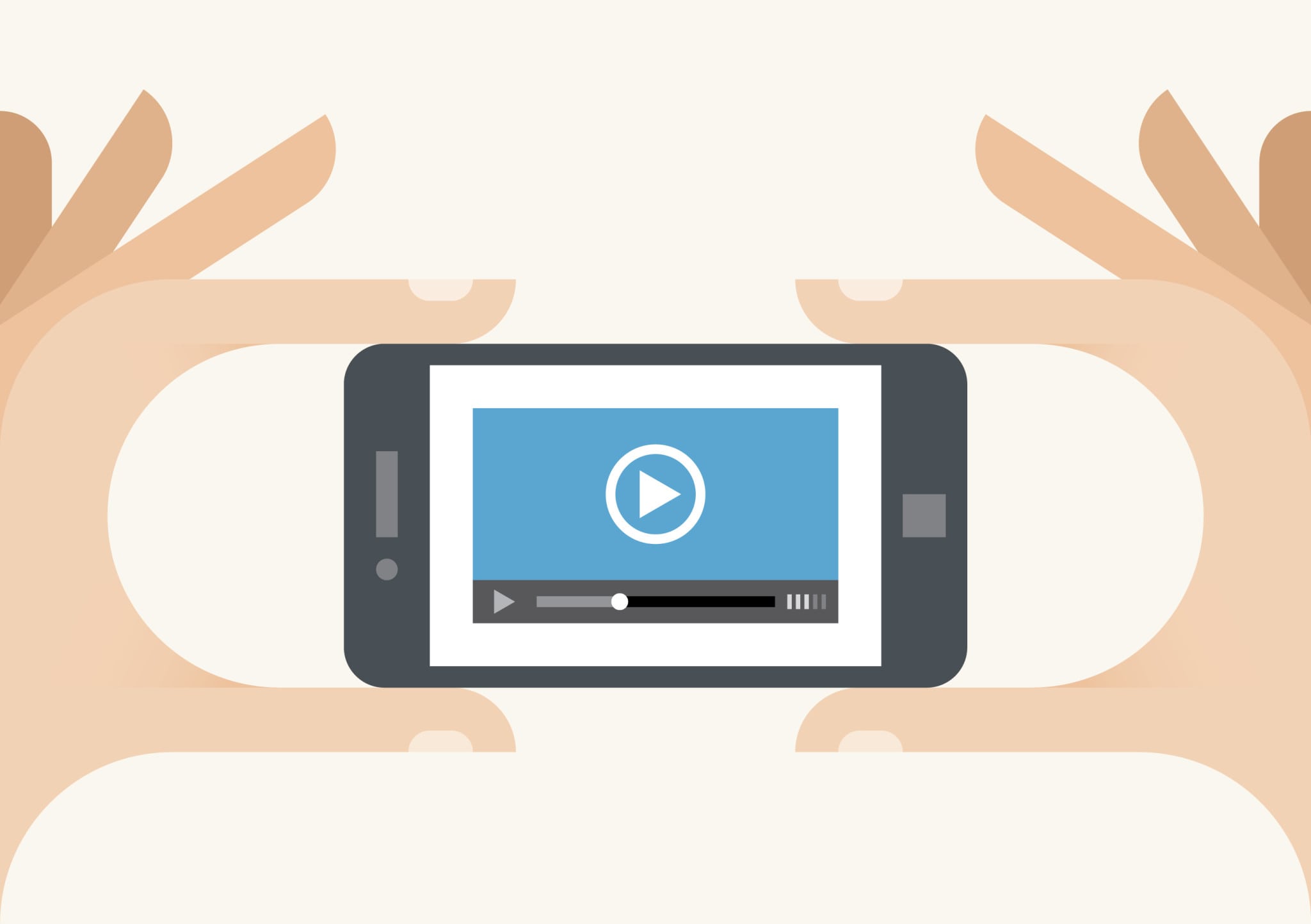 In the new multiscreen media landscape, consumers are watching video on mobile more than ever before. The successes of tentpole events like the Olympics, the NCAA basketball tournament and the World Cup have proved as much. Consider this: More than 5 million unique mobile devices streamed World Cup matches on ESPN, evp, sales and marketing Sean Bratches said at CTIA this year.
But for certain content creators, mobile is considered the first screen. Such is the case with the PGA Tour, whose hours of competition simply can't be contained by television. According to vp Lee Bushkell, TV only airs a quarter of the PGA Tour, which leaves the rest of its hours available only on mobile and digital screens. "We've always treated it as the primary screen," he said, speaking at the Media Tech Summit in NYC last week. It's the way golf fans figure out what happened at each hole—and those stats are like "crack" for those consumers.
It's still in its early stages, though; the process of bringing content to consumers is not perfect, admitted Vera Tzoneva, head of strategic product partnerships, search and platform for Google. Referring to working on the Android platform, she said "we're seeing hundreds of millions, and soon billions of people coming online," making it a very exciting time for content creators and developers. "But at the same time, when you look at the current status, users have about 33 apps but they use just a third of them." Then there's the fact that 20% of your apps you only open once. "We're not doing a great job about putting the content in front of the consumer," she said.
The other piece of the puzzle is monetization through advertising, panelists noted. The challenge from the ad tech perspective, said AOL's Michael Treon, vp, strategy, AOL Platforms, is how to leverage technology to enhance the consumer's video experience and solve problems of convergence, while still maintaining the brand's voice and creativity. Meanwhile, the ad itself needs to engage consumers as the content does. But that's not happening. "On the advertising side it's been much tougher," Bushkell agreed. An ad won't be effective if it completely interrupts the experience.
When it comes to mobile influencing content creation, however, on the product side that's definitely happening. "The need state of the consumer is different," Bushkell said, so "you have to reduce everything down to utility… people will use what is most useful to them." As a result, the PGA Tour focuses a lot on frequency and determining how many times consumers are accessing the app. The fact that people only use 33 apps rings true, he said, as it mirrors how people watch cable TV—you're drawn to the same networks time and time again.
A Few Solutions
At Google, Tzoneva said Android is focusing on app indexing, which connects websites to app content and provides access to links of app content in Google search. That kind of work "at the core" needs to be done before developing integration points with other platforms like television, she said. Then interesting consumer-focused products—like tune-in music apps, for instance—can be built on top of that.
At AOL, they're banking on tracking individuals' behavior and marketing directly to them, a strategy "fueled by the need for marketers [and] content developers to understand users across screens," he said. In turn, that will pave the way for a "device-agnostic" era.
Addressing the convergence of mobile and digital, Bushkell declared: "It's not convergence—it's a revolution." In the case of the PGA Tour at least, "mobile has just destroyed the desktop," he said, and left in its wake a new strategy: "mobile first, desktop second."