The Appeal of 'Sex, Lies & Murder'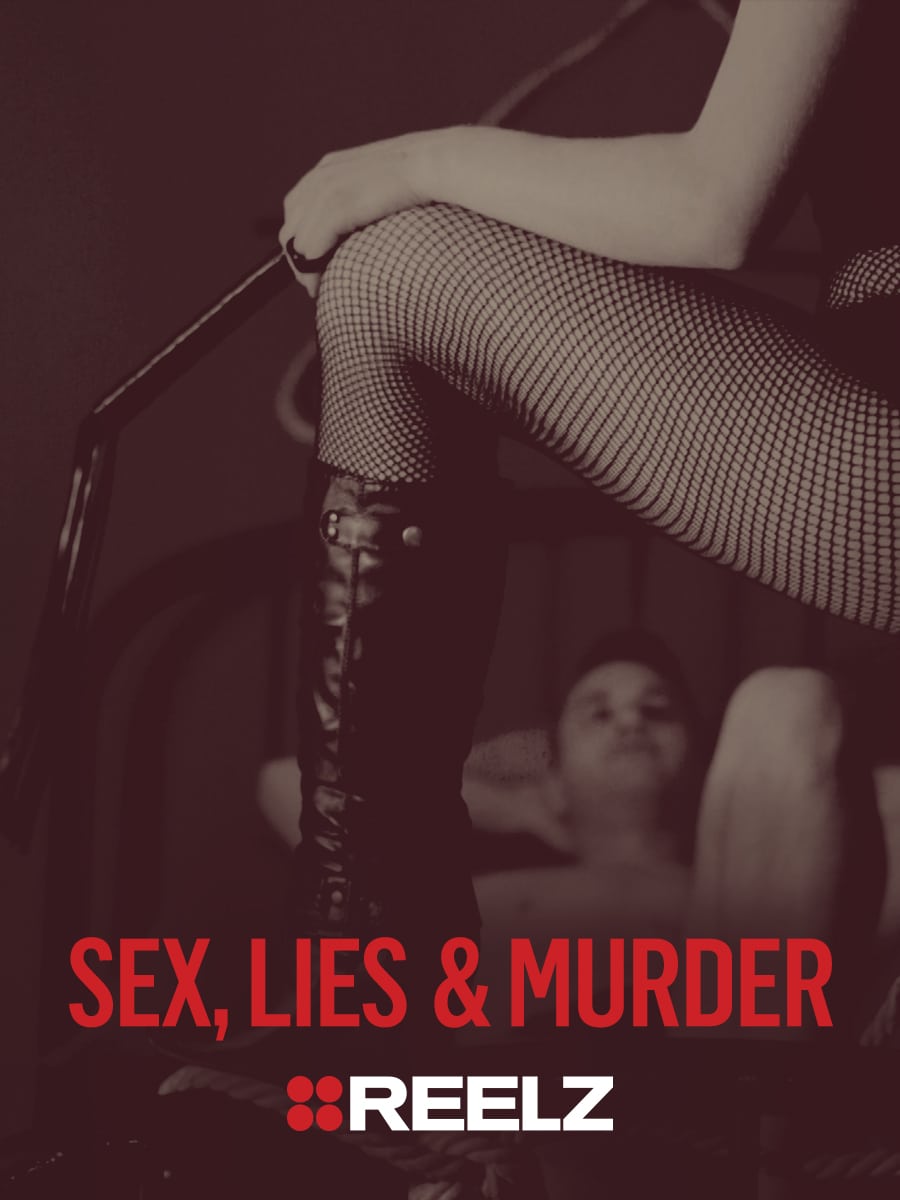 With its newest show "Sex, Lies & Murder," Reelz is tapping into America's fascination with crimes of passion. Hardly anyone can resist a compelling story, and Reelz is betting that its viewers will embrace the twists and turns that come along with the true crime cases of relationships where broken intimacy has led to murder.
"There's not a lot of ambiguity about what it's about with that title," quipped Reelz svp, development and production Rob Swartz. "It's a show the producers should be very proud of having made."
Reelz decided to further explore the crime genre following the success of its documentary series "Murder Made Me Famous." The network asked itself what are the elements that make a show even more compelling.
"And we realiz[ed] that shows that have a crime of passion, oftentimes with love triangles or that sort of area, those shows make you lean forward and be interested a little bit more," Swartz explained. Each hour-long installment explores a real murder case. Some are a more traditional "whodunnit" scenario, whereas in others the viewer knows the identity of the killer from the beginning, and the episode explores how it happened.
"Every episode is a compelling murder mystery. There's twists and turns, the goal is to have at least two surprises to the viewer," Swartz said. Reelz has ordered 40 episodes of the show, which is currently in production. The first episode, "Porn Star Killer," premieres Saturday at 10pm. It explores the death of a businessman that occurred at the culmination of an all-night sex party.