Ted Sarandos on Netflix International Expansion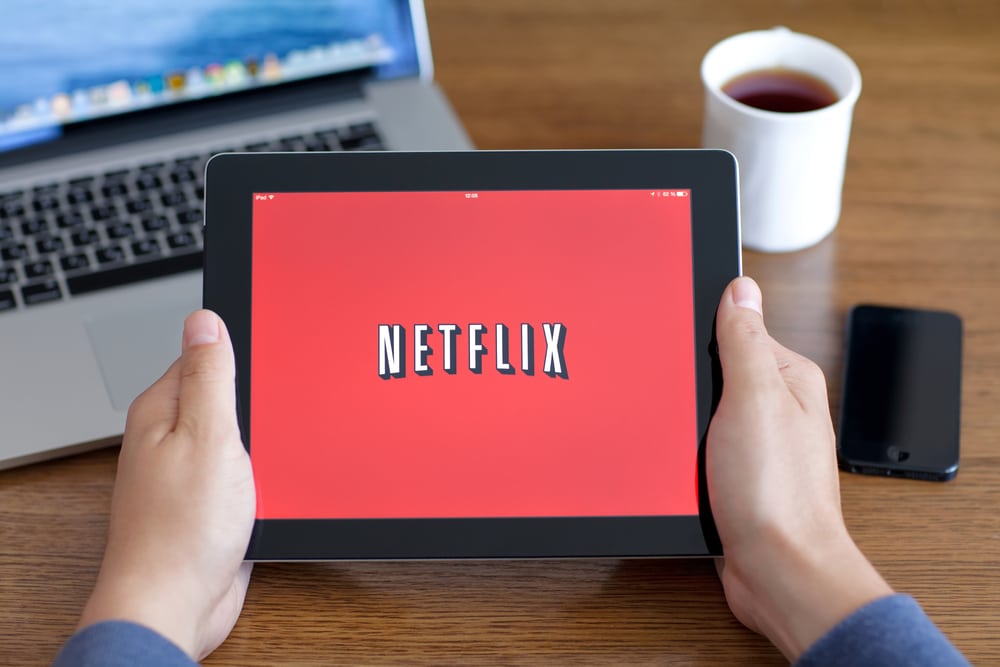 Netflix chief content officer Ted Sarandos was clear about his company's strategic focus at Monday's UBS Global Media and Communications investor conference: going global. The priority is to be a "truly global brand" that's "available and relevant in every part of the world," he told the crowd.
The result is that the company is getting good at international launches. This year alone Netflix launched in Italy, Spain, Portugal, Australia and Japan. It used to be an "all hands on deck thing" that touched everyone in the company, Sarandos said, but now launches are handled only by specific teams and done with "pretty minimal disruption" and "more effectively and more efficiently."
That said, a launch in a new country is never without challenges. "It's like golf, you never quite master it. You keep learning and improving," Sarandos said. "Every time we launch a new country we learn more about that region." Of particular difficulty is navigating a new territory: the global licensing of programming. "It's not been an easy road," he said, because rights tend to be sold regionally. "There's some resistance to it, but mostly from the regional sellers… they don't want their jobs marginalized." Sarandos said he thinks that Netflix's studio partners are wrestling with this significant structural change as well.
Beyond continued expansion, Netflix is thinking more internationally from a content creation standpoint as well. "We're ramping up non-English local language programming," Sarandos said. In the next two years the company will be creating local-language programming in all its markets. And a big part of that will center around original programming. "We were in Latin America for four years before adding originals," Sarandos noted, but now that pace will be accelerated for recent launches, such as in France and Germany, due to the excitement those territories have exhibited toward original content.